Although the celebrations may have started as far back as the 16th century, we still look forward to the arrival of Pancake Day each year. But how did it all begin? Find out about the origins of pancake day in our previous blog post. This time around, we're sharing our top 4 recipes for wonderfully indulgent results each and every time and with both sweet and savoury options in the line up, for true pancake aficionados there is one to be enjoyed for every meal!

One of the key elements for making the perfect pancake is a lightweight crepe pan with a non-stick coating that ensures quick release and can be tossed with ease. For the very best results we recommend leaving your batter to settle for about 30 minutes and avoid over-mixing to avoid rubbery pancakes. You'll want to flip your pancakes once the edges are starting to dry and there are a few bubbles in your batter, any sooner and they may fall apart. We recommend using silicone or nylon utensils such as our slotted turner which won't damage the non-stick coating of your pan.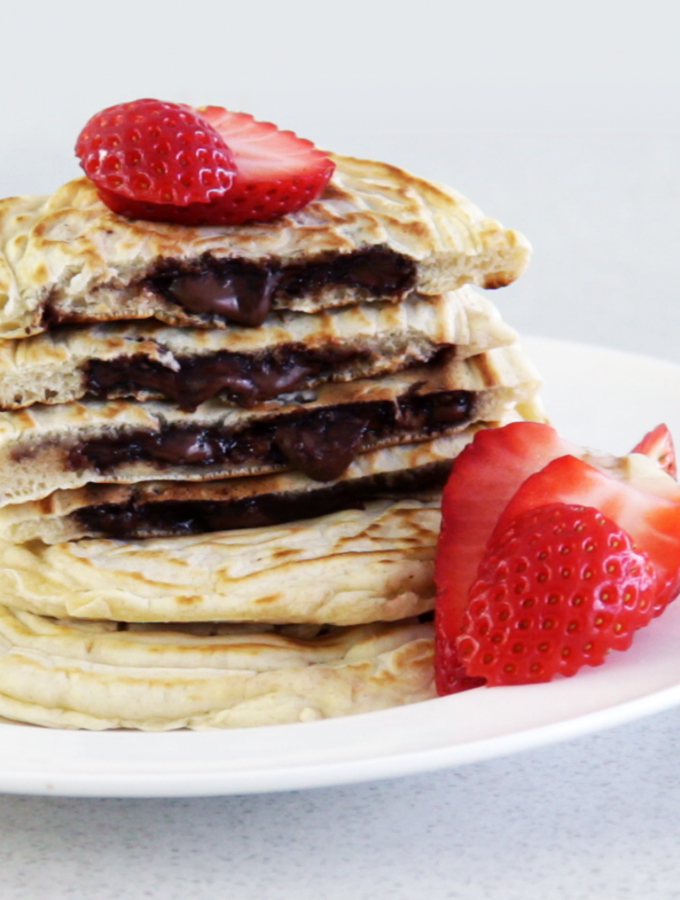 Recipe One: Nutella Stuffed Pancakes
Our most-watched YouTube video with over 60k views, it's safe to say you love our indulgent Nutella pancakes! Filled with delicious Nutella that oozes out when sliced, these require a little bit of prep as the Nutella needs to be frozen on a baking tray in advance. We think they're worth the wait though, don't you?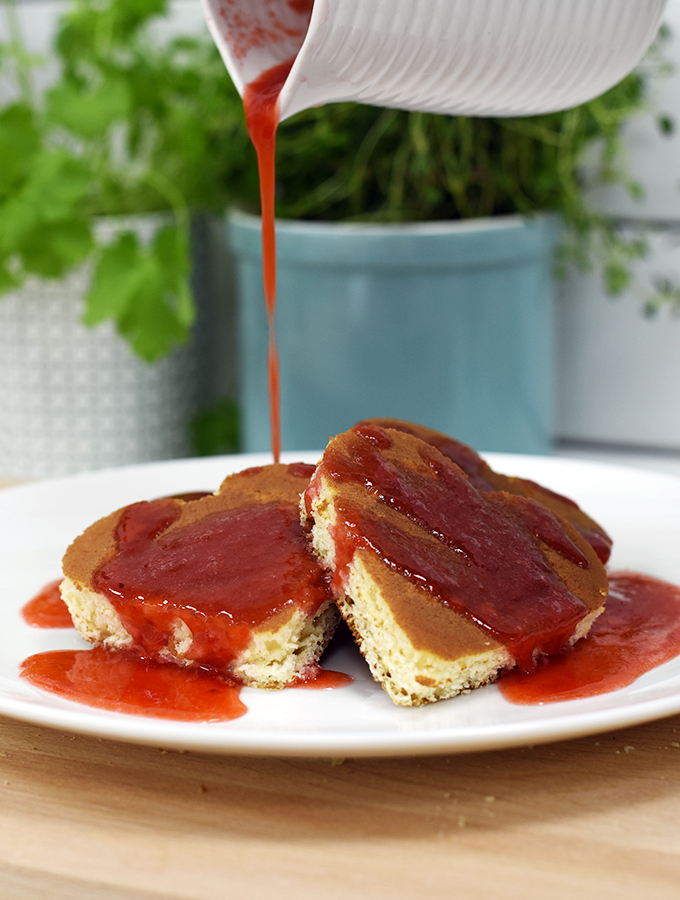 Recipe Two: Fluffy American Pancakes
A tasty morning treat, our thick and fluffy classic American pancakes are easy to make and taste fantastic. Keep them round or cut into a fun shape with a cookie cutter; with Valentine's and Pancake Day falling so close to one another this year why not cut them into hearts and serve your loved one a surprise breakfast in bed?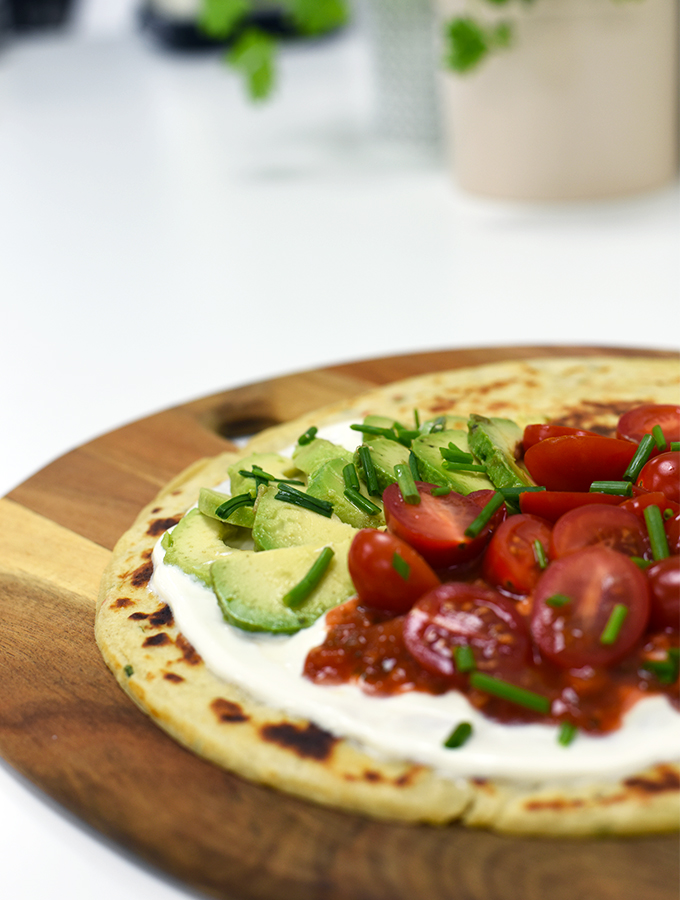 Recipe Three: Mexican Style Pancakes
Pancakes don't always have to be sweet, in fact we think they're the perfect base to tie together lots of intense savoury flavours. Ideal for a quick and easy lunch or evening meal, serve with a bowl of spicy chicken and a large portion of jalapeño-topped cheesy nachos for the ultimate Mexican night.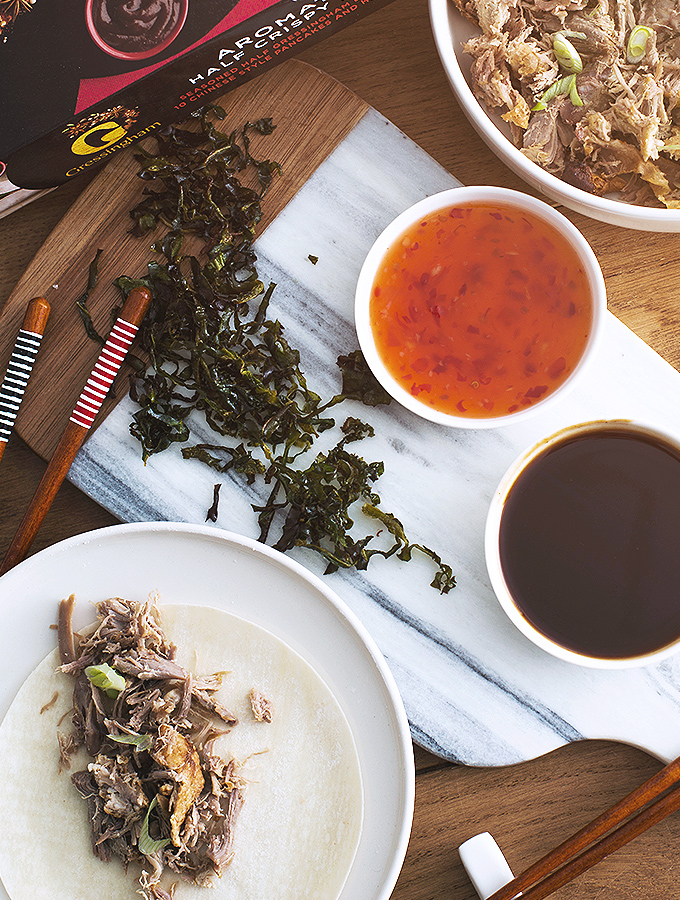 Recipe Four: Crispy Duck Pancakes
Who said pancakes must be homemade? We paired up with Gressingham Duck to make their delicious Crispy Duck Pancakes and they're a great alternative for a no fuss approach to Pancake Day. Serve with sweet chilli dipping sauce, seaweed and sliced cucumber for a delicious Chinese feast.
For more recipe inspiration you can check out our recipe section filled with lots of great dishes that you can make at home.