The origins of Pancake Day, our favourite recipes for Shrove Tuesday

PLUS

a chance to win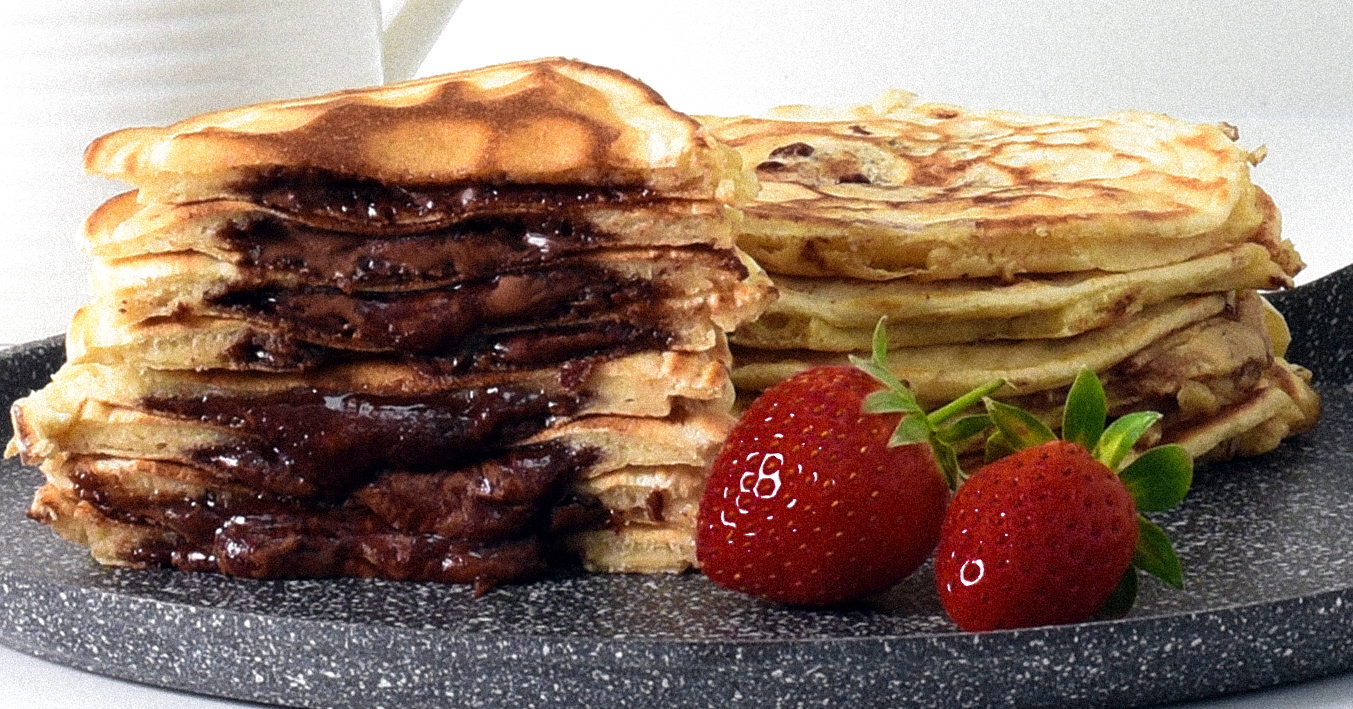 Why do we celebrate Pancake Day, and when is it?
Confusingly the date that we celebrate Shrove Tuesday on changes each year as it is determined by when Easter falls, but this year Pancake Day is the 25th February 2020. Shrove Tuesday always falls before Ash Wednesday (the day marking the beginning of Lent) but why is it called Shrove Tuesday and what does it mean?
Shrove comes from the word 'shrive' which means to receive penance for your sins through confession and traditionally, Anglo-Saxon Christian's would go to Church and confess the day before Lent. Any indulgent ingredients such as milk and butter were to be used up before Lent began and as such, Pancake Day was born. There is debate however, whether the tradition of making pancakes actually lies in Pagan history where the round treats were made to symbolise the sun and the arrival of spring. Whatever their origin may be, what we do know is that we love them but sometimes the basic recipe isn't enough…
Our favourite pancake recipes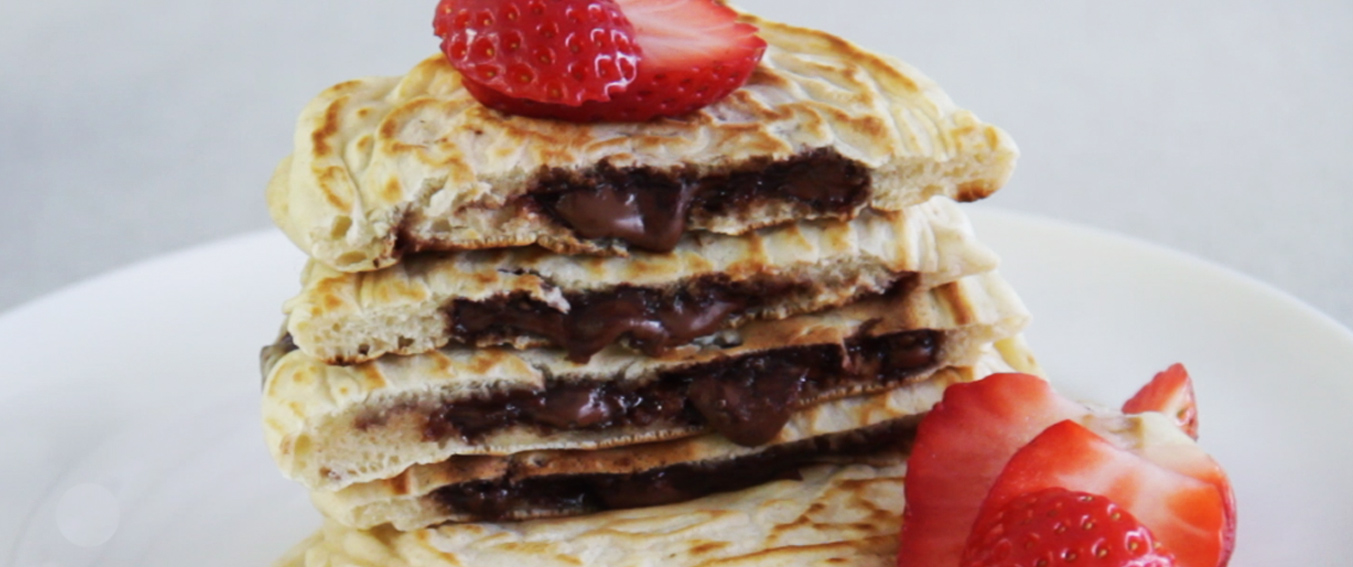 Mexican Style Savoury Pancakes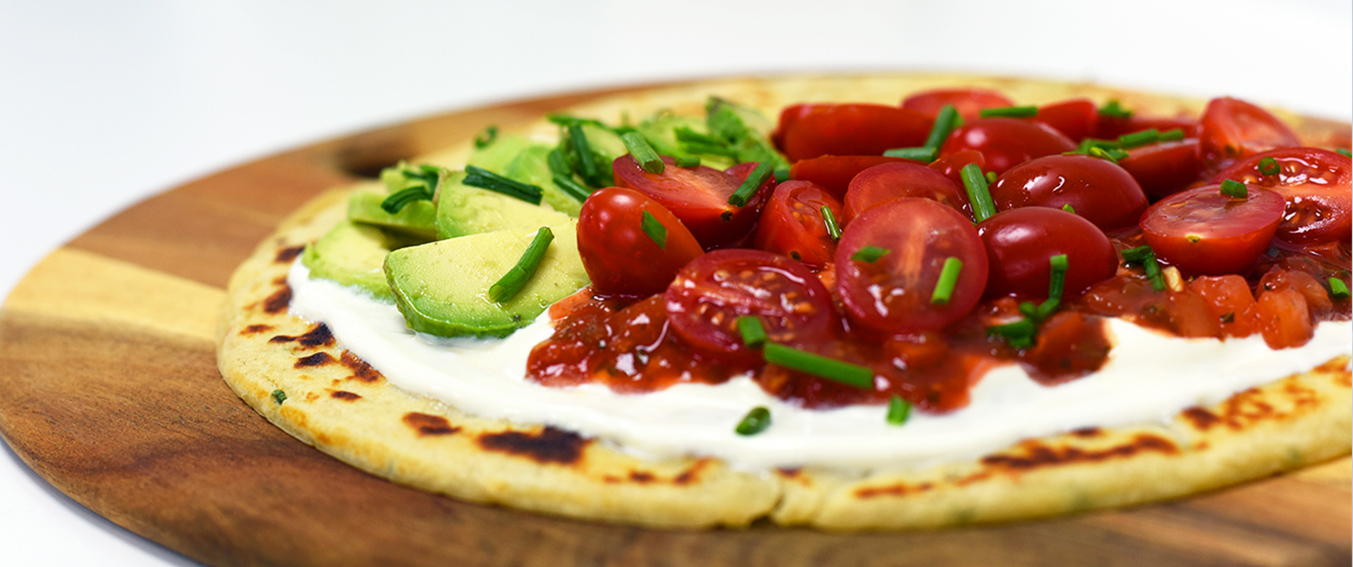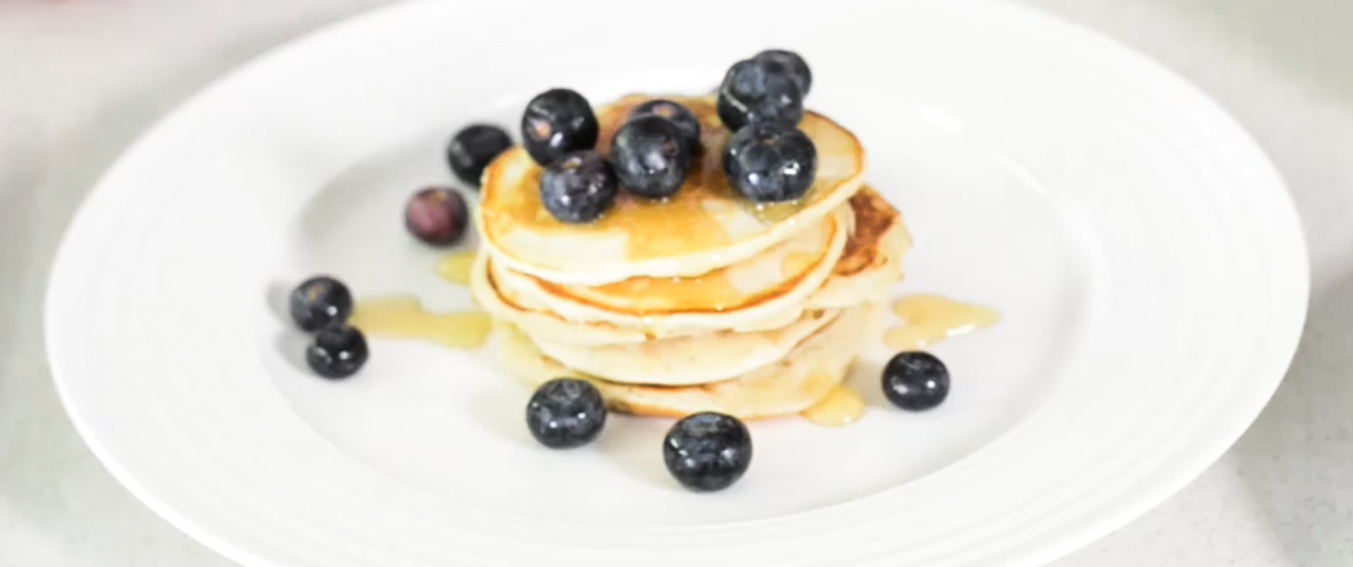 How to make: heart shaped pancakes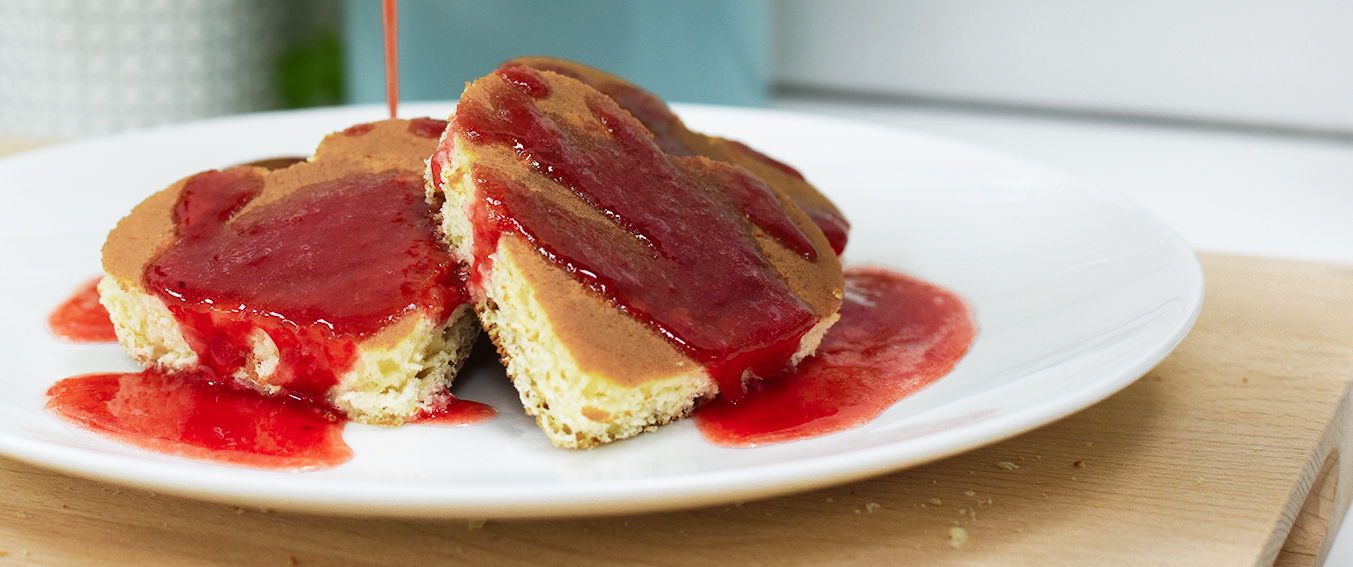 What you will need
WIN a crepe pan or frying pan just in time for pancake day
Head to any of our 51 ProCook stores between Friday 21st February and Sunday 23rd February and show us how many pancakes you can flip in one minute for your chance to win! The person who flips the most pancakes in one minute in each store will be crowned Best Flipper and can choose from either a ProCook Granite Crepe Pan or ProCook Granite Frying Pan in time for Pancake Day. Good luck!