Whether you're a tent-worthy star baker or the master of a select few signature bakes, there is great pleasure to be had from baking at home. In this post we're sharing with you our top 5 simple bakes that anyone can do from home and for each all you'll need is some basic baking equipment, lots of excitement and a great playlist on in the background!

There is nothing worse than getting halfway through a bake and realising that you're missing a cake tin, your scales aren't working or your mixing bowl has a crack in it. Before you get your apron on and begin measuring out your ingredients take a minute to double check you have everything you need to reduce any tears later on. We've all been there and it is incredibly frustrating when you've rolled out the perfect dough for your lemon tartlets… only to find that your tins have gone missing!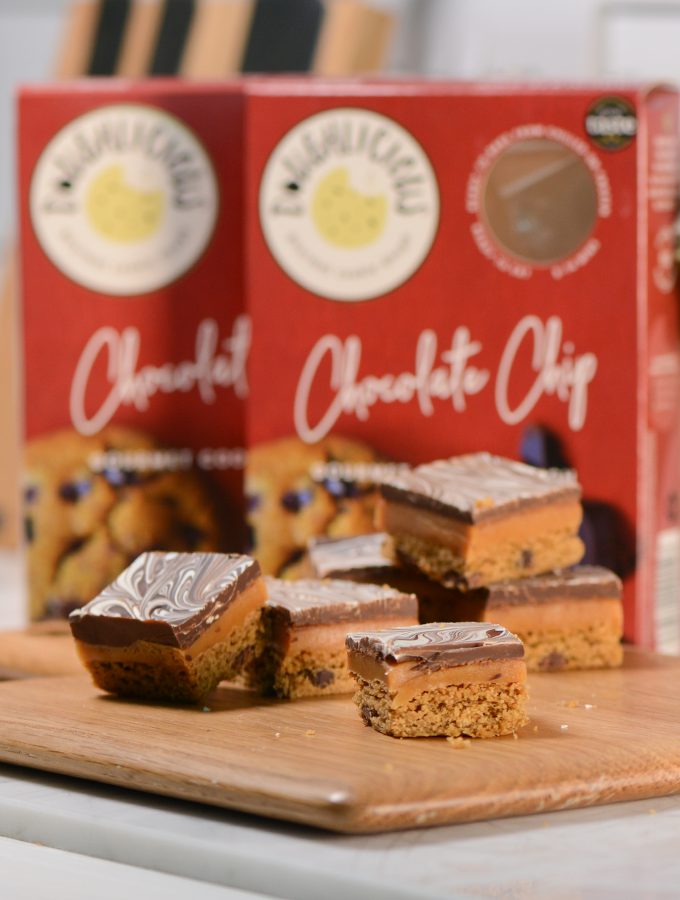 Recipe One: Millionaire Cookie Bake Bites
One of the very best things about this recipe is that you can use readymade cookie dough which keeps this recipe quick and easy. All you'll need to do is make a basic caramel, melt some chocolate and layer all the ingredients together in a brownie tin or roasting tin… it really is that simple!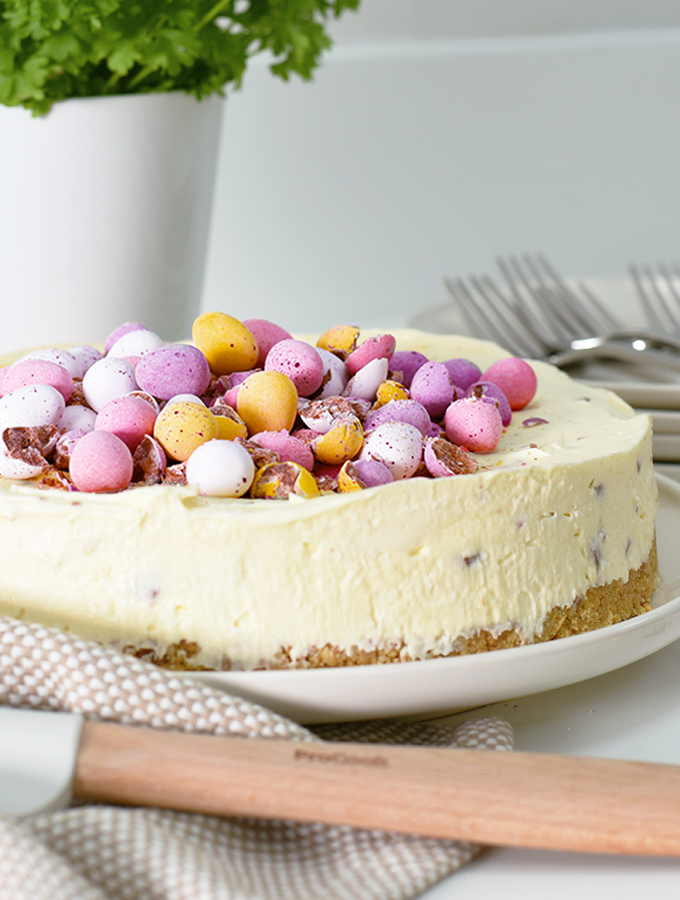 Recipe Two: No Bake Mini Egg Cheesecake
Easily customisable to your own chocolate tastes, this no bake cheesecake is a great one for even the littlest of hands to get involved in. To keep its shape we recommend using a springform tin to avoid any dents or knicks in the smooth outer edge, and for a really even top a silicone spatula or palette knife is key.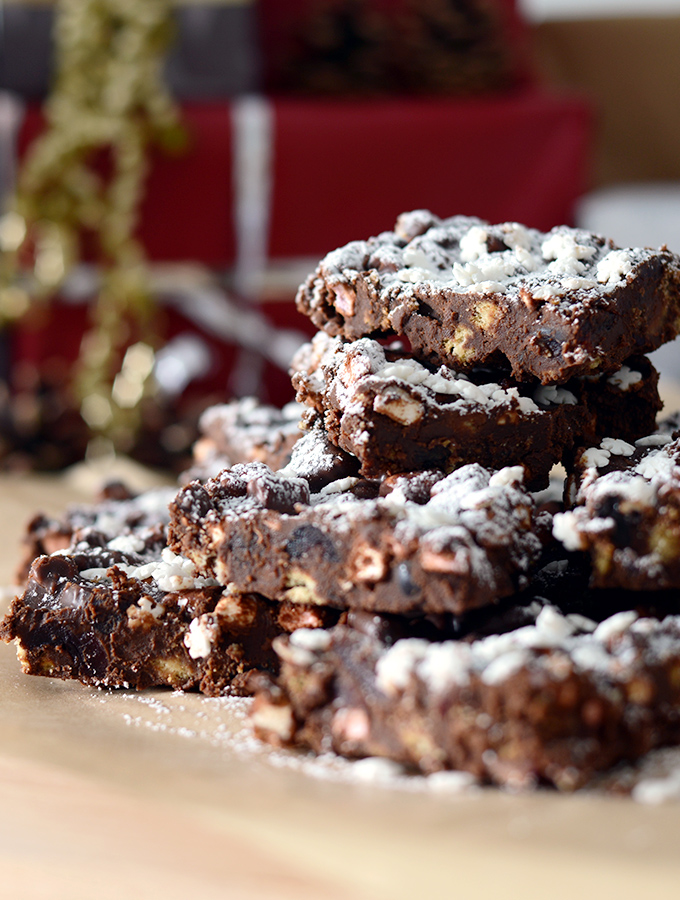 Recipe Three: Rocky Road
We may have sprinkled ours with snowflakes for a festive Christmas treat, but this is one of our most simple bakes in the list that can be enjoyed all year round. It's just a case of melting your chocolate with some golden syrup in a pan, mixing in all your nuts and fruits and spreading in a baking tray or roasting tin to set. To avoid crumbling sides, run a knife blade under hot water before drying for clean and crisp edges.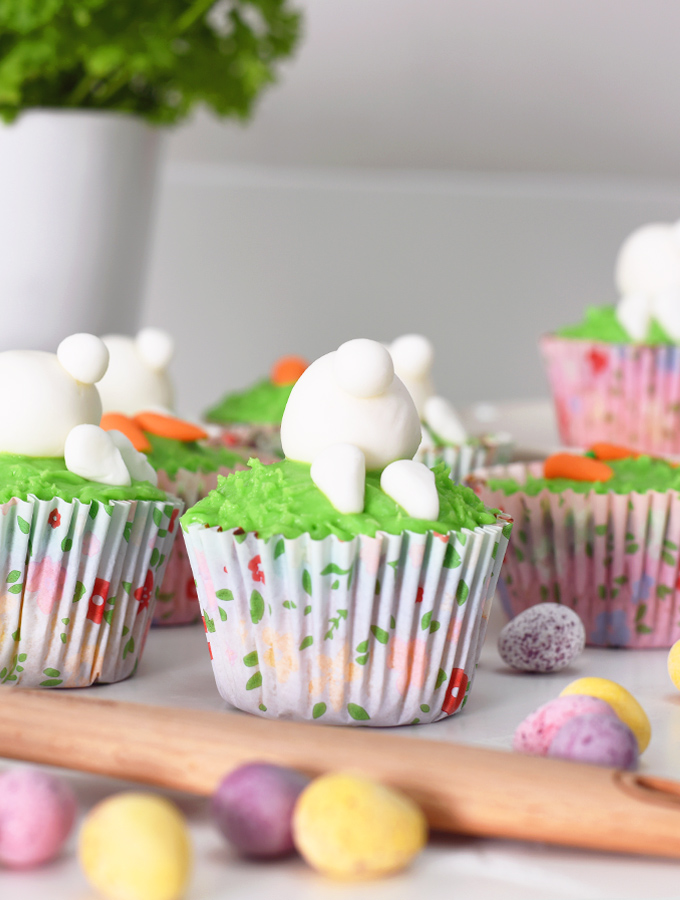 Recipe Four: Bunny Cupcakes
Sweet as a button, these Bunny Cupcakes are popular with little ones and are a great way to get them interested in baking at a young age. They love making the bunny bottoms and tails and are a great task for hand coordination skills too. To make these you'll need a muffin tin, some mini muffin cases and a piping bag set… and don't forget we have our childrens baking set for any baby bakers in the making!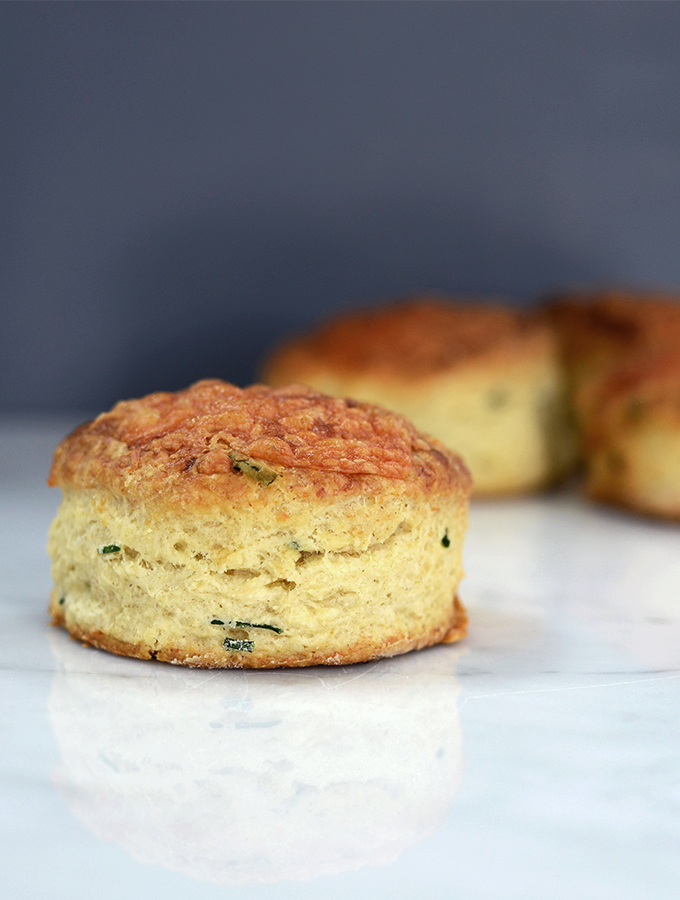 Recipe Five: Cheese and Chive Scones
The trick to light and airy scones is handling them as little as possible, and if you can remember that then these savoury scones are a breeze. There's little to wash up beyond a mixing bowl, measuring jug, a cookie cutter and a baking tray and with only 12 minutes required in the oven, they're ready in no time too!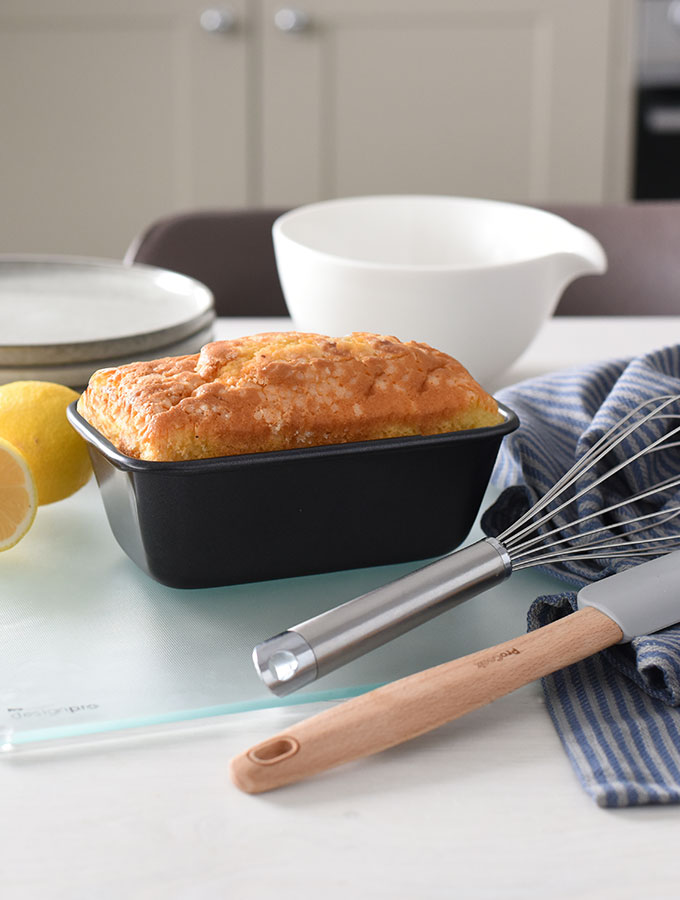 Shop Baking
Fun for all ages and levels of experience, baking is a great way to reignite a spark for good food in the comfort of your own home. Our range of non-stick bakeware ensures perfect results for your bakes each time, and you can decorate to your hearts content with our selection of cake decorating tools. The question is, what will you bake first?
For more recipe inspiration you can check out our recipe section filled with lots of great dishes that you can make at home.