Whether you're trying to lose weight, live a little healthier or just prefer food not overladen with sugar this Sugar Free Chocolate Sauce is sure to become a household favourite in no time. It's just as versatile as shop bought sugar-heavy syrups and is perfect for mixing in with Cornflakes for Chocolate Nest Cakes, pouring over desserts like our Ice Cream Sundae doughnut and dipping strawberries into for a delicious indulgent treat without the refined sugars.
If you want to find out more about natural and refined sugars and the impact they can have on your body we have put a post together explaining the differences between natural, free and refined sugars and explained the affect they can have on your body. To read the post click here.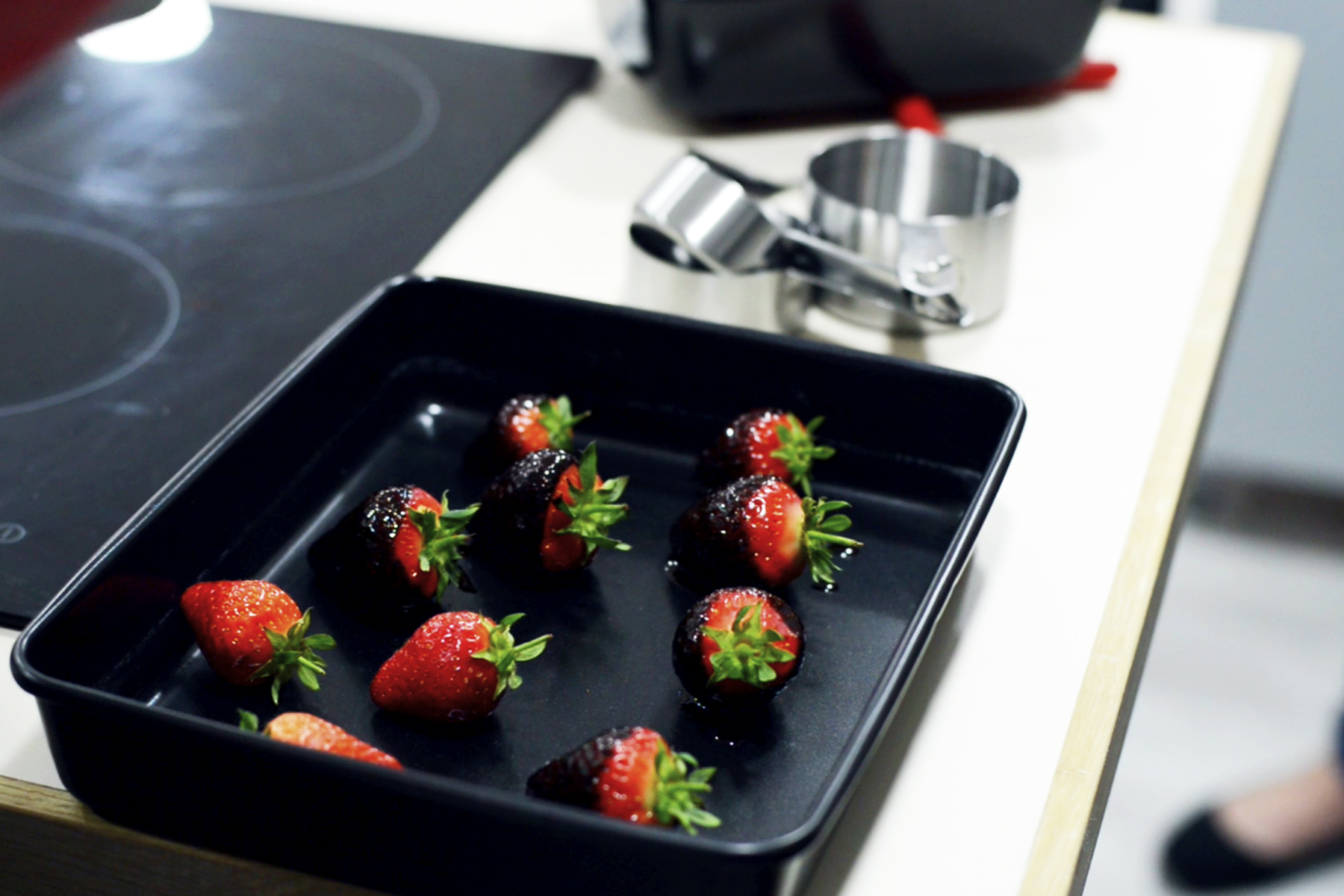 Once you've tried this one for yourself not only will you be amazed at just how great it tastes, but you'll be kicking yourself that you've not done it sooner… there's only two steps to master! Who said making healthier alternatives had to be hard work? Plus the best bit is that you only need a saucepan, a whisk and a wooden spoon!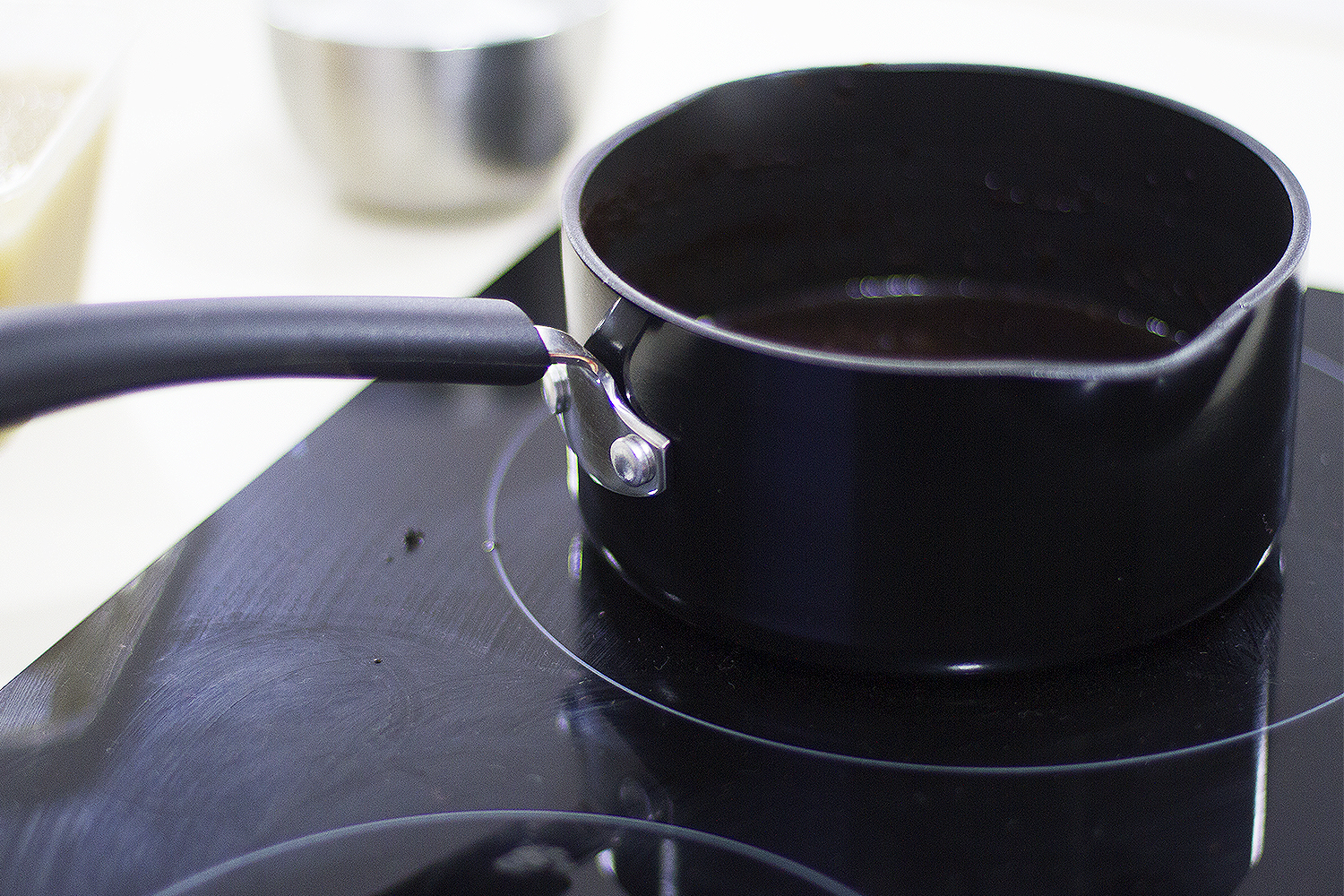 The Natural Cook Company kindly invited some of the ProCook Head Office team to their new kitchen in Symes Kitchen for a Sugar Free cooking workshop and this is one of their delicious recipes we made on the day. If you're interested in other recipes without refined sugars from the day check out these Chocolate Orange Bliss Balls and these Passion Fruit Custard Pots.
100

g

coconut oil

50

g

cocoa powder

3

tbsp

maple syrup

1

tsp

vanilla extract
Add the coconut oil to the saucepan and heat on a medium heat until melted

Take off the heat and whisk through the cocoa powder until smooth, then stir in the maple syrup and vanilla extract. That's it!