In true festive spirit, we're looking back on Christmas' past to rediscover our favourite holiday recipes from the ProCook archive and today we're bringing you a great alternative to the traditional Mulled Wine with our Mulled Cranberry Punch. If you have little ones taking part in your Christmas festivities or anyone who doesn't drink red wine this is a great way for guests to still join the fun and enjoy a warming toast without the taste of alcohol.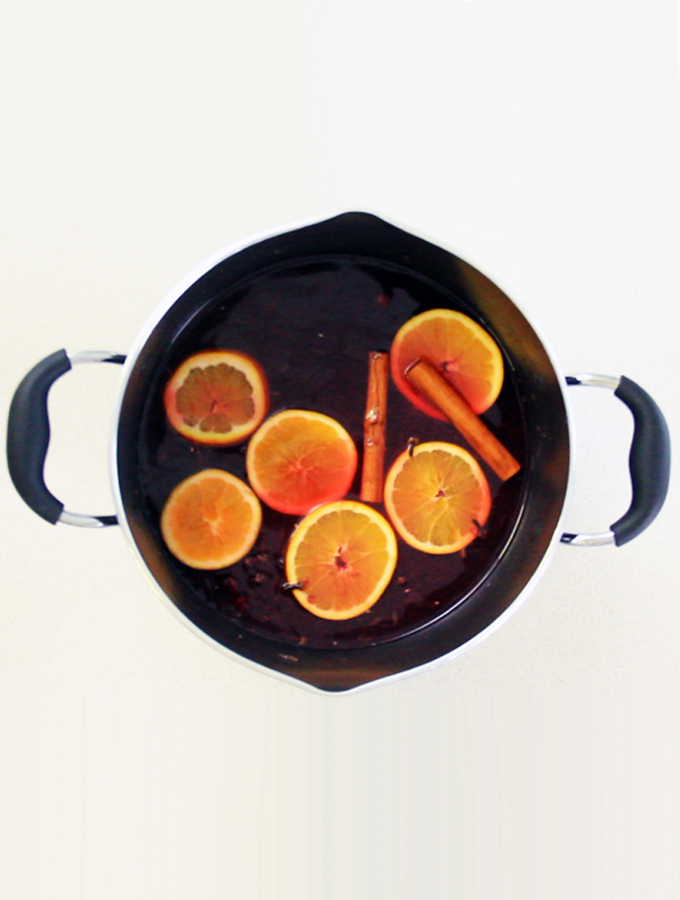 Mulled wine was originally enjoyed by the Romans who drank the warm drink to fend off the bitter cold that winter brought, and as the Romans travelled throughout Europe they spread the love of mulled wine as they went. It wasn't the Romans who made the drink we recognise today however, the addition of spices came later when people believed that the addition of spices would help prevent sickness and promote good health, with herbs and flowers being added to make a sweeter taste that made the warm wine much more enjoyable for many.
Shop the post
As time has gone on mulled wine has become a global phenomenon associated with Christmas so it's no surprise that as we're becoming more conscious of living a healthier lifestyle, versions have surfaced that offers all of the same delicious Christmas flavours the common mulled wine does without any of the hangover* or boozy taste the next morning. Our Mulled Cranberry Punch is beginning to sound more inviting all of a sudden, isn't it?
*Many Mulled Wine recipes suggest adding more red wine once the initial wine has burnt off therefore rendering these versions sometimes very alcoholic!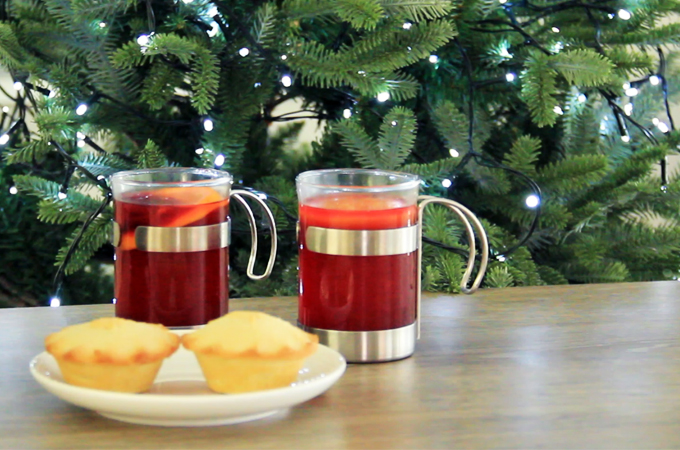 One of the best things about this Mulled Cranberry Punch is that it only takes half an hour to make, perfect for when you're hosting a Christmas party and want to get this ready as your guests arrive. The aromatic Christmas scents will fill the home with a gorgeous festive fragrance putting everyone in the Christmas mood right from the off, and it's really easy to do so even the least confident of chefs can make this. Plus, providing something for the designated drivers that's as good as the real thing is sure to go down well!
All you need for this recipe is a stockpot and a ladle, it's that easy! Looking for more festive recipes to serve alongside your Mulled Cranberry Punch then why not try our Pigs in Blanket Wreath? It's perfect for any Christmas party and tastes delicious served alongside our Cranberry and Port Sauce.
2

litres

cranberry juice

1

freshly squeezed orange (juice)

175

g

dried cranberries

14

whole cloves

2

cinnamon sticks

1

tsp

vanilla extract

300

g

honey

2

oranges (sliced)
Pour the cranberry juice into a stockpot on a medium heat.

Add the juice of one orange, followed by all of the remaining ingredients and allow to simmer for 10-15 minutes.

Serve immediately, looking out for any whole cloves.