There are a few stories as to how the famous Negroni cocktail came around, but the most widely believed is that Count Camillo Negroni asked his bartender in Florence in 1919 to add gin to his favourite cocktail (the Americano) in place of the typical soda water. The lemon wedge was swapped for an orange garnish and the 'Negroni' as we know and love it today was born.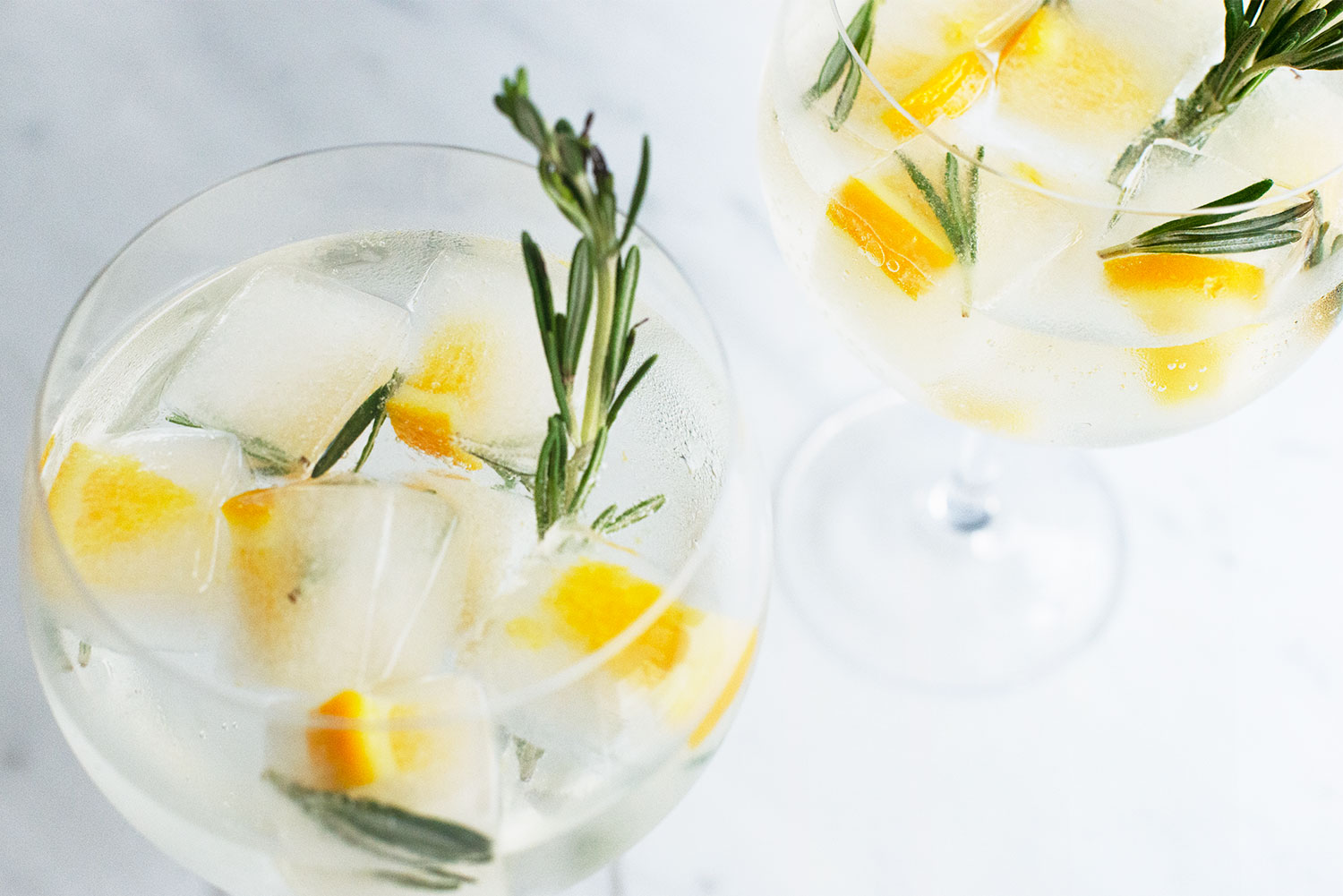 Usually to make a Negroni you mix equal measures of Campari, sweet Vermouth and gin with orange peel for garnish to create that famous bitter but balanced flavour the Negroni is known for, but the guys over at Sibling Distillery have made things even easier by infusing all the flavours of the classic aperitivo cocktail into their new Negroni Gin.
Can't wait to make your Negroni G&T? Jump to Recipe.
Who is Sibling Distillery and why Negroni?
When we decided that we wanted to create a gin-based cocktail recipe we knew there was only one place to turn and headed straight to Cheltenham based Sibling Distillery. With ProCook's HQ being based in Gloucestershire we jumped at the chance of working with a company local to ourselves and had been totally swept up by their history and background.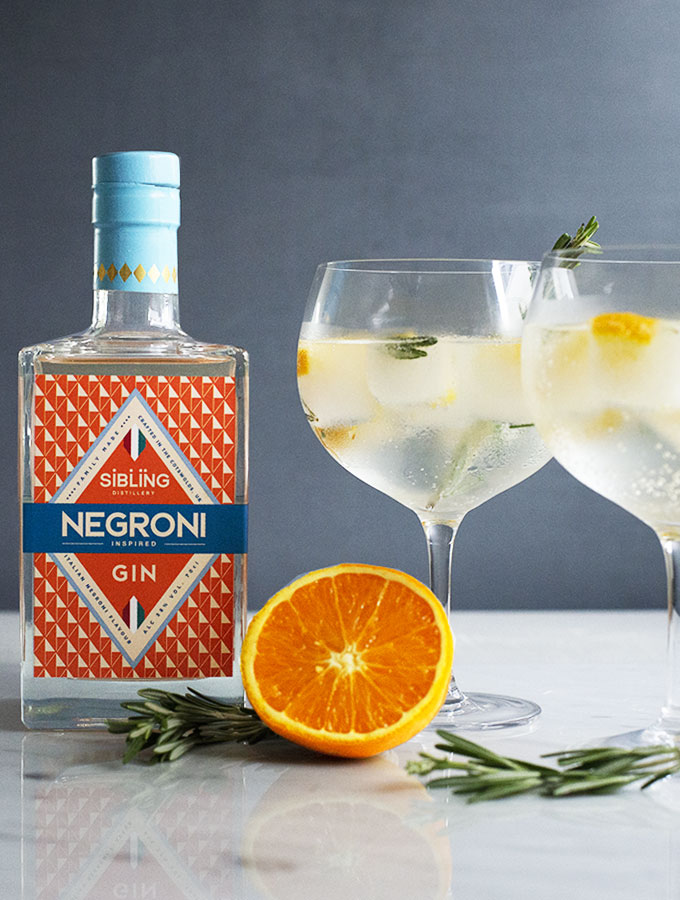 Sibling Distillery was founded by the four Elliott-Berry siblings who at the time were all aged 22 or younger and although young, had grown up helping with the family micro-brewery based in Cheltenham. Amazingly it only took the siblings one year of development before they launched their first product, the Sibling Triple Distilled Gin which was joined by their range of seasonal gins three years later in 2017.
What makes Sibling's gin so special is that quality rules and there are no shortcuts happening in their distillery – they're one of the few British distilleries making the gin entirely from scratch rectifying a pure base alcohol, fermenting their unique cane sugar base themselves and their gin is even bottled on site too! This attention to detail hasn't gone unnoticed and alongside a heap of loyal customers the distillery has been awarded 3* at the Great Taste Awards and gold at the Taste of the West.
So why after launching their range of seasonal gins have the siblings chosen the classic Negroni flavours as their latest launch? 2019 marks 100 years of the first Negroni cocktail and what better way to wish it a happy birthday than to find new ways for people to enjoy its perfectly balanced botanical, spiced and citrus flavours to secure its popularity for 100 years more.

Making the Negroni at home with Sibling Distillery
Enjoying all the flavours of the classic Negroni is easy with Sibling's new Negroni gin and with the addition of our flavoured ice cubes you can add a bit of colour and pizzazz to this levelled up G&T. Our ice cubes are really easy to make (just make these in advance so whenever you get a taste for a Negroni G&T you'll have them in the freezer ready!) and are sure to impress your guests at your next party, plus they're easy to customise to suit any drink that you fancy. Lemon and blueberry is a popular combination, or how about strawberry and mint for summer months?
We think this drink is best served in a chilled gin balloon to envelop the senses with citrus and botanical scents, enhanced by running orange peel around the rim of the glass before serving. Use a quality tonic water for the very best G&T but should you not like tonic you can swap this out for lemonade for a sweeter taste.
What you will need
Printable recipe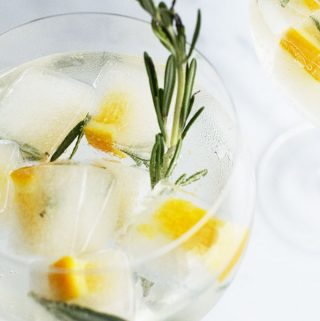 Negroni Gin and Tonic
Equipment
Gin balloon

Sharp knife

Peeler

Chopping board

Jigger

Ice cube tray
Ingredients
1

orange

1

handful

fresh rosemary

1

measure

Sibling Negroni gin

100

ml

tonic water

200

ml

cold water
Instructions
Slice one orange wheel and cut into small triangles

Add one piece of orange to each segment of an ice cube tray

Add a few rosemary leaves to each ice cube

Top with cold water and freeze for 6 hours or overnight

Peel the remaining orange and run peel around the rim of the glass

Fill glass with orange and rosemary ice cubes

Top with one measure of Sibling Negroni gin

Add a sprig of rosemary and stir