You may not be able to get to your favourite bar right now but that doesn't have to mean missing out on a night with your friends with a cocktail in hand altogether, why not try your hand at mixology and host a virtual cocktail party instead? Set up your account, get your friends involved and you'll soon forget all about hitting your usual spot – you won't have to worry about a taxi home afterwards either!
We're sharing the recipes to some of our go-to cocktails below but don't forget that some of the very best cocktails are made from mixing unexpected flavours together so feel free to swap out ingredients and add in different fruits or juices to create your very own signature drink.

Cocktail making must-haves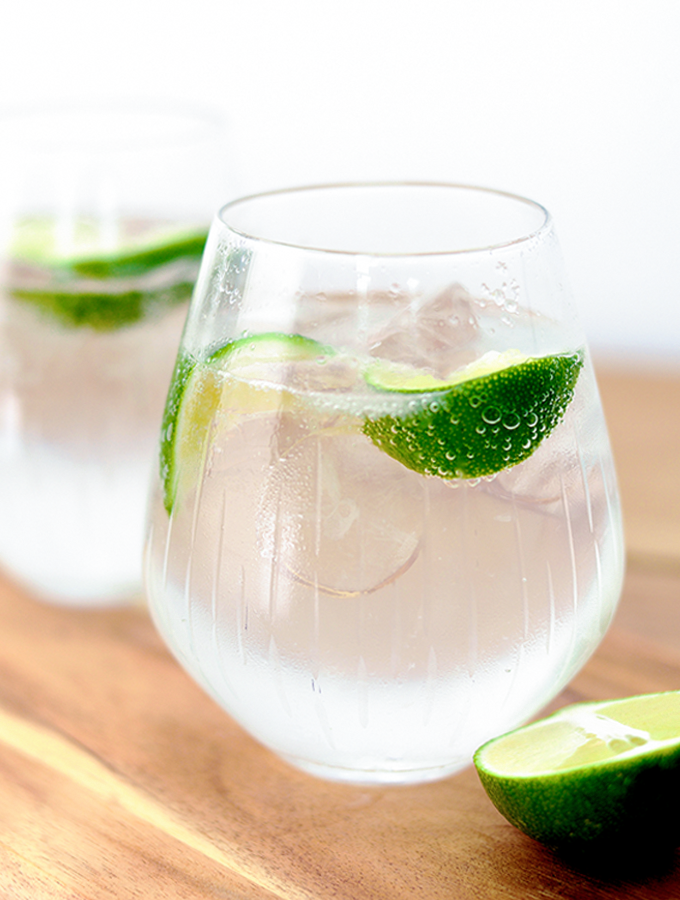 The Classic G&T
You will see a classic gin and tonic on pretty much every cocktail menu out there and it's easy to make at home, you'll only need four basic ingredients to make this one – gin, tonic, a lime (the juice and a wedge) and a handful of ice, simple! To mix things up a little you could use a flavoured gin or tonic or swap the lime garnish for something a little more exotic.
You will need
Stemless glasses
Jigger
Citrus juicer
Ice cube tray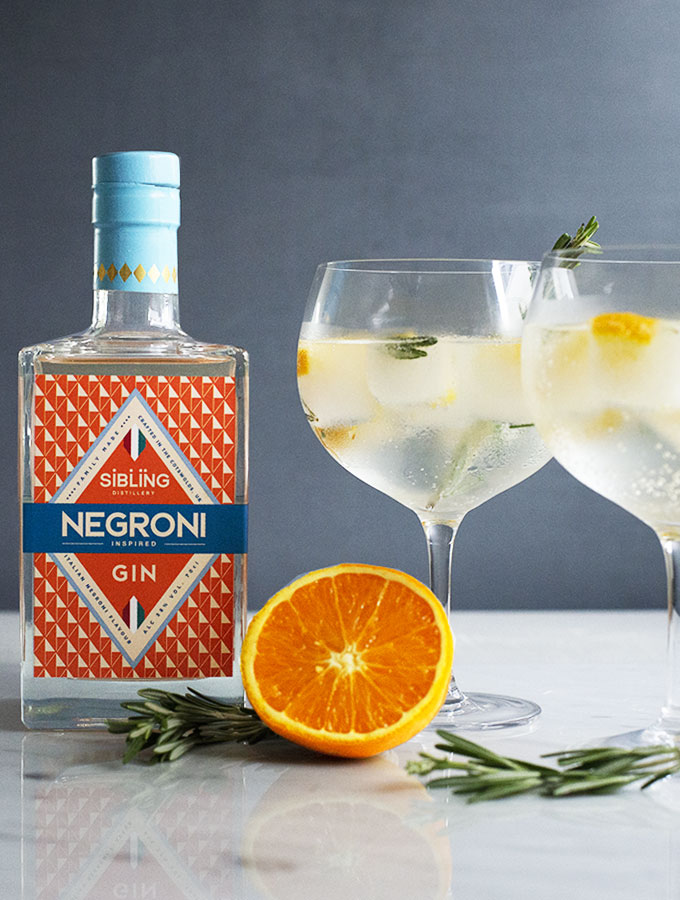 Negroni G&T
Enjoying all the flavours of the classic Negroni is easy with Sibling's Negroni gin and with the addition of our flavoured ice cubes you can add a bit of colour and pizzazz to this levelled up G&T. Lemon and blueberry is a popular combination, or how about strawberry and mint for summer months?
You will need
Gin balloons
Jigger
Sharp knife
Chopping board
Peeler
Ice cube tray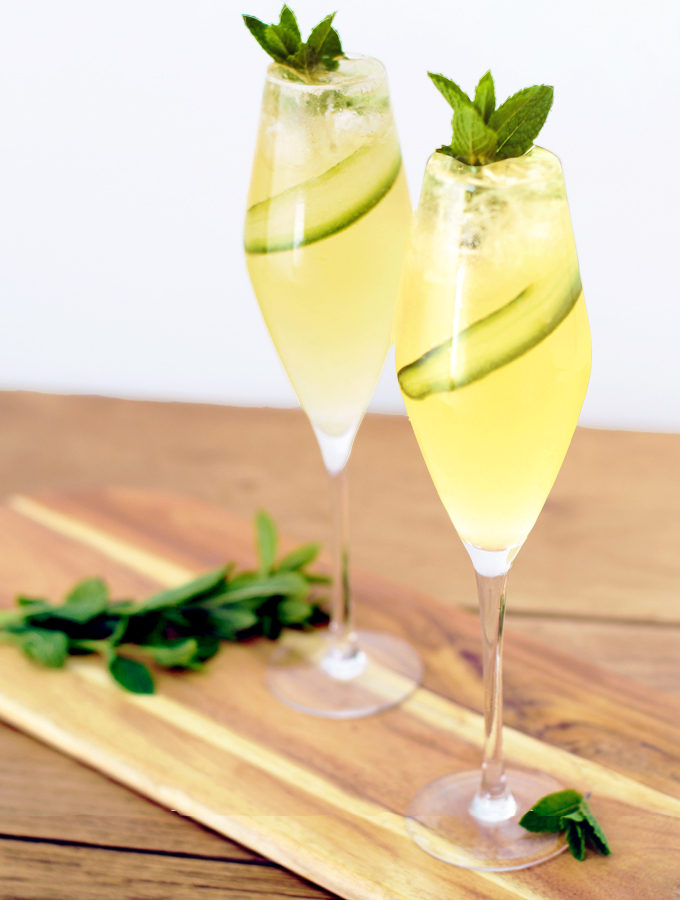 English Garden
Blending quintessentially English flavours together such as elderflower, cucumber and mint with apple juice and a little freshly squeezed lemon, it is easy to see how this cocktail got its name as it leaves you dreaming of rolling orchards and country gardens.
You will need
Champagne flutes
Peeler
Ice cube tray
Cocktail shaker
Cocktail strainer
Citrus juicer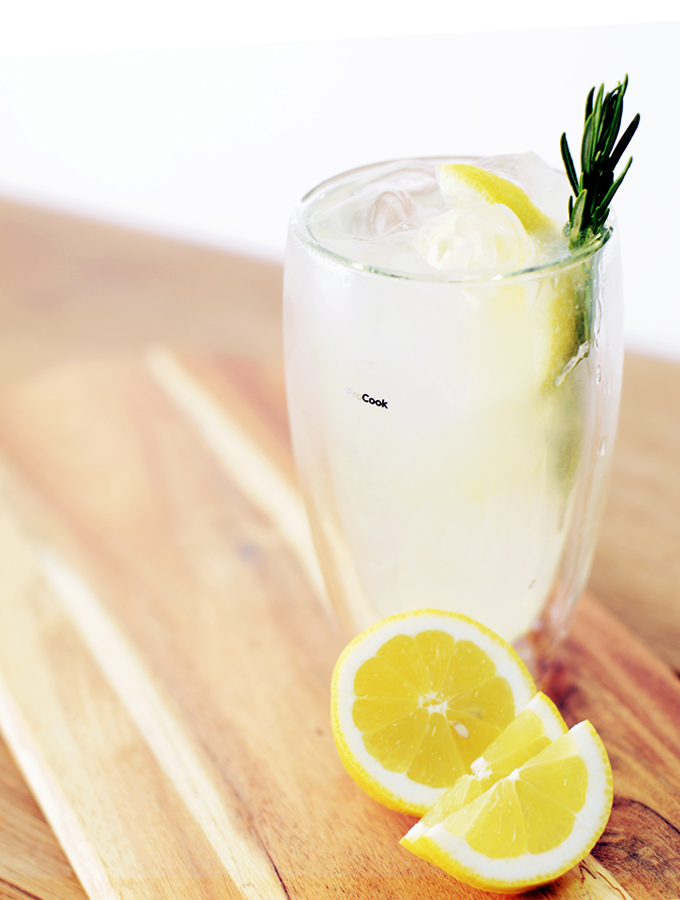 Tom Collins
The Tom Collins started as a hoax in the US that quickly gained momentum, sending the drinker on a hunt for a Tom Collins who had bad mouthed them. When they asked for Tom Collins at the bar they would be served this cocktail and only then realise that the joke was on them.
You will need
Double walled glass
Jigger
Citrus juicer
Ice cube tray
Pimms Iced Tea
Brimming with summer fruits it is easy to see why so many turn to this staple in the summer months. Our twist on the traditional Pimms features the addition of iced tea that results in a slightly less sweet flavour than the classic recipe offers, but filled with citrus fruits this tea is just as refreshing.
You will need
Stemless glasses
Saucepan
Jug
Peeler
Strawberry huller
Ice cube tray
Sharp knife
Chopping board
Carafe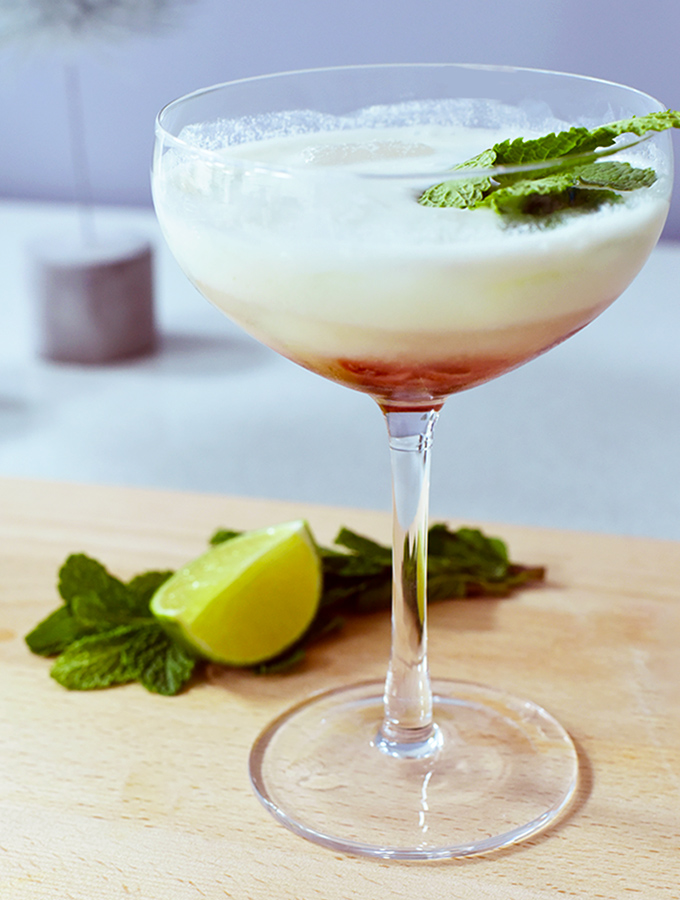 White Christmas Mojito
Despite what the name suggests, this cocktail is delicious enjoyed all year round and can easily be adapted for anyone who doesn't drink alcohol. Just remember to only add the sparkling water right before you serve!
You will need
Champagne saucer or wine glass
Muddler
Ice cube tray