We think that Christmas dinner is undoubtedly the most important meal of the year; we all have our own ways of doing it but get it wrong and you'll know about it. Perhaps your little ones eagerly await the bowl of Pigs in Blanket's each year, or maybe Grandma looks forward to your homemade sauces at the dinner table? Whatever your family long for on Christmas day it's these family traditions that make your Christmas so special and unique and yes, it may get stressful sometimes but having everyone together creating memories and filling your home with laughter makes all the hard work worth it.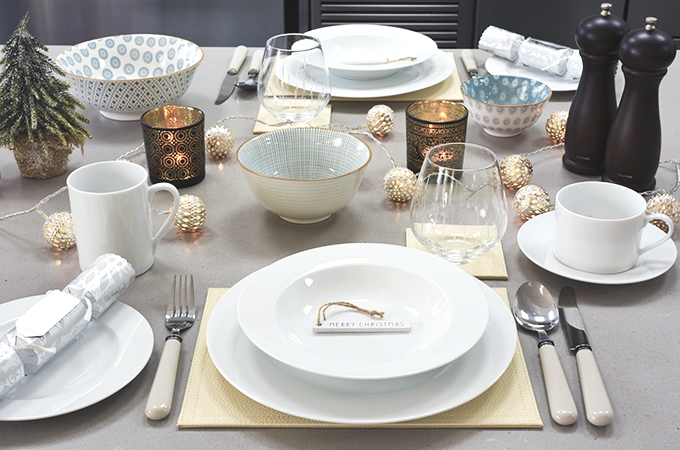 In order to create your Christmas staples it's important you have all the right tools to hand to make life as easy as possible. Whether it be roasting tin or carving tray, saute pan or knife set, making sure your kitchen is well stocked with everything you need before the big day will avoid any last minute stress when you realise you're missing the bun sheet for your mince pies or carving set for the turkey.
We are delighted that blogger Sara-Jayne from Keep Up With The Jones Family has included ProCook within her Christmas dinner gift guide, featuring our Professional Steel Steamer Set. You can see her gift guide below, and to see the whole post click here.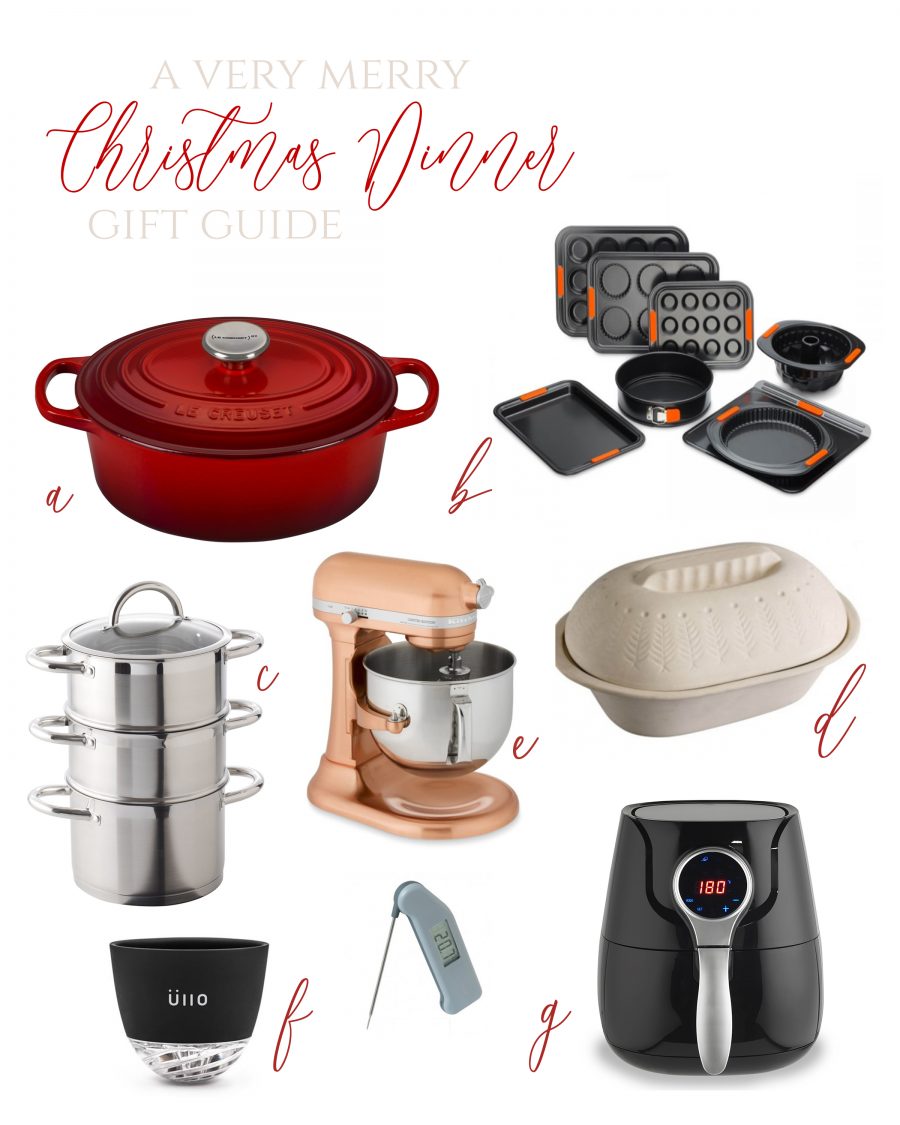 We love the Keep Up With The Jones Family blog for their beautiful photography, honest reviews and Sara-Jayne's incredible talent in telling the stories of her family in a way that is endearing and keeps you coming back for more. It's a real honour to have been included in Sara-Jayne's gift guide, and our steamer set really is perfect for prepping the veg for the main event. Featuring a 20cm stockpot and lid with 4.4L capacity and two 20cm steamer inserts it's great for steaming sprouts, peas, parsnips, carrots, cauliflower, broccoli… you get the idea. Plus it's lightweight, oven safe up to 260°C, is dishwasher safe and with a 25 year guarantee you can rest easy that ProCook will be a part of your Christmas for many years to come.