Every so often an exciting project comes along that we squeal with glee at, and this was one of those occasions. When we found out that blogger, photographer and all round nice girl Fiona from lifestyle and interiors blog Fifi McGee was about to start a kitchen renovation project in her Brighton home, we knew we just had to be involved… so imagine our excitement when we found out she was interested in some of our ProCook cookware and kitchen accessories for her brand new kitchen!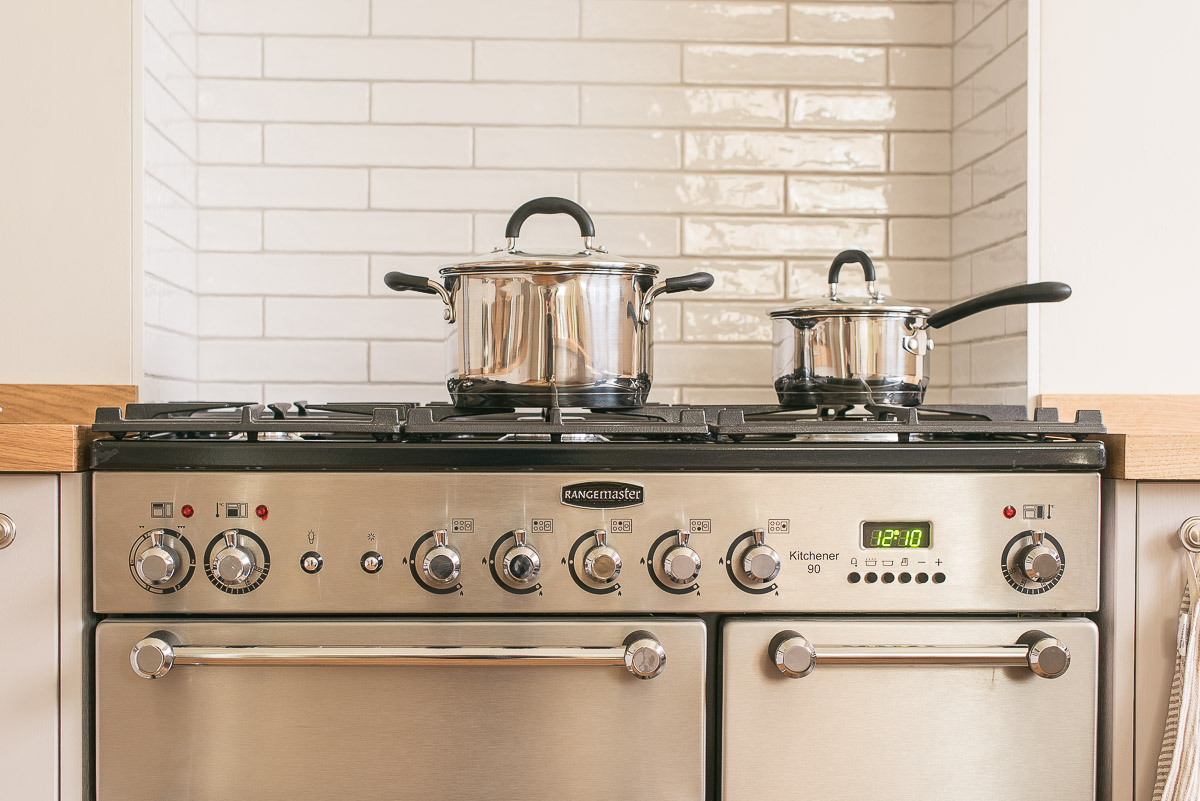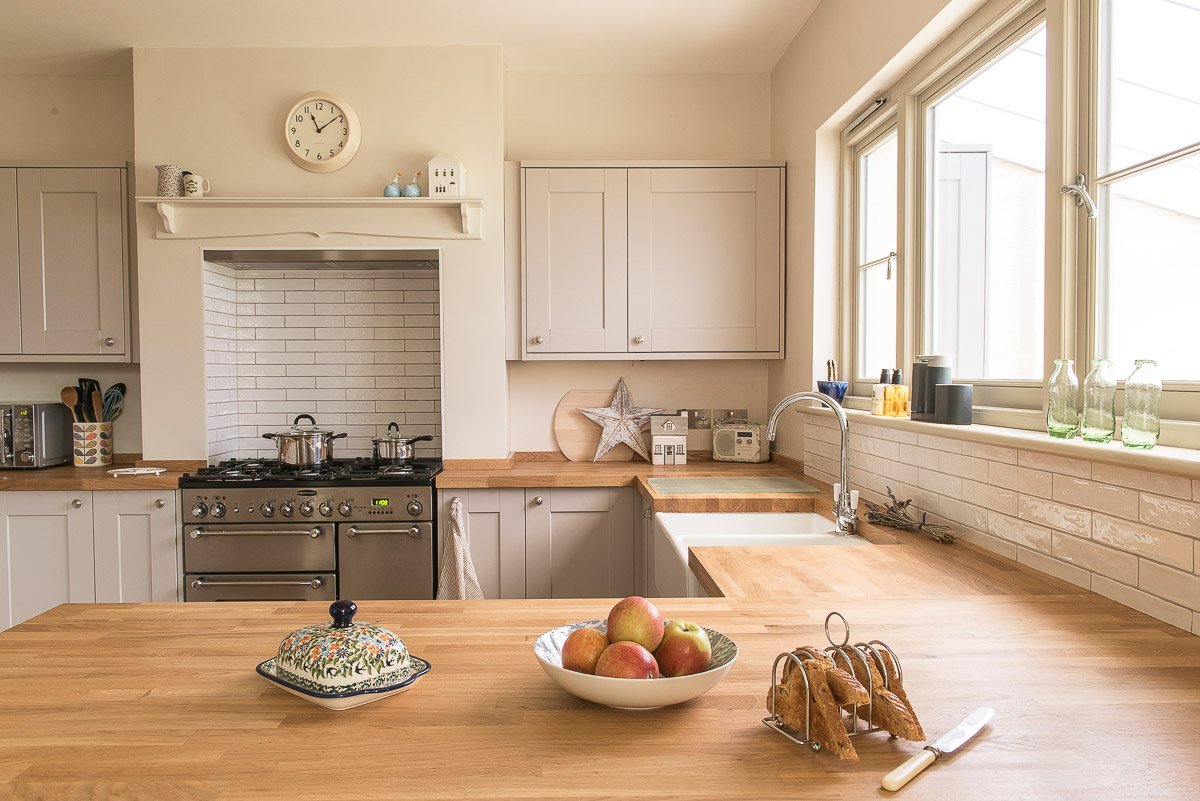 We think Fiona's new Gourmet Stainless Steel pans look great on top of her new Rangemaster and it's safe to say we just can't get enough of her kitchen transformation… it's hard to believe it was once two rooms and had bright green walls! Fiona has plans to redecorate her whole house from top to bottom and we are thouroughly enjoying keeping up with the changes and updates as they begin to take shape. If you're looking for inspiration to totally transform your own home we can't recommend Fifi McGee any more, it's certainly provided us in the office with plenty of ideas to replicate in our own homes – that grey grout? We would never have even considered it before but it gives the tiles in the alcove and below the window just the right amount of definition, and it's this eye for detail that makes us fall in love with Fiona's blog over and over again.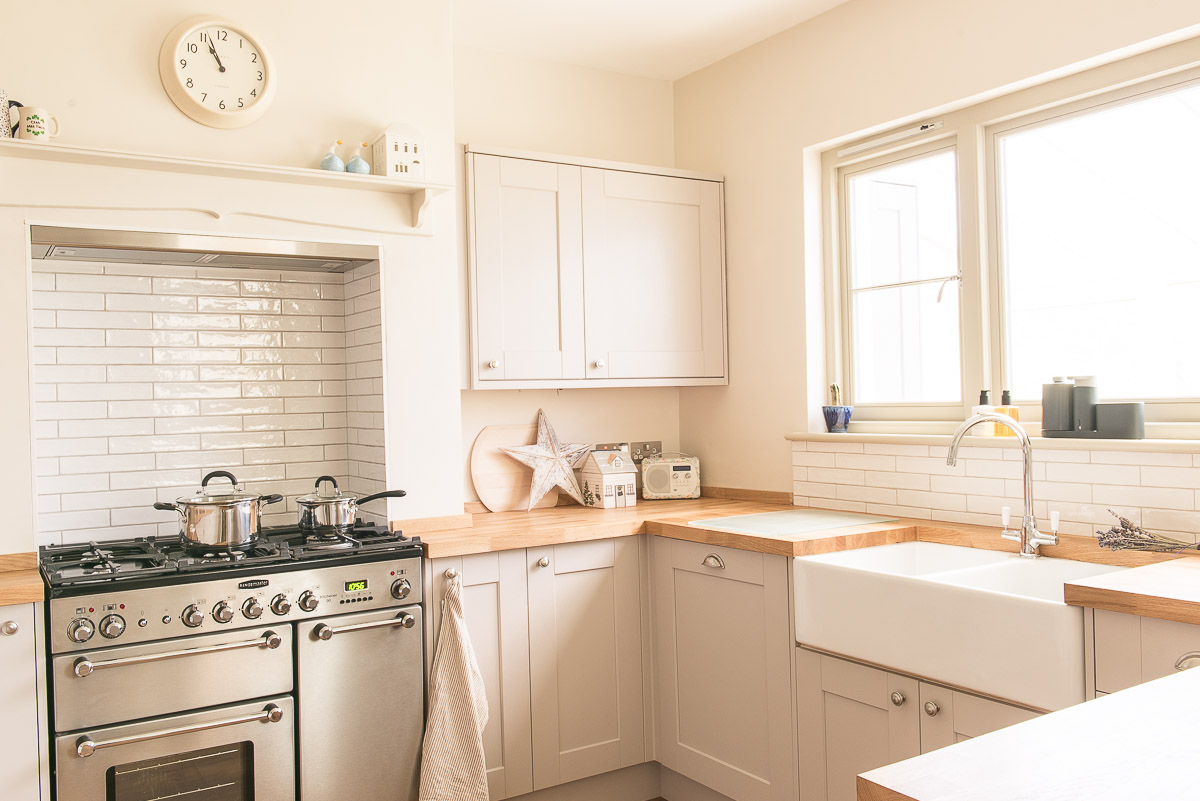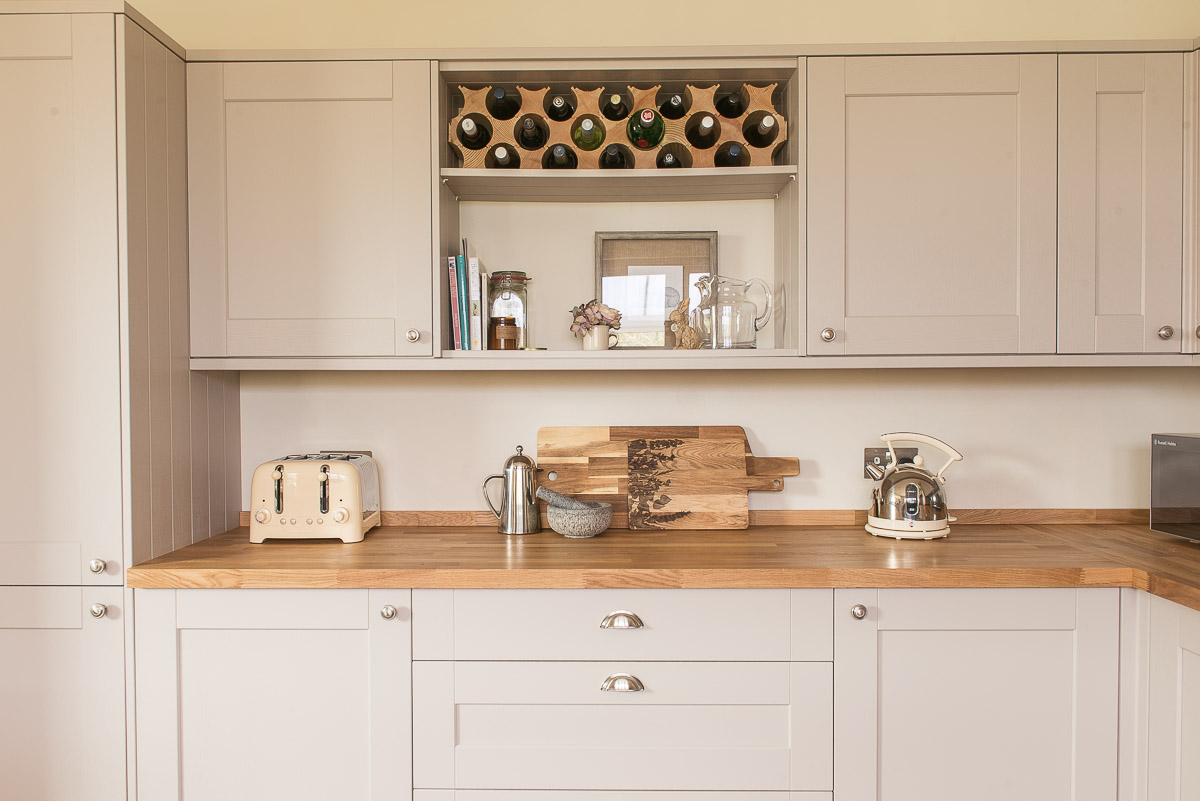 We adore Fiona's farmhouse kitchen renovation, and we love that our cafetiere, toast rack, pizza paddle and tea towels look so at home here already. Make sure you keep checking back on Fiona's progress by visiting her blog to see the rest of her Brighton home totally transform!
Photography by Elements Studio, styled by Fifi McGee