When the summer comes around there is little we want more than to indulge in strawberries and cream, and that is even more so when Wimbledon arrives. Whether you're an avid fan of the tennis or you aren't too fussed we're sure that these Strawberries and Cream Shortbread delights will soon become one of your favourite summer treats!
To make these you will need to begin with a batch of homemade shortbread (you can find our recipe here), a medium mixing bowl, a whisk, double cream, strawberries, raspberries and a few sprigs of mint.
STEP ONE: THE CREAM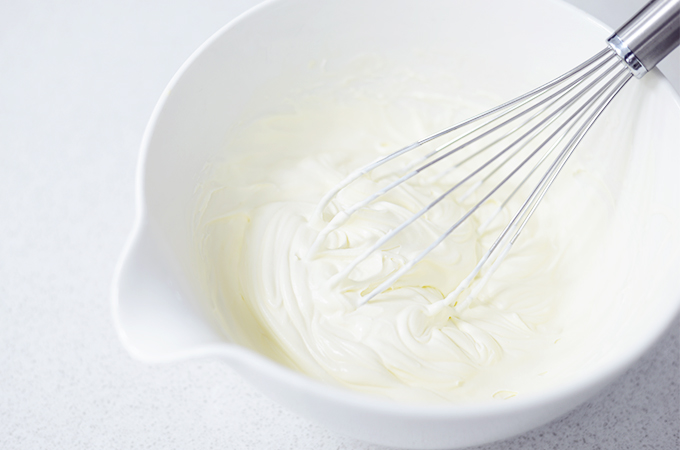 Add 300ml of double cream to a medium sized mixing bowl and whisk until it thickens. If you're doing this by hand don't panic if it doesn't happen right away… our batch took ten minutes and a lot of hard work until it changed consistency at all! Just be careful when whipping cream as once it has begun to thicken it is very easy to over do – you want your cream to be thick enough that it doesn't run off a spoon and holds its shape but requires a gentle shake to dollop back into the bowl.
STEP TWO: ADDING THE CREAM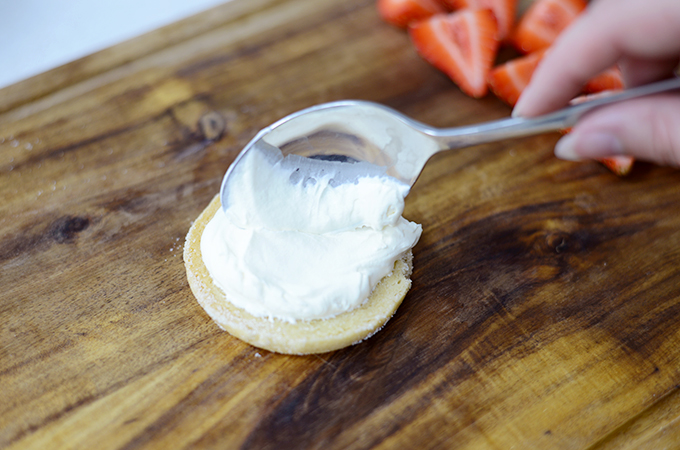 Using a tablespoon top the shortbread biscuit with one scoop of cream taking care to spread it evenly. We flipped out biscuits over so the flat underside was on the top making for a more even base to layer the toppings upon.
STEP THREE: TOP WITH FRUIT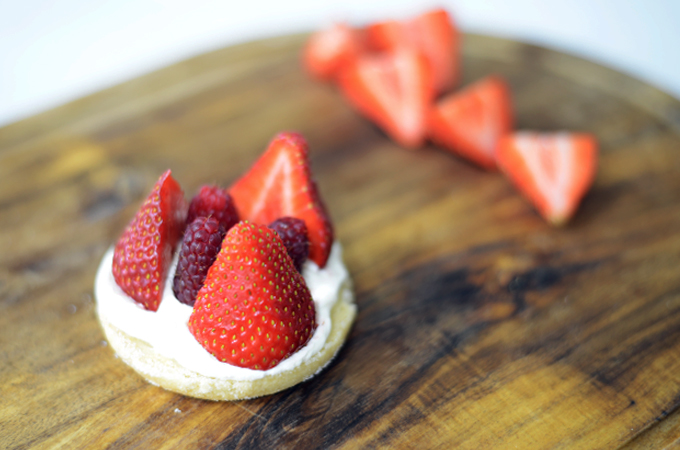 We opted for a mixture of strawberries and raspberries for our shortbread so we halved some strawberries and arranged them around the edge with room to add a few raspberries in the centre for a delicious berry-heavy treat. The sharpness of the fruit works brilliantly against the sweetness of the cream and shortbread biscuit, and we think blueberries would be a great addition here too if you wanted to pile up the fruit a little more.
STEP FOUR: FINAL TOUCHES
Sprinkle with icing sugar, top with a sprig of fresh mint and enjoy! If you decide to give these a go we'd love to see your strawberries and cream shortbreads so please do tag us on Instagram and use #myprocook in the caption – we may just feature the very best ones.
Psst. Don't forget you can pin the image below to save this post for later!