When family and lifestyle blogger, Laura from Life Unexpected announced she was putting together a coffee lovers gift guide this Christmas we had the perfect thing in mind for her – our new Rose Gold Cafetiere! We sent Laura our 350ml capacity version that makes 3 standard short cups of a couple of good long coffees making it the perfect size for one, but we also have a 600ml and 1L (oops, no longer in stock but how about one of our other cafetieres?) capacity version that are perfect for a family or when you're hosting guests.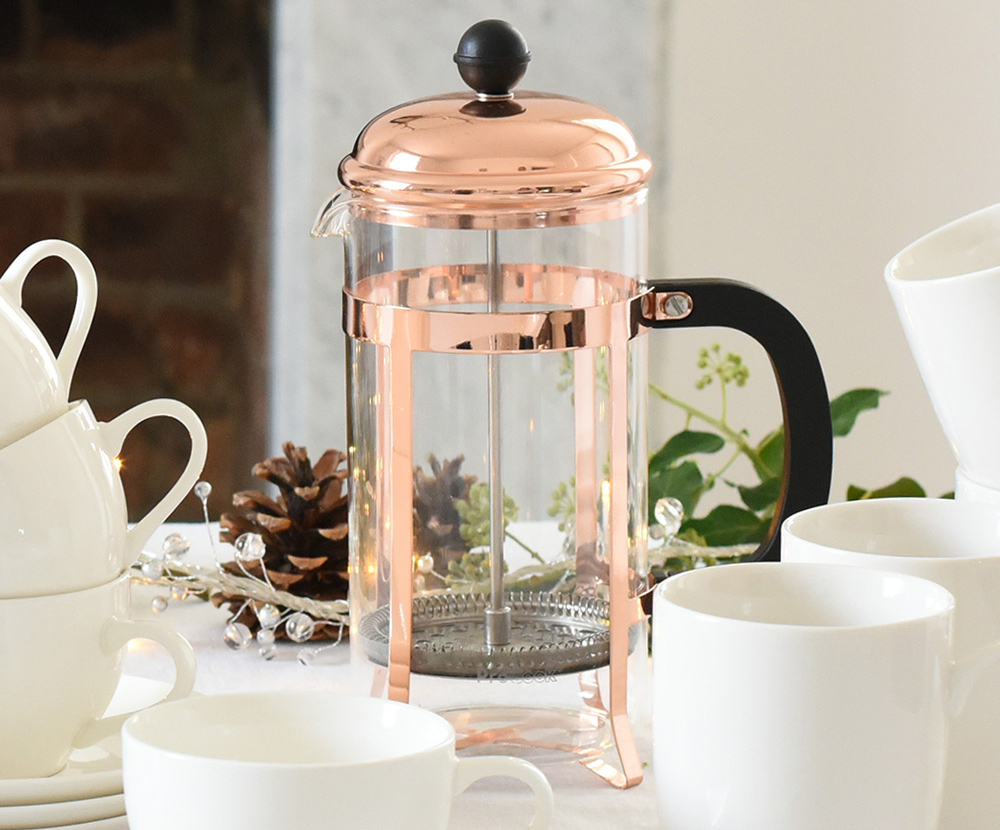 The body of the cafetiere is made from high quality, tough glass which is housed in a stunning rose gold finished stainless steel frame. It has a contrasting black plunger with a stainless steel mesh and perforated filter plunger fitting, and a smart black D shaped handle which is comfortable to hold for easy pouring.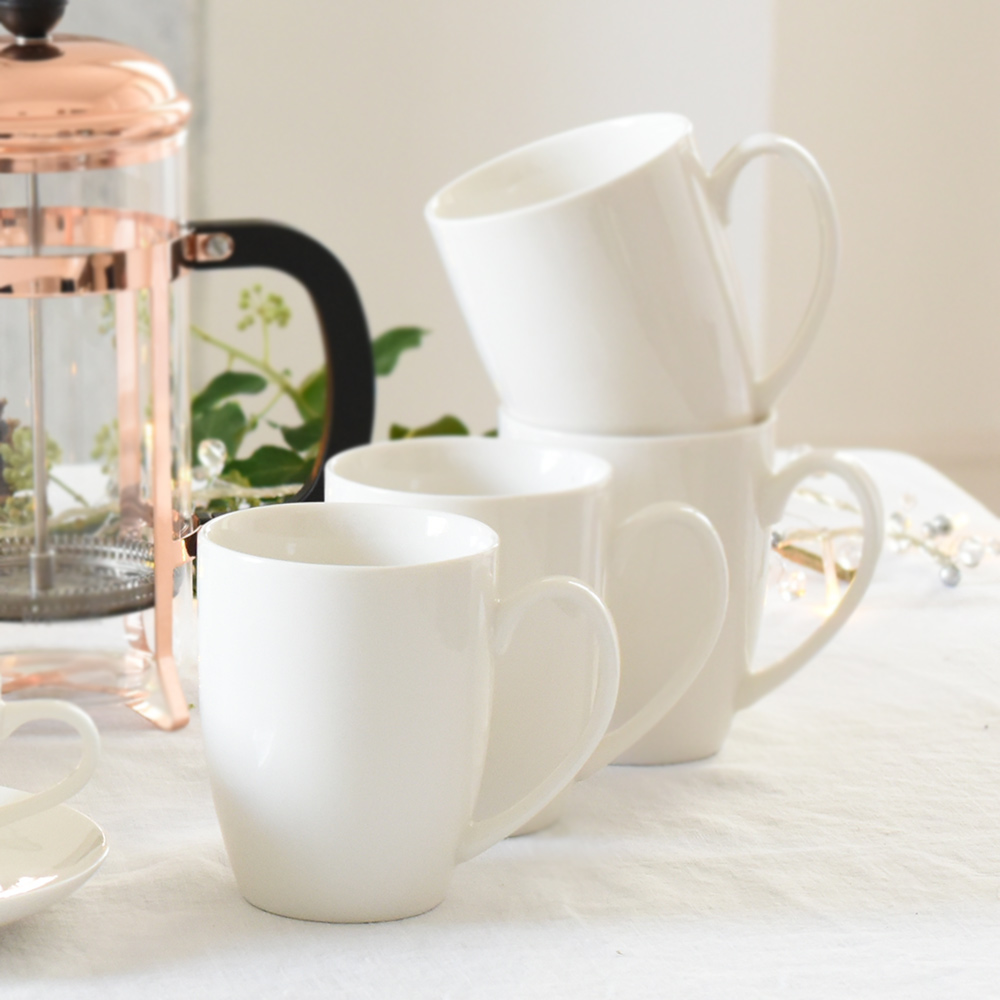 Having a cafetiere as beautiful as this sat on your dining table is one thing, but it wouldn't be complete without a set of mugs to go with it to sip your coffee from. We think any of our stylish range of mugs are the perfect partner for our cafetiere's and are both hardwearing enough for everyday use and top quality making them ideal for smarter dining occasions. These mugs aren't just great for coffee though, how about serving an indulgent salted caramel hot chocolate or our favourite nutella hot chocolate in one? A delicious treat that is a great alternative when you're hosting friends who are not coffee lovers but still seek the warmth of a hot beverage during the winter months.
You can find Laura's blog post here.