With all the craziness of the festive period it definitely helps to have fewer items that are multiple-use to help keep storage space to a minimum and quite simply, to keep on top of what is where as you're delving to get your best plates or the nice cutlery out from the back of the cupboard. It is for that reason that we weren't surprised that our ProCook Crystal Champagne Saucers are in such high demand as Christmas gifts and even featured in a few Christmas Gift Guide's, including this one by the wonderful Rachel Nicole.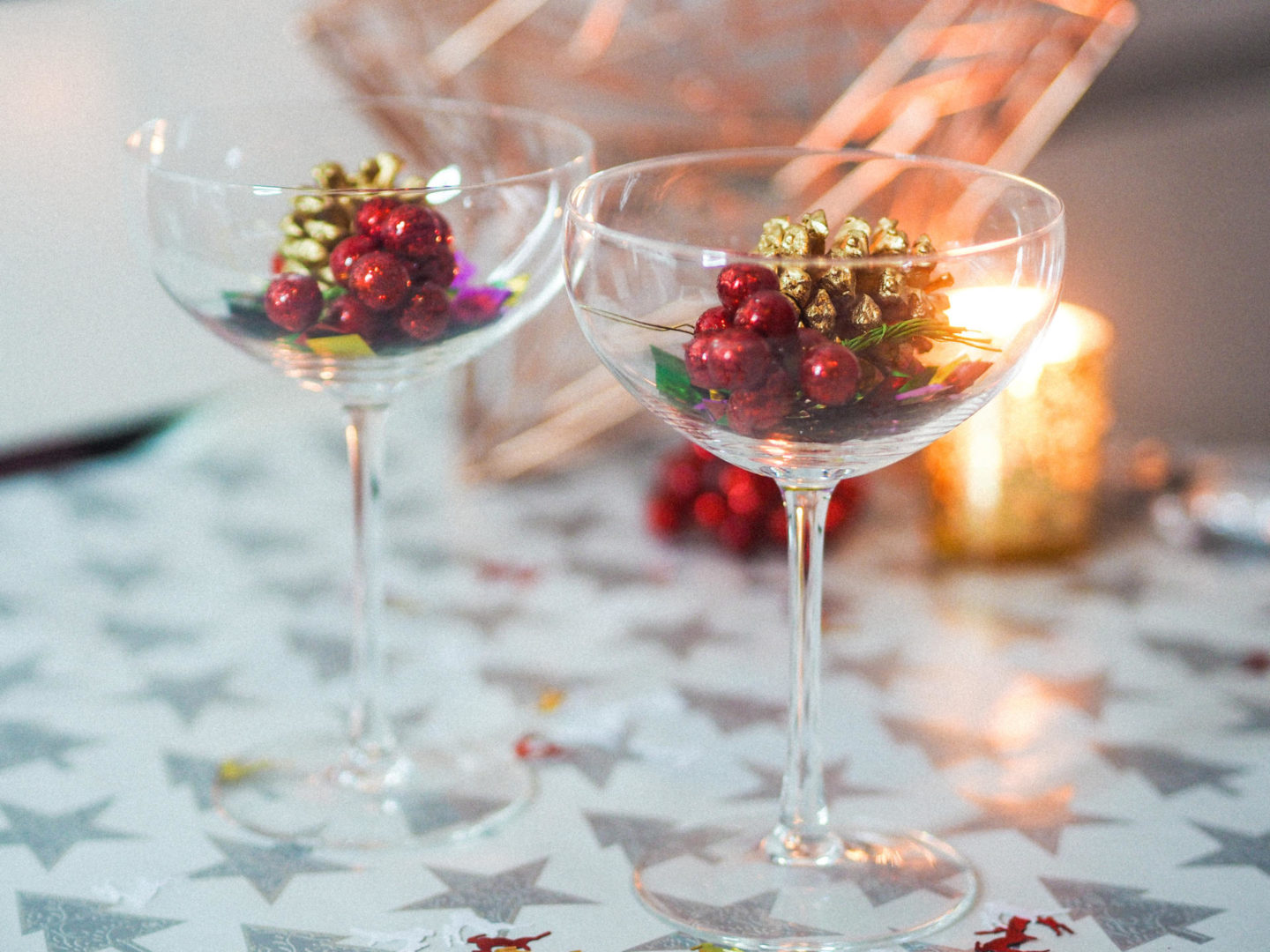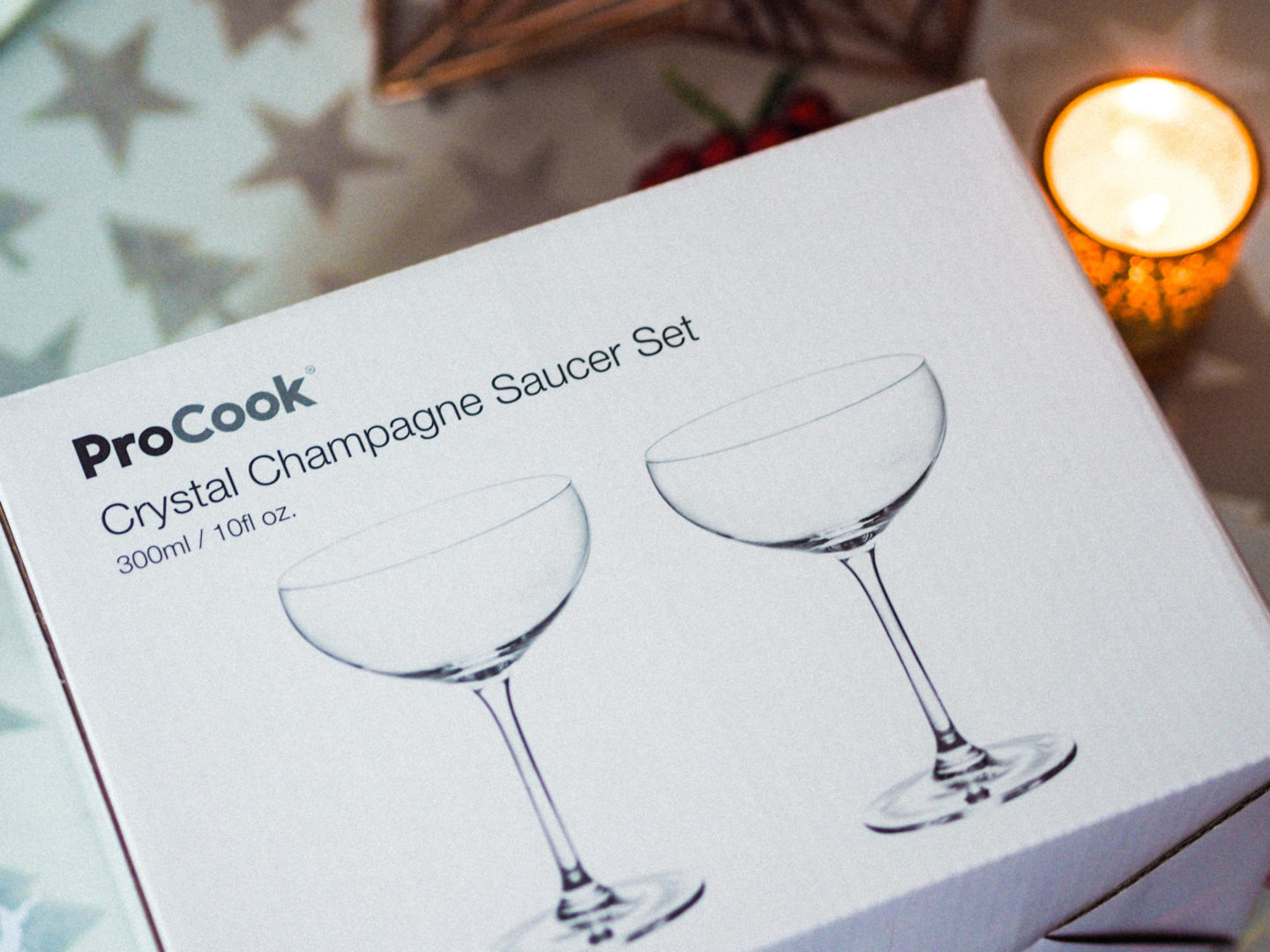 Perfect for both a glass of your favourite fizz and a delicious pudding alike, Rachel has chosen our champagne saucers as a must-have gift for the lady in your life who loves entertaining or who may have just moved into a new home but we think they're a great affordable treat for anyone who loves cocktails and elegant desserts. Made from fine crystal glass, the traditional design of the champagne coupe is a charming way to serve sparkling drinks, and is equally perfect for a luxury celebration with guests or an extravagant night in no matter what time of year it may be. As the saucers come as a set of 2 they make a lovely gift and at just £10 they are a real bargain too!
The lovely Rachel is offering one lucky winner the chance to win a pair of our champagne saucers; to find out more head over to her 12 Days of Christmas giveaway here.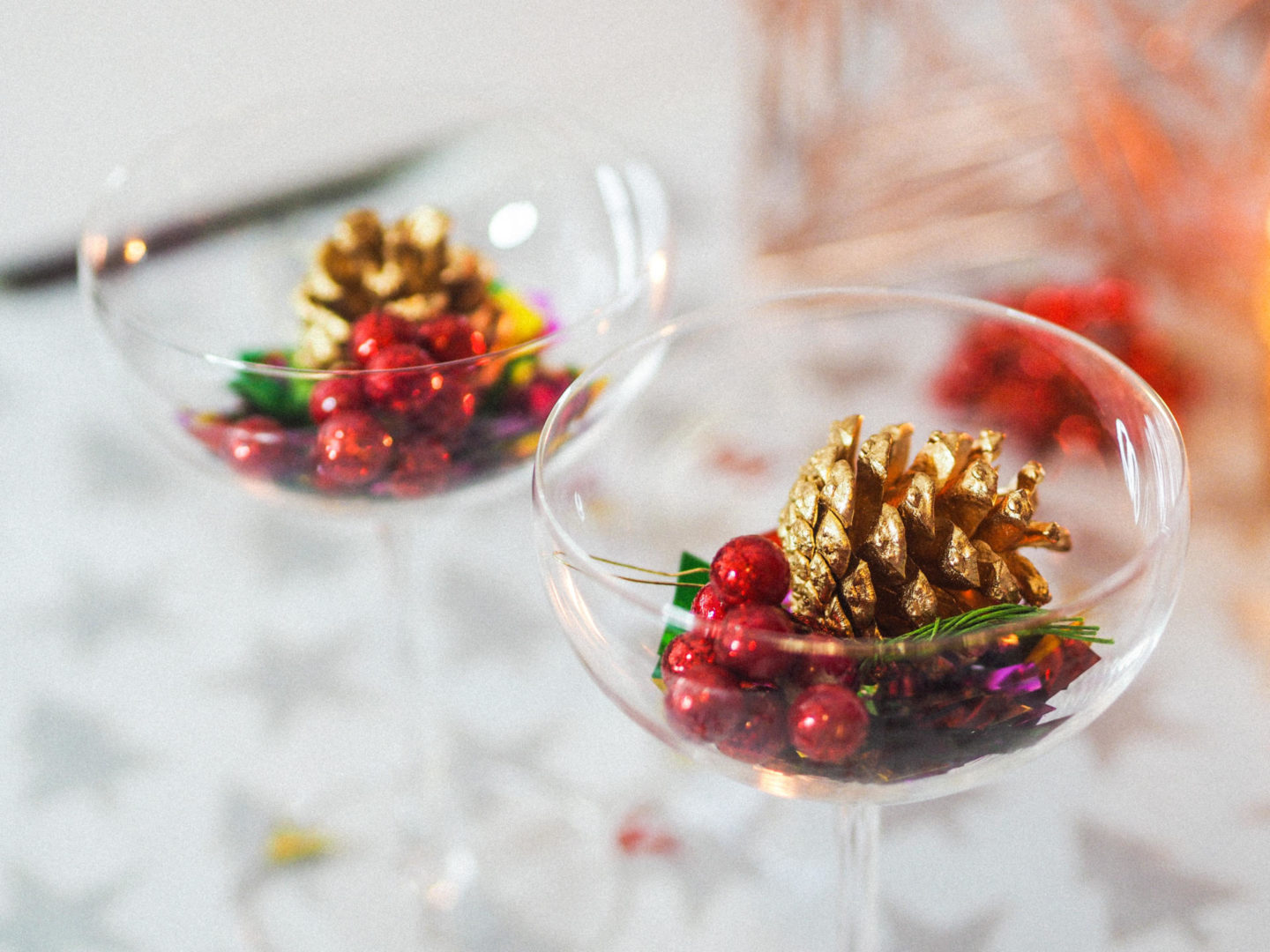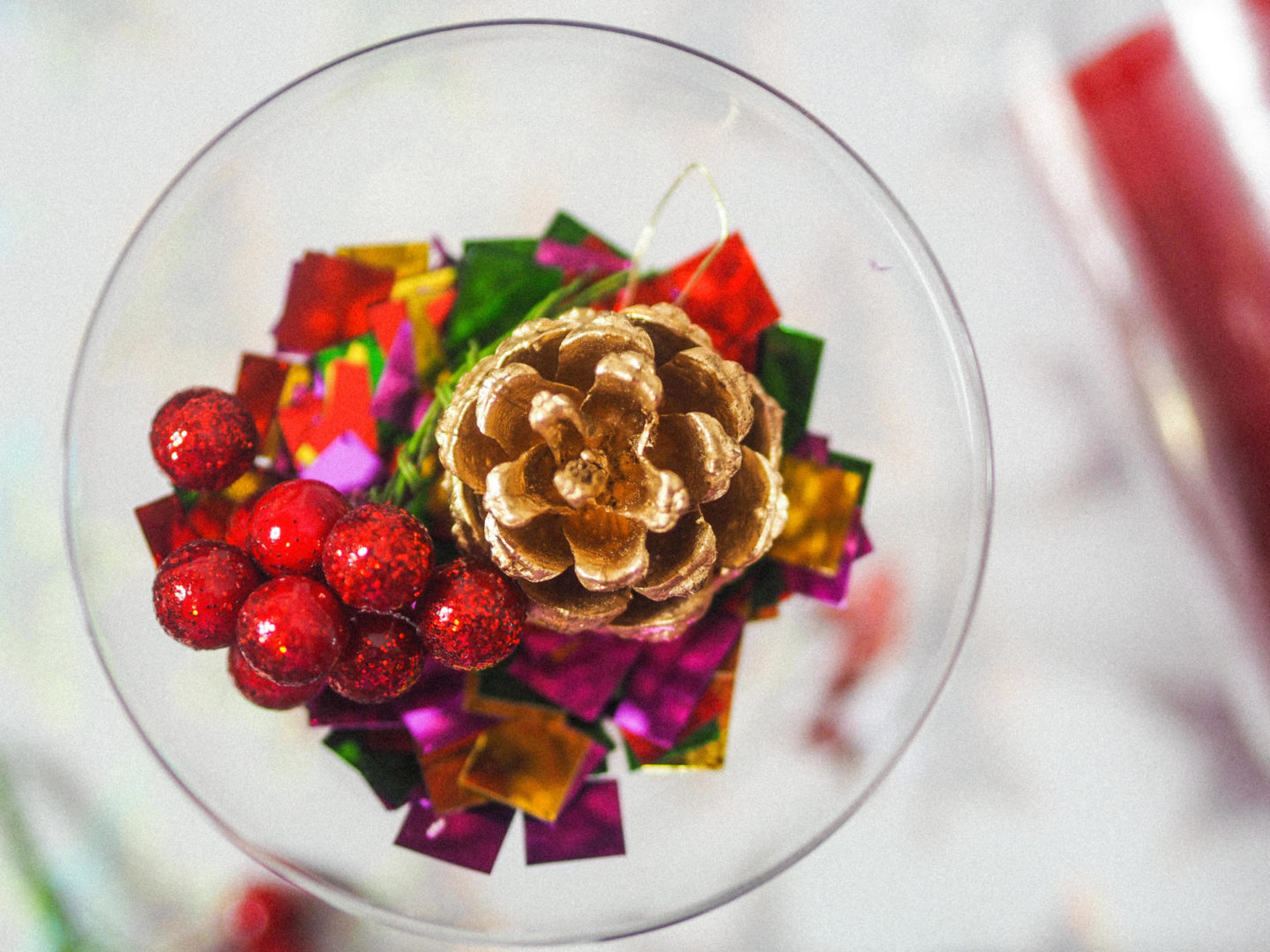 If you're still hunting for a gift for the cocktail or fizz lover in your life but these champagne saucers don't quite fit the bill, perhaps our ProCook Crystal Champagne Flutes may be what you're looking for? We recommend our White Christmas Mojito for either of these glasses, or an English Garden Cocktail for something slightly less seasonal.