We're proud to announce the launch of a linked not-for-profit organisation named Life's a Beach that supports the eradication of single use plastic products from Britain's beaches and promotes the use of reusable products.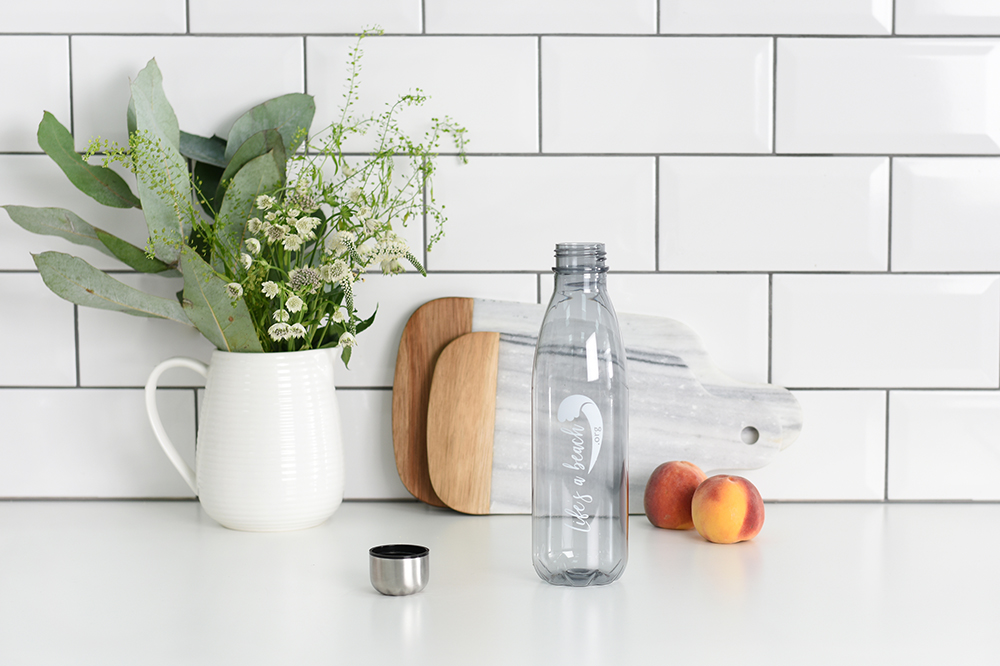 Single-use plastics make up on average 49% of beach litter1 and a plastic bottle discarded on a beach today could last 450 years in the marine environment2. Of the 7 million single use coffee cups that are used each day more than 99.75% do not get recycled and end up in landfill3
Life's a Beach is dedicated to supporting the mission to reduce these shocking numbers through schemes which include education, promoting reusable products and organised beach cleans.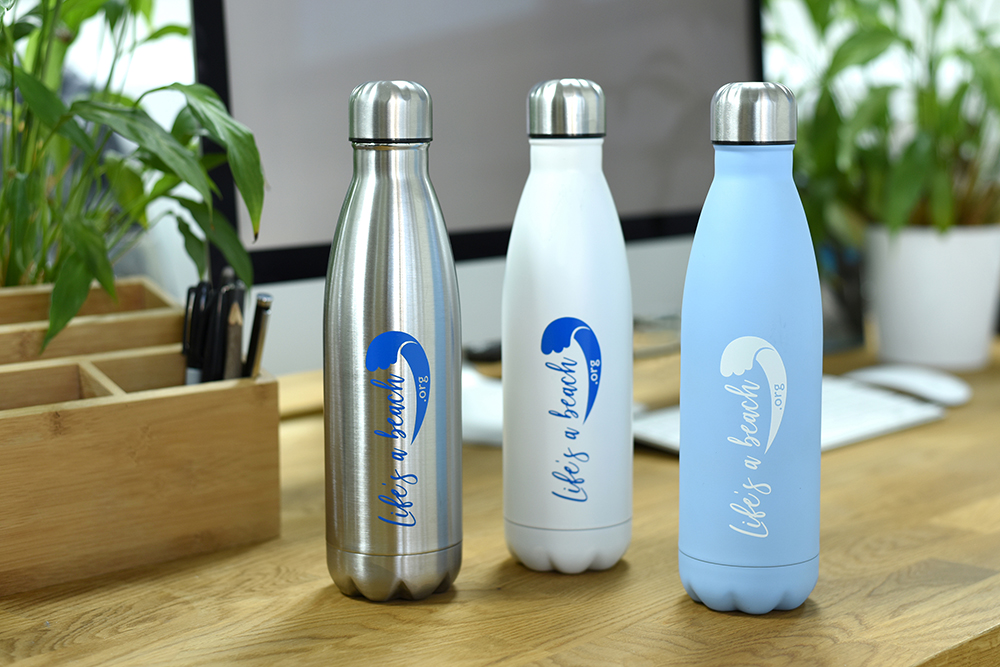 The organisation has been set up by ProCook owner Daniel O'Neill who was inspired to take positive action towards a more sustainable environment. Daniel said:
It is vitally important that companies take responsibility to ensure that they are doing everything to protect the environment whilst working towards a more sustainable future. Following programmes like the David Attenborough's Blue Planet it is impossible to ignore the plight of our planet."
In addition to setting up Life's a Beach, ProCook has already reduced single use plastic in product packaging.  The homewares brand made the commitment to use fully recyclable materials in their extensive cookware and knife ranges resulting in 90% of all plastic packaging being eliminated across the ranges.  Further and significantly, ProCook has also committed to removing 95% of all plastic packaging from all products by the end of 2019. Daniel added:
We have taken the big step to overhaul our packaging at ProCook after considering the impact our sector has on the environment. As retailers we have a responsibility to consider the wider effect of our business activity and addressing product packaging is a significant step in the right direction. Our new packaging has been designed with careful thought and a long-term goal in mind – we want our customers to feel good about spending their money with ProCook in the full knowledge that we are a company that cares and is committed to reducing single use plastics."
Life's a Beach will be primarily funded via the sales of a stylish line of reusable products, from which 10% of sales will go to the organisation. Products will be available to buy at ProCook stores across the UK, online at procook.com and on Amazon.