We absolutely loved the response to Best Flipper this year; with more entries than ever before and so many fantastic photographs of you flipping in store we're delighted to announce our winners. The flipper with the highest score in each store has won a Granite Stone Non-Stick Crepe Pan worth £29, and each store will be getting in touch with their winner soon to invite them to come and collect their prize. The person with the highest score across all of our stores has also won £200 to spend in any ProCook store or online so read on to find out who the winner was in your local store and who nabbed the top prize and is crowned Best Flipper 2018.
If you took part and had your photo taken, head to our Facebook page to find your photo!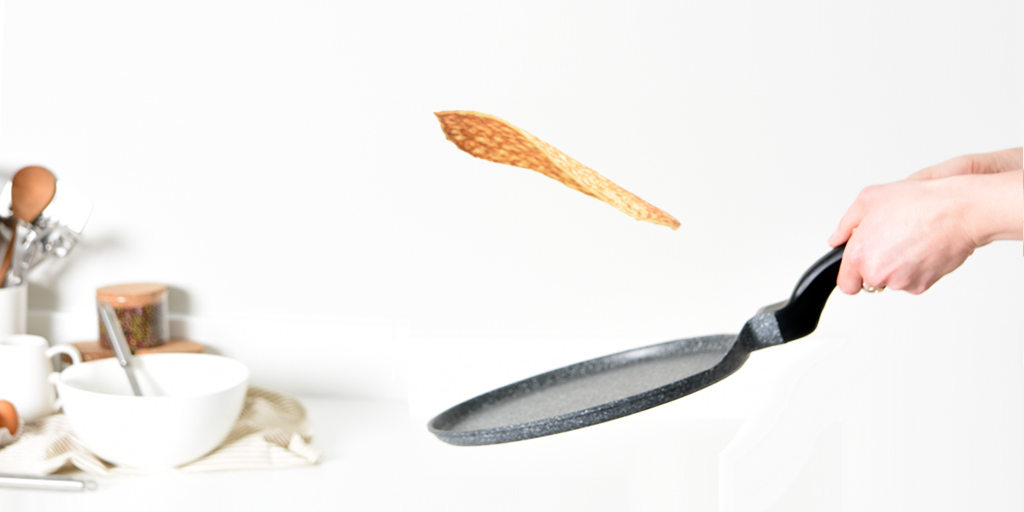 OUR BEST FLIPPER 2018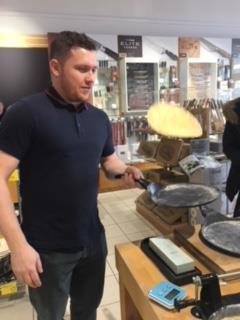 A huge congratulations to Nick Louch from our Bridgend store who scored an incredible 113 flips in a minute! We can't wait to see what Nick treats himself to with his £200 voucher.
STORE WINNERS
Ashford: Anthony Hargrave with 90 flips
Banbridge: Peter Mooney with 84 flips
Basingstoke: Mr Mulcahy with 105 flips
Bideford: Jack Davies with 81 flips
Birmingham: Emma Williams with 65 flips
Bordon: Jordan Plant with 65 flips
Braintree: James Cross with 101 flips
Bridgend: Nick Louch with 113 flips
Castleford: Charles Wyrill with 55 flips
Cheshire: Mubena with 104 flips
Dalton Park: Lucy Hope with 73 flips
Doncaster: Ben Hepworth with 108 flips
Evesham: James Turner with 85 flips
Fleetwood: Ian Bradshaw with 88 flips
Gloucester: David Merret with 63 flips
Gretna: C. McGregor with 94 flips
Hatfield: Morgan M-James with 77 flips
Manchester: Alastair Hook with 89 flips
Mansfield: A. Kowai with 91 flips
Norwich: Tina Tierey with 86 flips
Nottingham: Derek Musto with 97 flips
Spalding: R. Burt with 44 flips
Street: Emily Kane with 71 flips
Swindon: Jane Hardingham-Chester with 51 flips
Talke: Neil Evans with 66 flips
Trentham: Mel Cooper with 64 flips
Wembley: Gary Weetman with 90 flips
York: Jack Tiso with 101 flips