For any foodie out there ProCook is a great place to turn to if you're looking for the perfect gift, and our ProCook Reversible Griddle has been a popular choice this year. We're just guessing here, but we think that all the sunny weather we've had this year may to blame for putting BBQ's firmly at the forefront of everyone's weekend plans. We all love the thought of a BBQ and the food always tastes great too but there is one thing that always leaves us a little frustrated and that is just how tricky getting the perfectly cooked burger or vegetable skewer is. Things are either difficult to turn, slip through the grates or get an uneven grilling meaning that we as a nation are prone to cooking things a little too long to avoid passing food poisoning around our loved ones – burnt sausages anybody?
With our Reversible Griddle you can wave goodbye to these struggles for good and the best thing about our griddle is that if the weather takes a turn for the worse you can move the party indoors as the griddle works inside on a hob too!* Our Reversible Griddle can be used on gas cookers, AGA/solid top cookers, is oven safe and due to the cast iron boasting an enamel coating this piece of kit won't be rusting anytime soon either.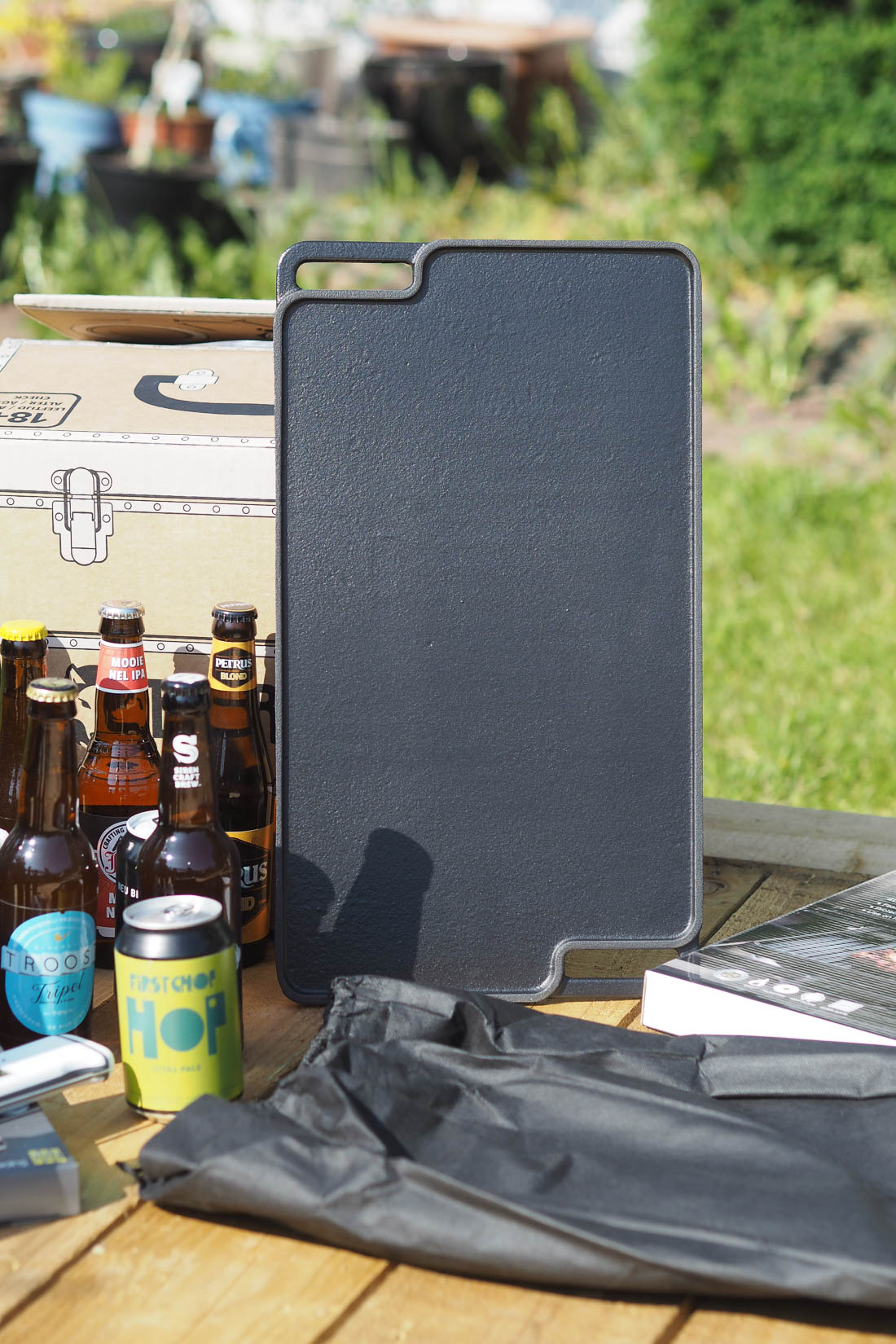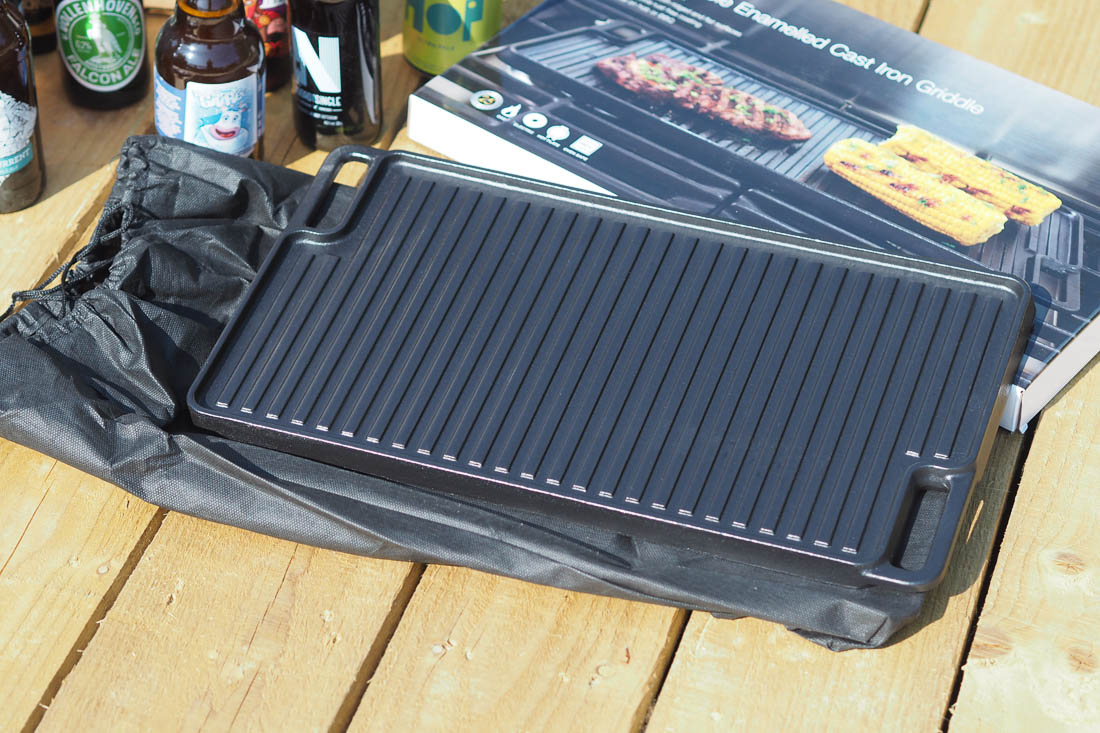 We were delighted when lifestyle blogger, Melissa Jane Lee chose to feature our Reversible Griddle in her Father's Day Gift Guide this year as it really is fit for a king. The smooth side is perfect for hot plate cooking with the ridged side being ideal for getting that perfect sear (we think our Mexican Style Griddled Corn is perfect for your next summer get together!). Whether you're treating yourself or buying for a loved one, you can rest easy this summer when reaching for your griddle as this product comes with a handy 25 year guarantee.
*We do not recommend washing in the dishwasher. Wash by hand with hot water and a wire brush. Not suitable for use on ceramic or induction hobs.