It is easy to find yourself in a lunchbox rut, choosing the same foods time and time again and opting for convenience over health but don't worry, we are here to help! We have pulled together a fantastic selection of tasty and nutritious lunch ideas that we think are perfect for food on the go. Whether you are going back to work, school or university these fresh and healthy ideas are sure to bring a new lease of life to your lunchbox.

Lunchtime must-have's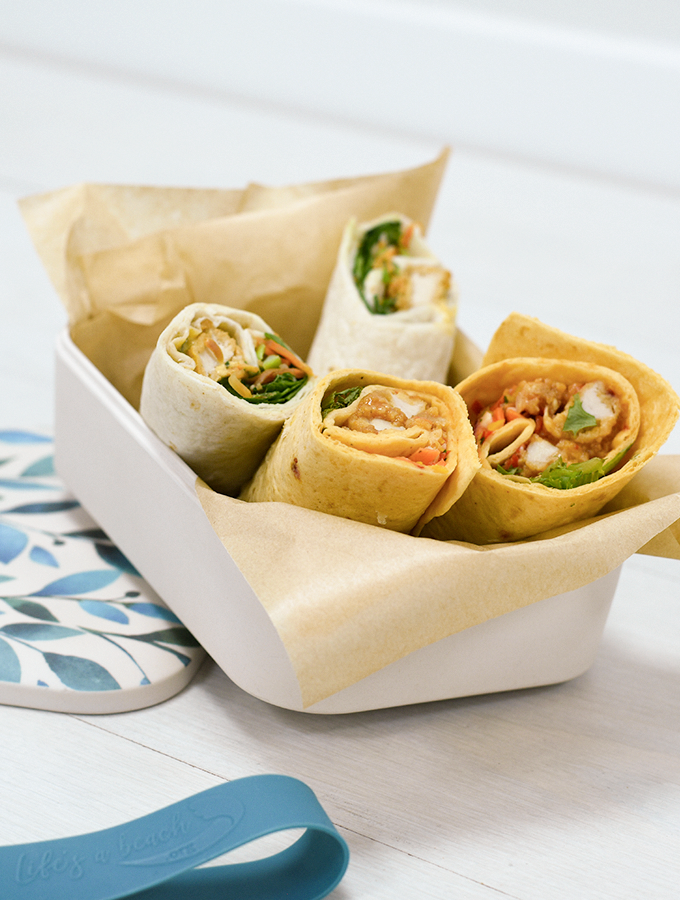 Wraps
Versatile and easy to assemble, a wrap makes for an ideal lunchbox filler. We love how a simple wrap can act as a great base for a variety of different fillings and whether it is leftovers from the night before, cold meats and salad or something more exotic, their versatility earns them a spot as one of our favourite lunchtime picks.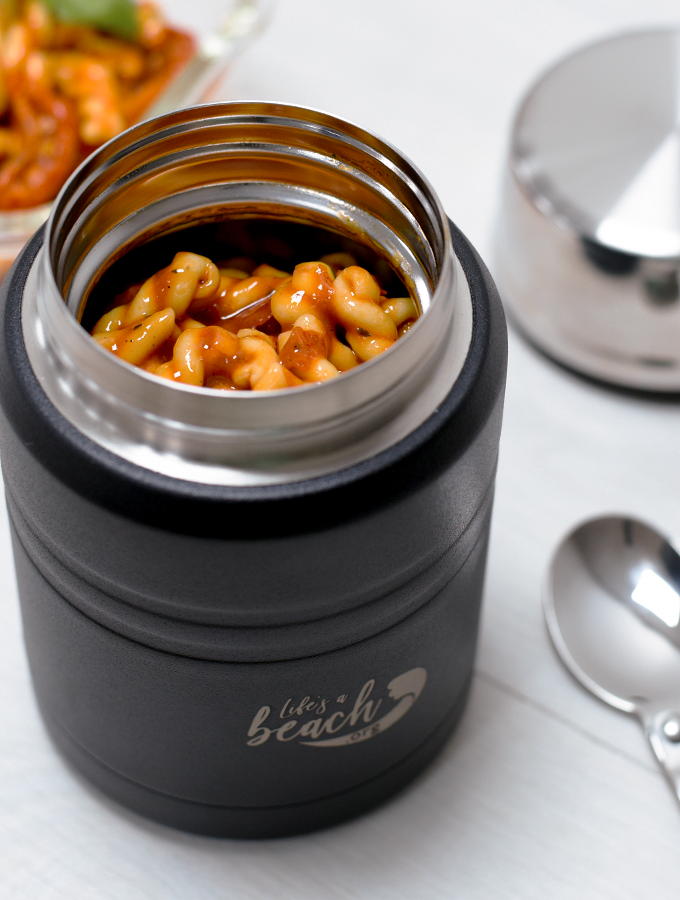 Pasta
Pasta is an utterly delicious pick that can easily be tailored to taste with the simple addition of herbs, vegetables and cheeses and for an added dose of protein, prawns, chicken or egg. Delicious hot or cold, pasta is a great choice for those who like to batch cook their meals for the week ahead – simply separate into containers for a tasty meal you can reach for as you head out the door.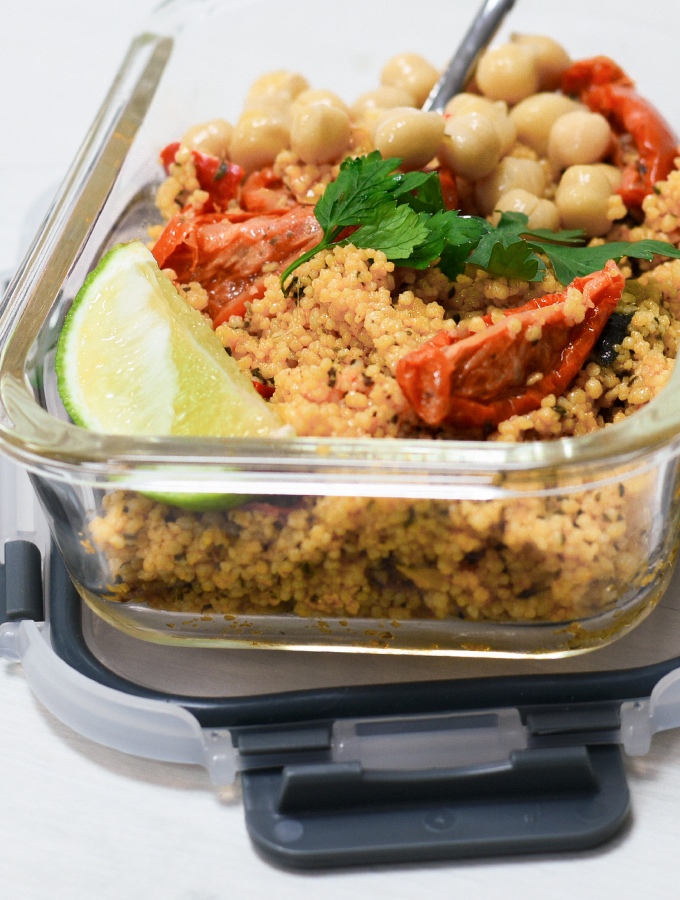 Couscous
Fragrant and flavoursome, a delicious Moroccan couscous perfectly balances the benefits of a lighter meal with the long-lasting energy we all crave. This no-fuss lunch can be easily whipped up at the beginning of the week and is a great way to use up any leftover veggies or homemade hummus.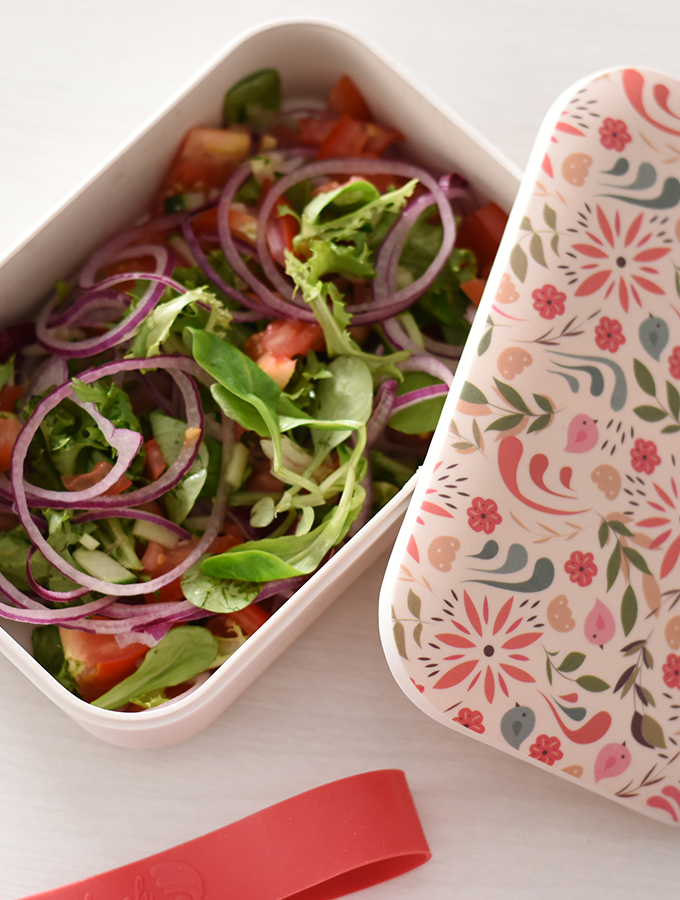 Salad
Super healthy and super easy, salad is fantastic lunch choice and despite common misconceptions, does not have to be boring! For the ultimate salad that will excite all the senses, we recommend layering up on flavours, textures and colours to create something that looks just as great as it tastes.
Top tip! Keep your dressing of choice in a separate container until you are ready to eat to maintain a crisp and fresh salad.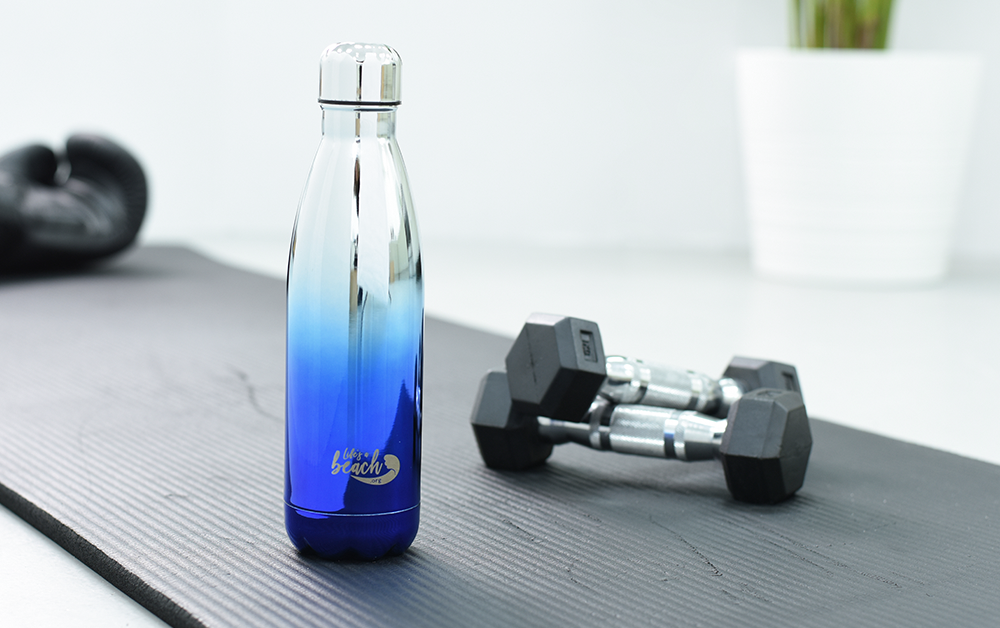 Staying hydrated
A crucial element of any lunchbox, a reusable water bottle is a must. It is easy to forget how important it is to stay hydrated and by opting for a reusable bottle you can help reduce the consumption of single-use plastics whilst keeping your drink at the perfect cool temperature all day long.  
If you prefer to pick up a coffee on your lunch break, our reusable bamboo coffee mugs or travel mugs are great too and could even get you a discount on your next drink! Increasingly coffee shops are running promotions to encourage customers to bring their own mug by offering a reduced price so not only will you be helping the environment, but could be saving a few pennies too!