We're delighted to share that the Evening Standard has picked our Stockholm Stoneware set as the Best Dinner Plate Set in their roundup, praising the style, quality and cost of the range. After independently reviewing a number of sets from different brands and price points, we were selected as the best as the set 'pair[s] Scandi style with sturdy stoneware [and] the Stockholm range by ProCook is contemporary as well as practical'.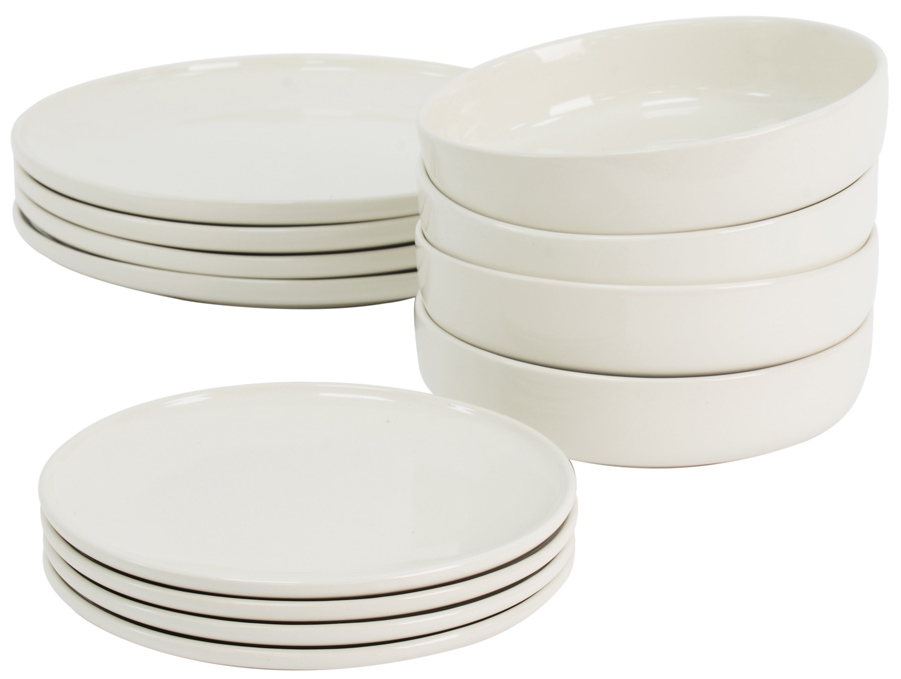 Although we're over the moon to see our Stockholm set get the recognition and praise it deserves, we aren't too surprised that it topped the Evening Standard's list. Available in three lovely muted colours (ivory, grey and slate) the set can be mixed and matched to suit your taste as all of the colourways sit beautifully next to one another for a modern and contemporary feel. We're firm believers in the idea that the plates your food is served on can elevate – or ruin! – a dish, with the Evening Standard saying that 'even spaghetti hoops on toast can look sophisticated given the right crockery'; do your food justice by serving it in a piece of our Scandi-inspired Stockholm stoneware and with a flat base and pronounced curved lip the set looks great alongside wooden accessories and a simple vase of flowers for a real hygge feel. If you're feeling inspired to get in the kitchen you can check out all of our recipes here.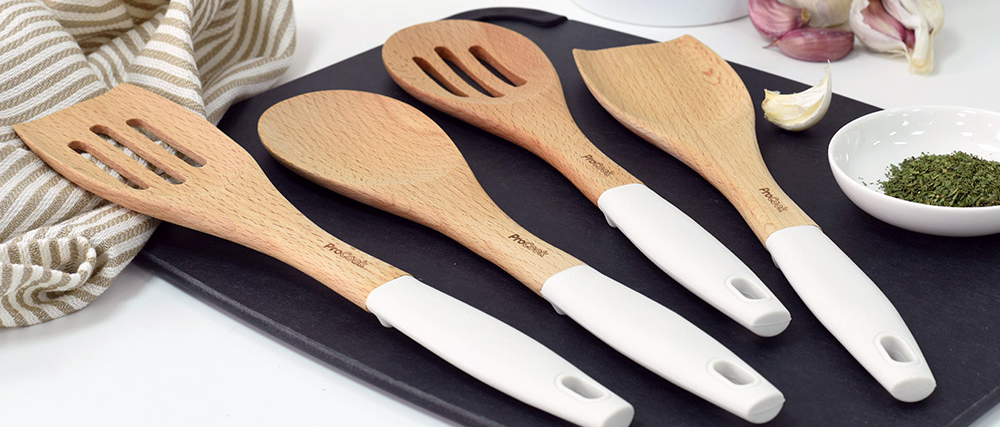 Our designpro Wooden Utensil Set is a perfect choice if you're looking to complete the hygge look in your home, and with white silicone handles they boast a tactile hold whilst the soft beech heads are gentle on non-stick surfaces.
You can see the full article by following this link to Evening Standard, and you can shop our full beautiful Stockholm range here.