We are very excited to share with you that our latest store in Spalding's Springfields Outlet is officially open! Joining over 50 stores in Springfields, we can't wait to meet all of our new Lincolnshire customers amongst the 45 acres that the site sprawls over.
Not familiar with the shopping destination? Read on to find out more about the centre…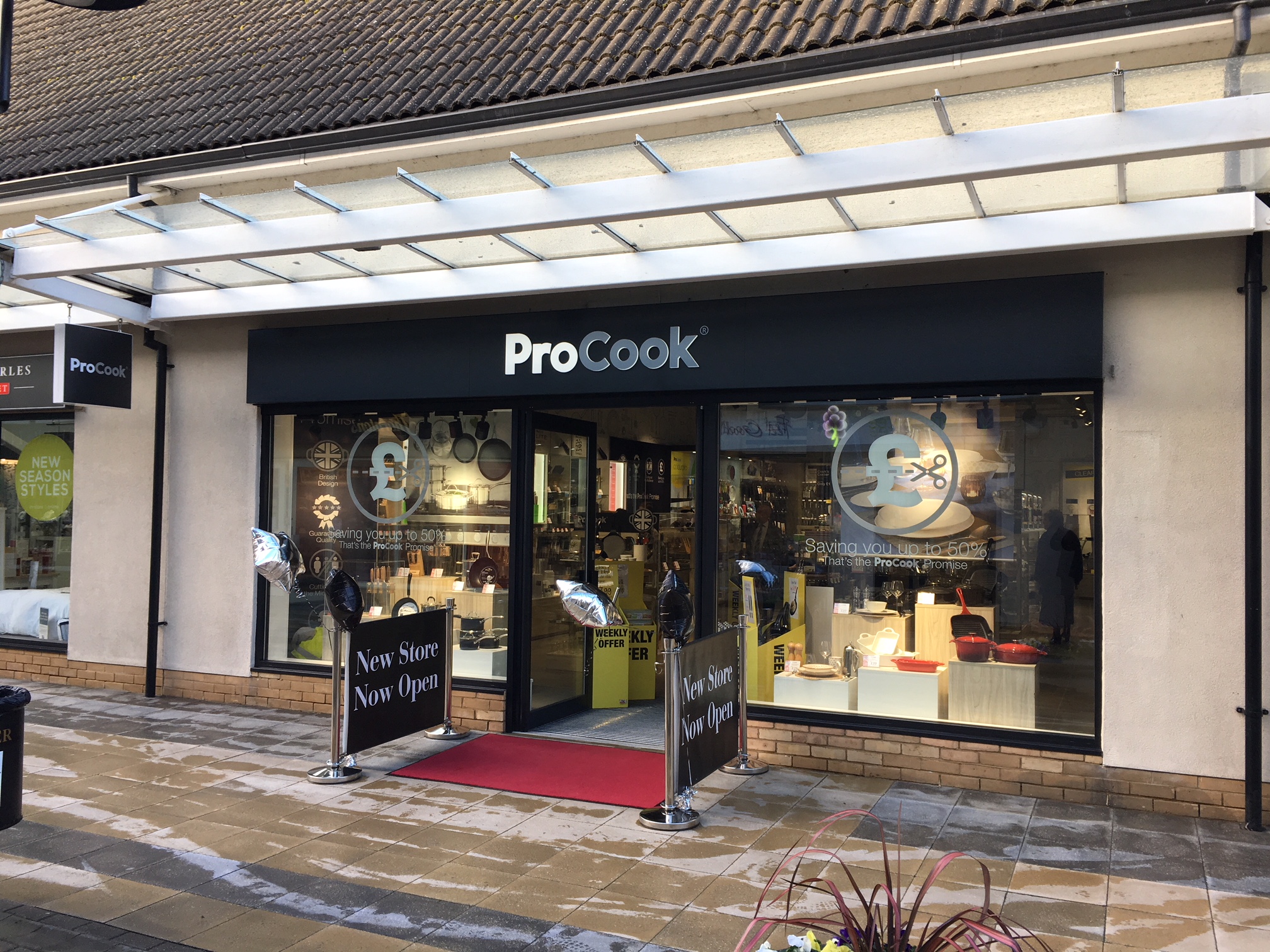 The £30 million scheme has many original and impressive attributes, culminating in one of the most stylish shopping environments in the UK. Springfields Horticultural Society continue to maintain the stunning Gardens admirably and enhance Springfields reputation as the home of the British Bulb industry, with previous releases of the 'John Peel' and 'dame Norma Major' tulips. Over 50 outlet stores continue to sell superb goods offering huge discounts.
"At Springfields we aim to be different. Where else can you be inspired by 25 acres of stunning gardens, purchase original products at up to 75% off, visit children's attractions, art displays, choose from a range of superb quality eateries, travel on tranquil Water Taxi and often enjoy free live events?" – Springfields.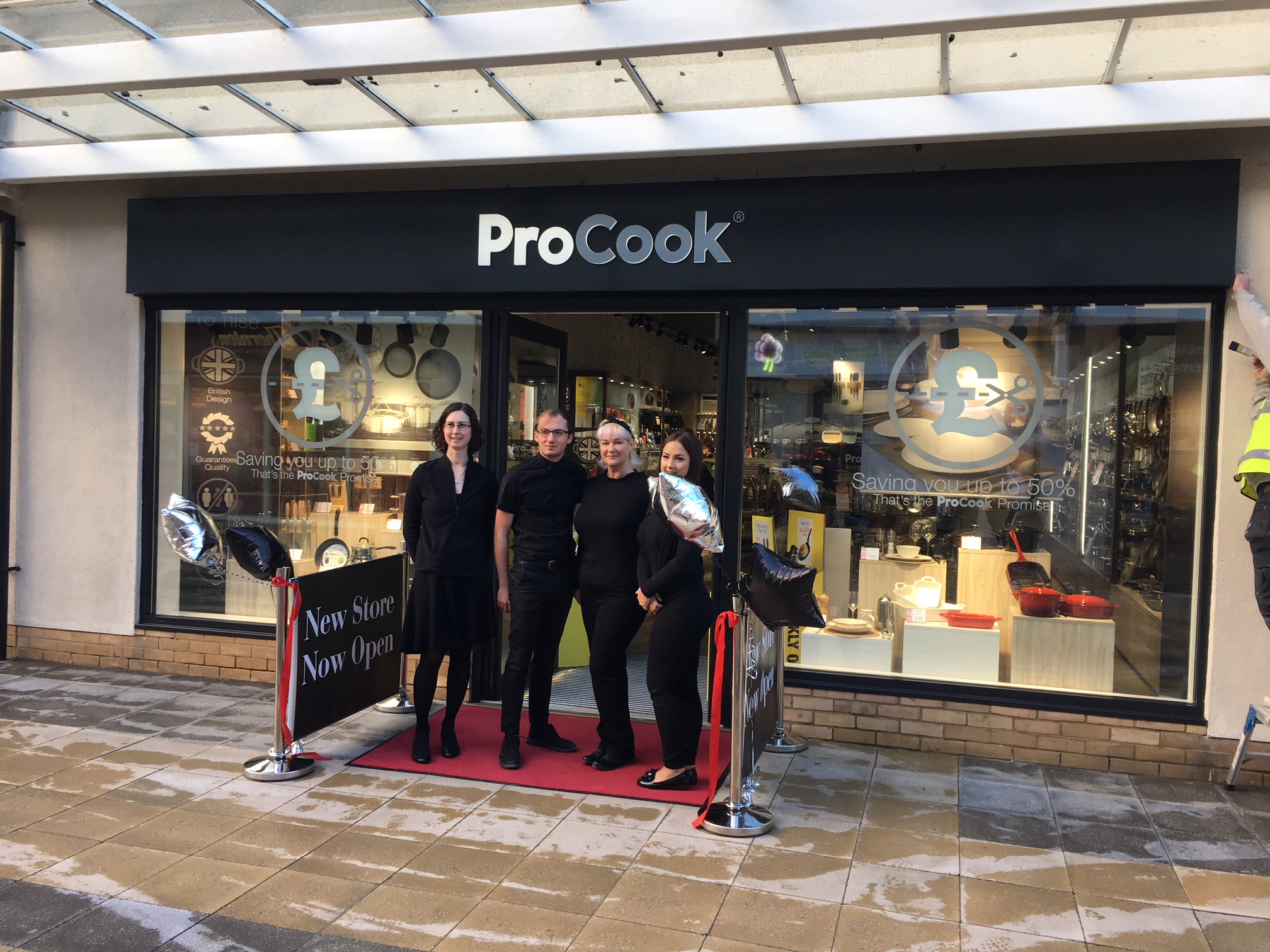 Anne, Callum and all the Spalding team can't wait to welcome you in store so do pop in and say hello! To keep up to date with all of our store launches keep checking back to the news section of our blog, our next one may be near you!
WHERE TO FIND US
Unit 17
Springfields Shopping Centre
Lincolnshire
PE12 6EU
OPENING TIMES
Monday: 9:30am – 6pm
Tuesday: 9:30am – 6pm
Wednesday: 9:30am – 6pm
Thursday: 9:30am – 8pm
Friday: 9:30am – 6pm
Saturday: 09:00am – 6pm
Sunday: 10:30am – 5pm