It's already been an incredibly exciting year for us at ProCook, and we're delighted to be able to share some news with the world as we open our 26th store at the fantastic Trentham Gardens Shopping Village. Found within the estate in Staffordshire, the newly extended* shopping village now boasts 77 timber lodges that house shops, cafes and restaurants that are perfect for browsing while taking in the beautiful surroundings the location offers in one of the best-loved tourist destinations in the Midlands.
*In the summer of 2017 the shopping village was extended to welcome 18 new stores to the site, including ProCook, representing over £7m of additional investment into the site making this a trip definitely worth making!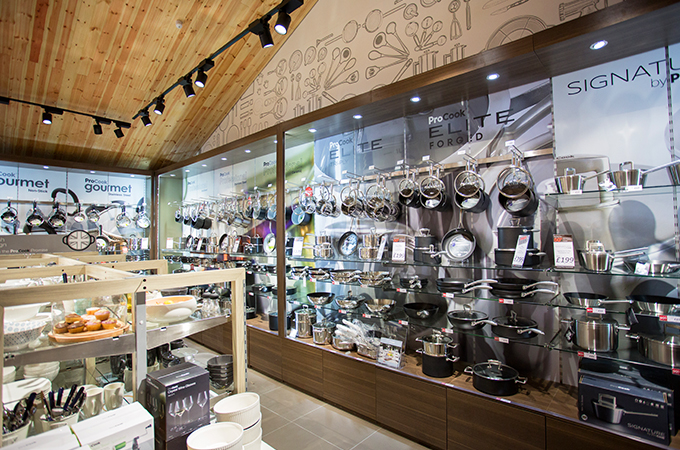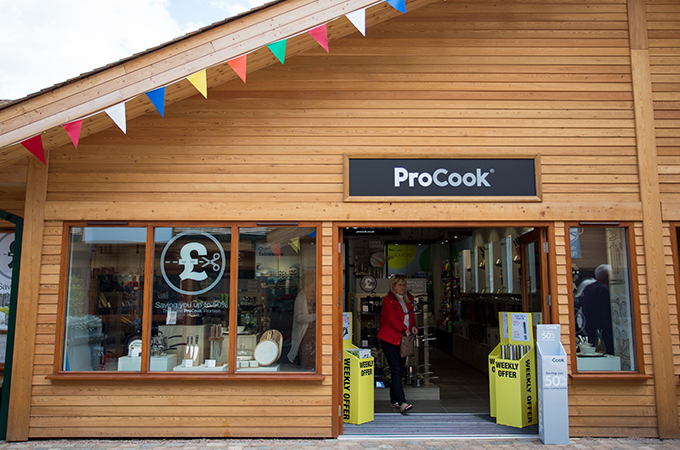 A real foodie destination with an array of eateries catering for ladies who lunch, festive family feasts, sumptuous snacks and romantic dinners, and with everything from fish and chips to contemporary Mediterranean on offer you're sure to find something you'll enjoy! Open for breakfast, lunch, afternoon tea, dinner and supper the shopping village is a must-see all year round. We are absolutely over the moon to be joining the Trentham family and meeting all of our new customers from the area, so make sure you pop in and say hello the next time you're nearby.
Where to find us in Trentham
Unit 306 – 307
Trentham Gardens
Trentham Estate, Stone Road
Trentham, Stoke On Trent
Staffordshire
ST4 8JG
Opening Hours
Monday: 10am – 5pm
Tuesday: 10am – 5pm
Wednesday: 10am – 5pm
Thursday: 10am – 5pm
Friday: 10am – 5pm
Saturday: 10am – 5pm
Sunday: 10am – 5pm