Despite consumer uncertainty and a decline in the general homewares market, ProCook declared strong growth for the first half of the year, driven by a solid performance in stores and excellent results in eCommerce.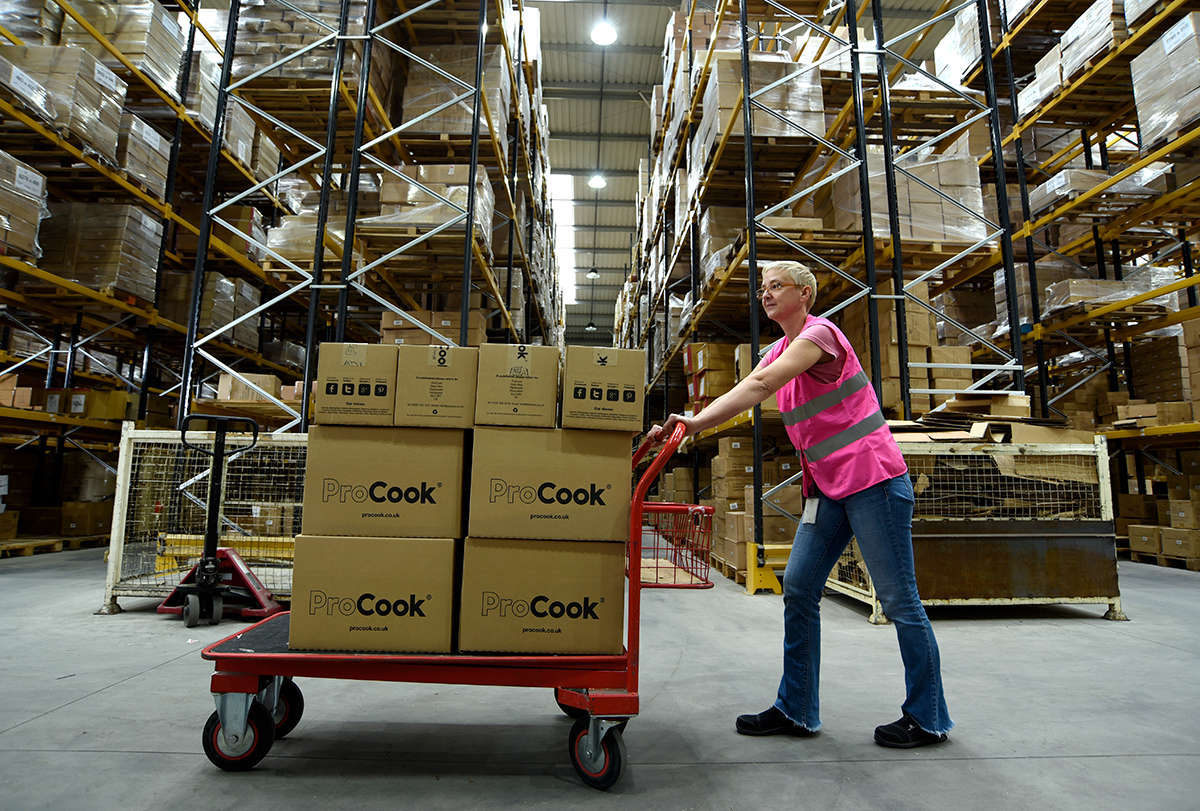 The half year sales figures for the brand were up 11% on the previous year and up an impressive 5% like-for-like. Bricks and mortar retail sales remained level on last year with ProCook's own website, procook.com up a huge 28% whilst Amazon marketplaces continued to perform steadily throughout the period. All this was achieved whilst acquiring high street retailer, Steamer Trading Cookshop which has seen 13 out of 27 acquired stores undergo a full transition and be awarded a new lease of life as part of the ProCook brand.
Company CEO, Steve Sanders said:
"Retail remains challenging but increasingly exciting for multichannel offerings such as ours. With 13 new stores under our belt and a newfound presence on the high street, we are excited to see what is to come for ProCook as we make our way through the second half of the year.
Considering the weakness in the market, we are satisfied with our results and our ability to continue to grow the business – something which is down to the hard work and determination of the entire ProCook team".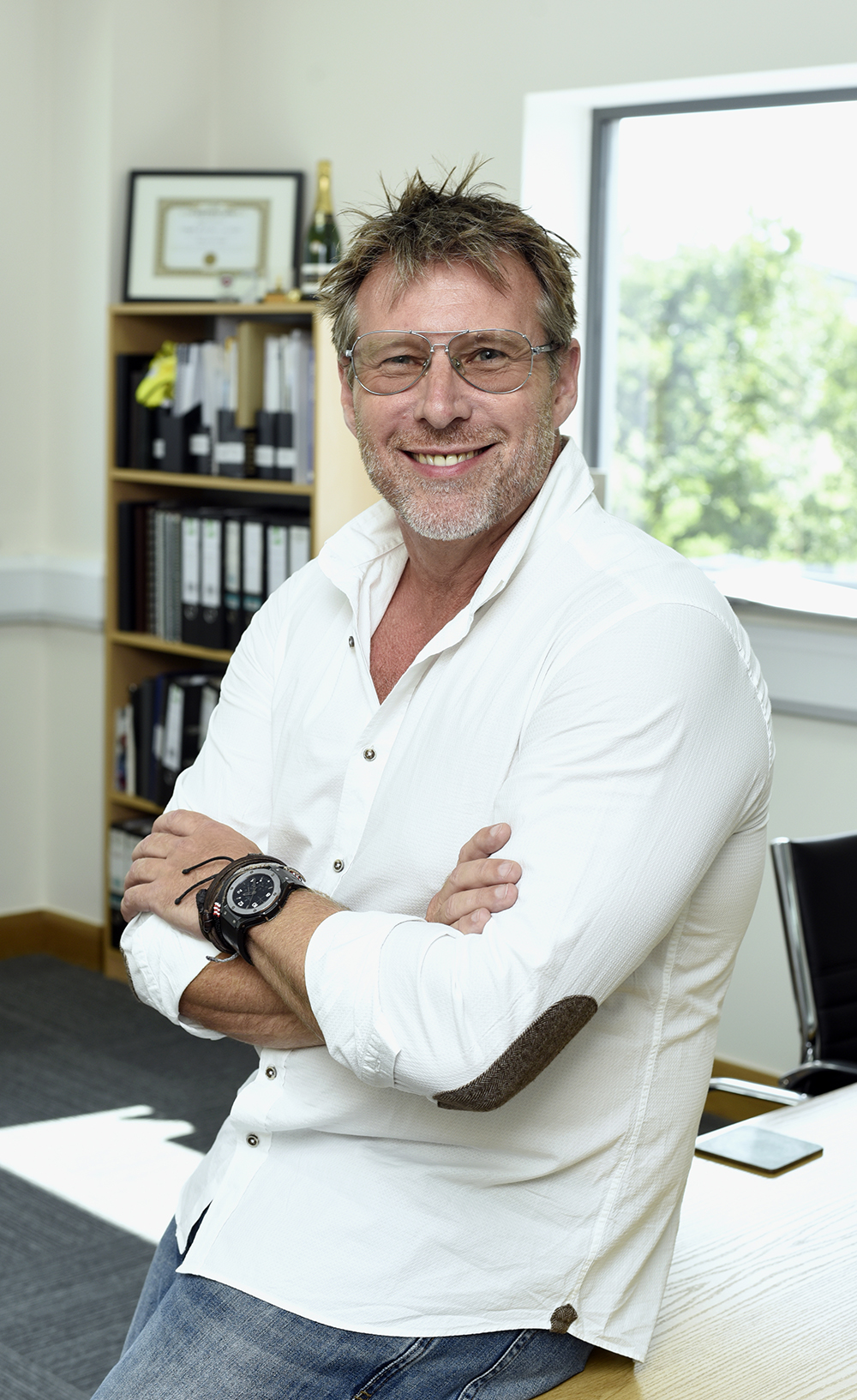 Company founder, Daniel O'Neill said:
"Absorbing the Steamer Trading business into ProCook has been a huge task, much bigger than I imagined. The distraction to our core business was significant and reflected in our subdued growth compared to previous years. With the 13 stores we're retaining now rebranded ProCook, our team has been able to re-focus on our core offer and already we are seeing growth figures return to our previous levels.
Now with 50 stores in Outlet Centres, Garden Centres & the High Street and an exciting new product offering for the peak trading period I am very excited for the remainder of this financial year & the future".
With 50 UK stores, a fast-growing eCommerce business and a strong international presence within 7 European markets it's easier than ever to shop with ProCook. You can find your nearest store by visiting our Store Locator, browse our full product range via our website or find us on Amazon.
Where are you going next?
Find our recipe index filled with delicious dishes, or perhaps take a look at just some of the places we've been featured in our As Seen On section. We've got company news and lots of lifestyle content including how to's, shopping guides and history pieces to browse too!