Last week volunteers from our not-for-profit organisation, Life's a Beach made their way to Weston-Super-Mare's Sand Bay for an hour of beach cleaning and due to the numbers visiting the beach during the summer holidays it didn't take long for the volunteers to start finding litter left behind by beachgoers.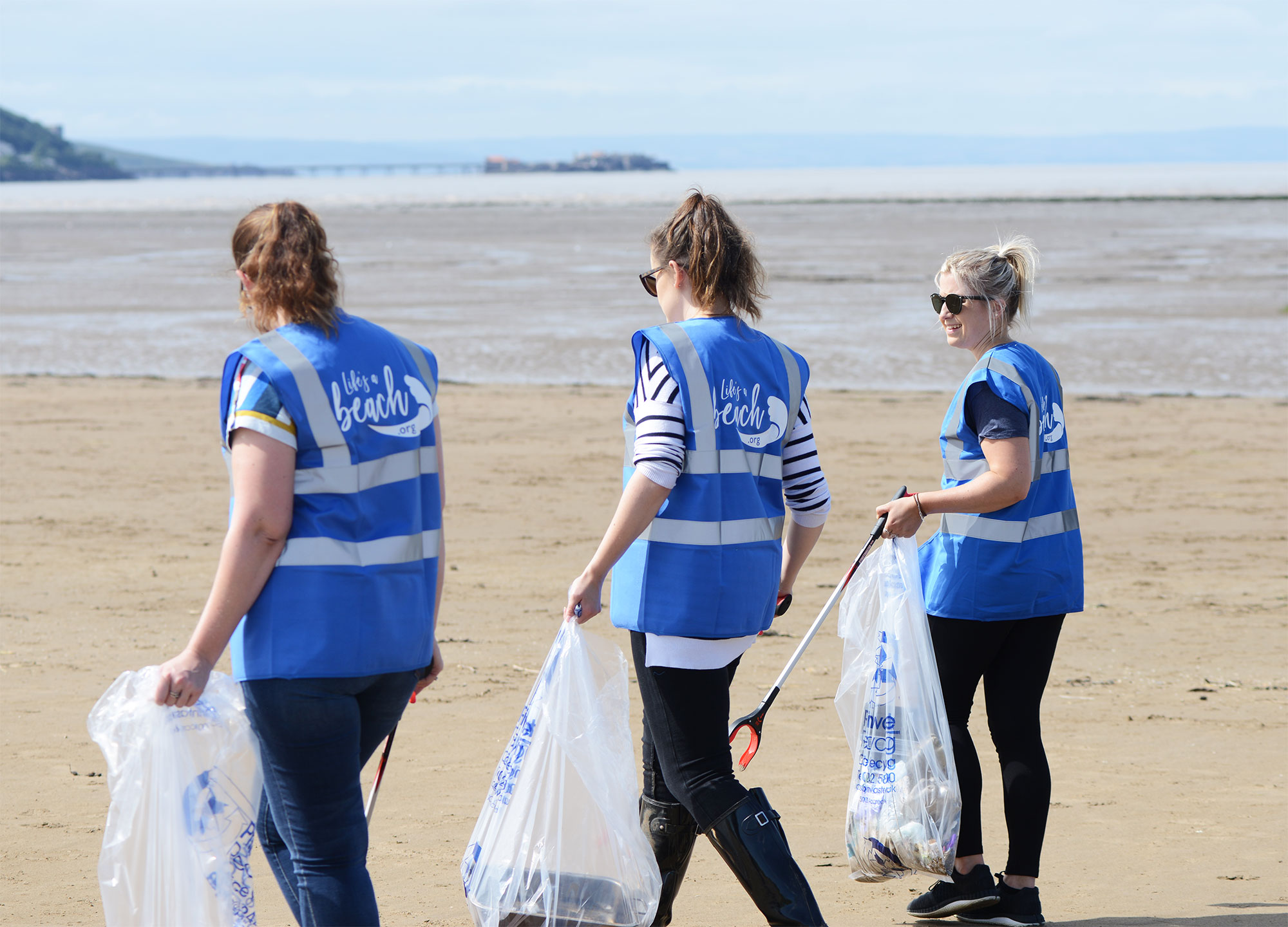 Life's a Beach were joined by a couple of volunteers from Gloucestershire-based, Printwaste who not only helped on the beach clean but volunteered to collect and dispose of all the litter collected on the day. The volunteers only got as far as the entrance to the beach when they were met by piles of litter, and it set the tone for the rest of the clean as the team got started on combing the beach for litter. As the team regrouped once the hour was up it was time to combine the litter and compare their strangest finds and amongst the expected fizzy drink cans, sweet wrappers and carrier bags lay a fisherman's bucket, a barely worn adult trainer, a metal roasting tin and even a message in a bottle!
Printwaste helped the team split the recyclable from the non-recyclable litter, and once back in Gloucestershire weighed what had been collected and found out that the hour's beach clean had collected an impressive 25kg from the beach thanks to the work of the 7 volunteers who took part.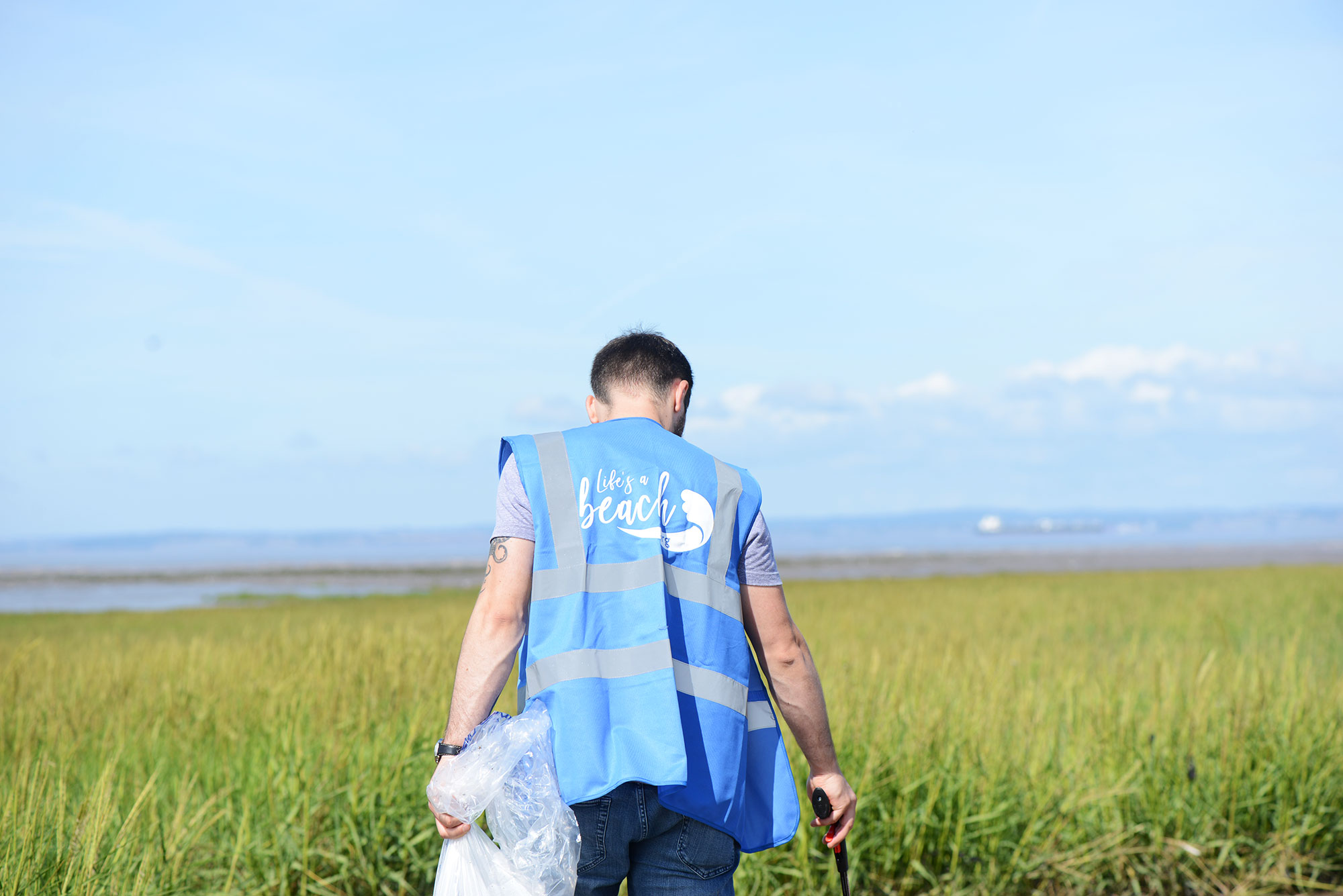 Anything that could not be recycled avoided landfill thanks to Printwaste's energy recovery scheme, where non-recyclable litter is burnt to release flue gas which is turned into steam. The steam is then used to power a turbine which creates electricity – Life's a Beach's litter helped recover 15.625 kWh of electricity, that's enough to boil 156 kettles and make 1,250 cups of tea or coffee!
You can read the full blog post and find out more about the energy recover process on the Life's a Beach website here, and find out more about the Life's a Beach range here.