When you're looking for something special to do with your loved one you can't beat a home cooked meal. There are so many ways to impress with home cooking, but if you want to create a classic dish to the very best level or you just want something simple that you know your other half will enjoy, then steak is a go-to menu item.
Essential items when you are cooking a good steak, are a good griddle pan or frying pan, a timer, and nice quality piece of meat. Choose rib eye for a real treat, or a cheaper minute steak if you are on a budget.
This video shows you just how easy it is to cook a steak to perfect on a griddle. Notice the griddle pan used here is cast iron – you'll get a lovely searing mark which adds to the flavour and the presentation of your meal.
Next you'll need something tasty to accompany your steak. Fondant potatoes are rich, creamy and indulgent. They are super easy to make and have the maximum wow factor for minimal cost and effort. Check out our recipe for easy fondant potatoes below.
Once you have your menu sorted, all you need is something lovely to drink, some soft lighting and your favourite music to set the mood. Our crystal champagne glasses and acacia steak knives are the perfect accompaniments to your meal.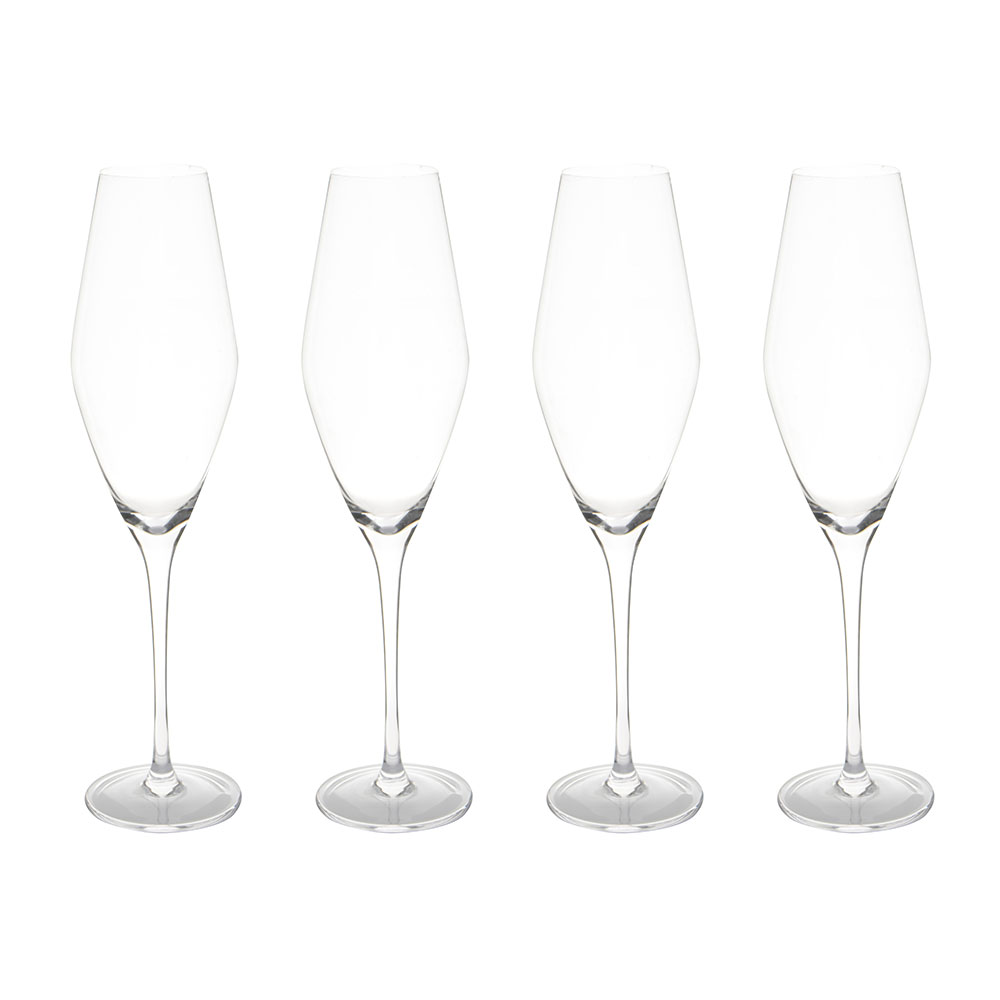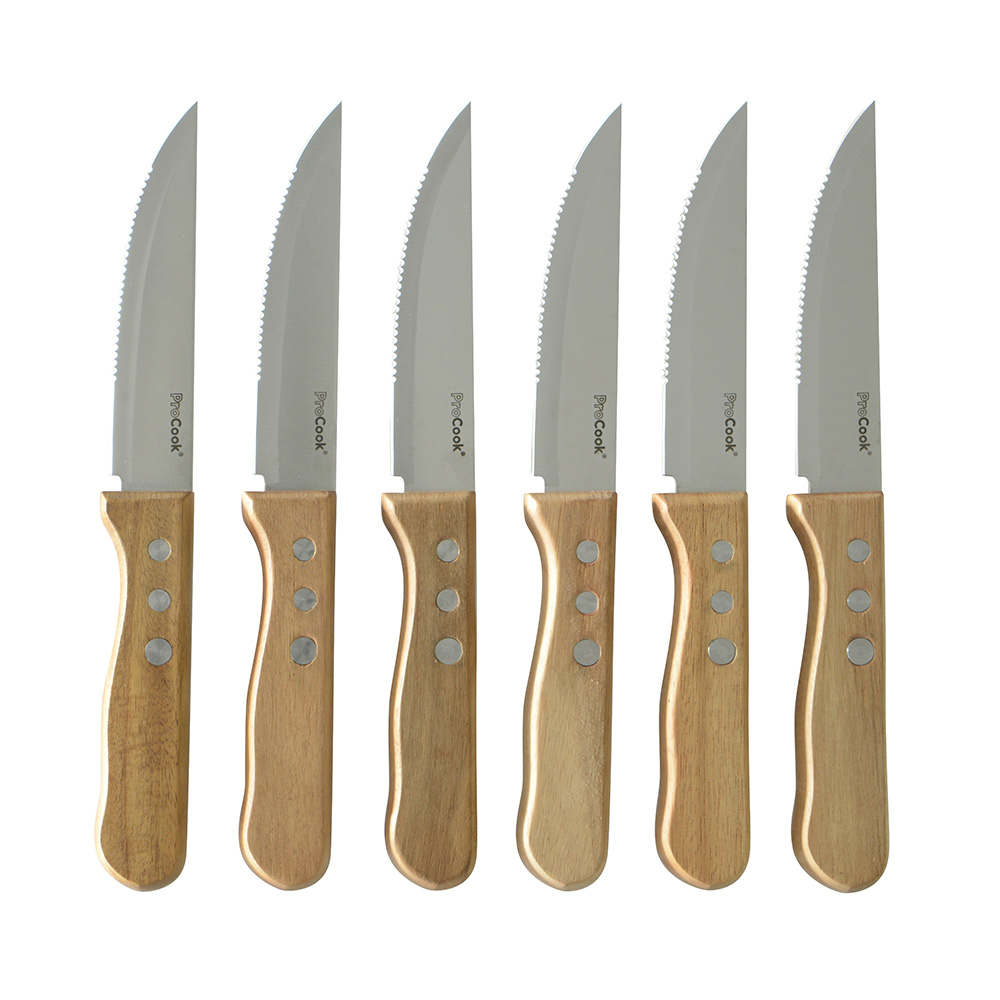 Finally, once you've enjoyed your perfect steak, you'll want something sweet to round the meal off, and these homemade truffles are just the ticket. Indulgent and rich, truffles provide a great alternative to a stodgy pudding, with maximum taste and wow factor. That's it – you're all set for your perfect night in – enjoy!