Ever wondered which frying pan is the best for pancake flipping? Here's what to look for.
A Traditional crepe pan
This is what we generally suggest for making your pancakes, and it's the pan we use for our yearly Pancake flipping competition in our stores. How else would you manage to flip 119 pancakes in 1 minute? With its lightweight carbon steel flat base, you won't get a quicker flip than with this crepe pan.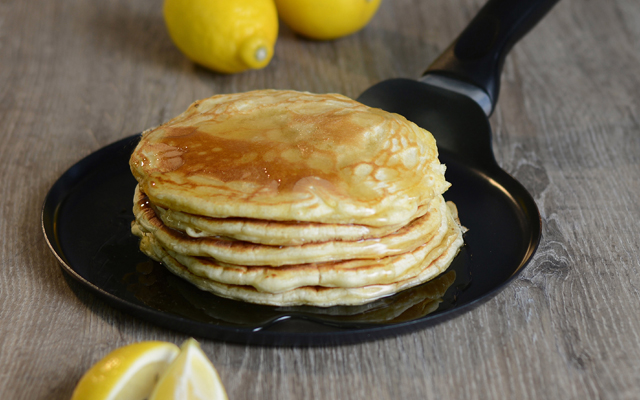 Aerodynamics
If you don't have a crepe pan, for maximum control a standard sized frying pan will be your best bet – with less metal to create resistance in the air you'll be impressing your friends with your pancake flipping prowess in no time.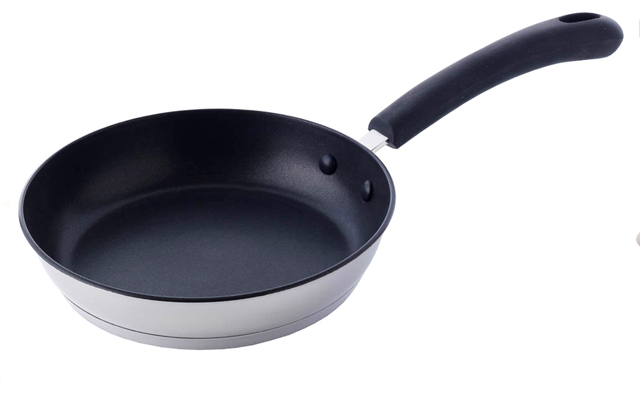 Small but perfectly formed
For kids (and weaker armed adults), have a go with a mini frying pan. These make great American Style Pancakes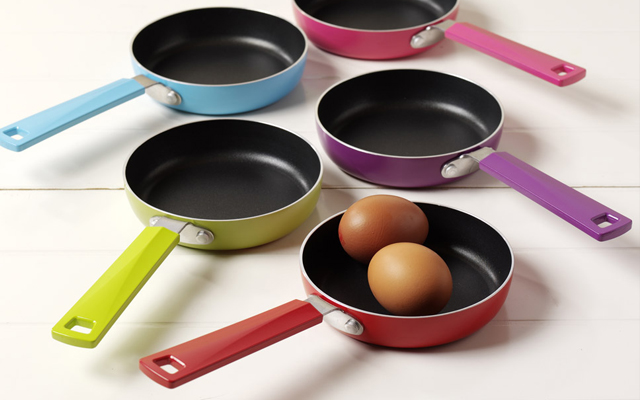 Foolproof non-stick
Finally, to minimise pancake embarrassment or disasters, make sure you choose a frying pan with a great non-stick coating to ensure the batter doesn't stick. Our Gourmet Non-Stick frying pans are a great bet!