The Great British Bake Off is just around the corner and here at ProCook we feel like children on Christmas Eve!
Our healthy eating kick has been well and truly paused until the bake off is over, and therefore, each week we'll be bringing you 2 of our favourite cake recipes, for the next 10 weeks…Yes, that's 20 cakes! Each has been tried and tested by our resident chef and comes highly recommended.
We highly encourage you to try these recipes for yourself and then send us a picture of your beautiful (hopefully) creation!
Our first recipe is a delicious chocolate fondant cake. Using simple store bought ingredients, you can create this perfect after-dinner desert, which can be served with ice cream, caramel or strawberries.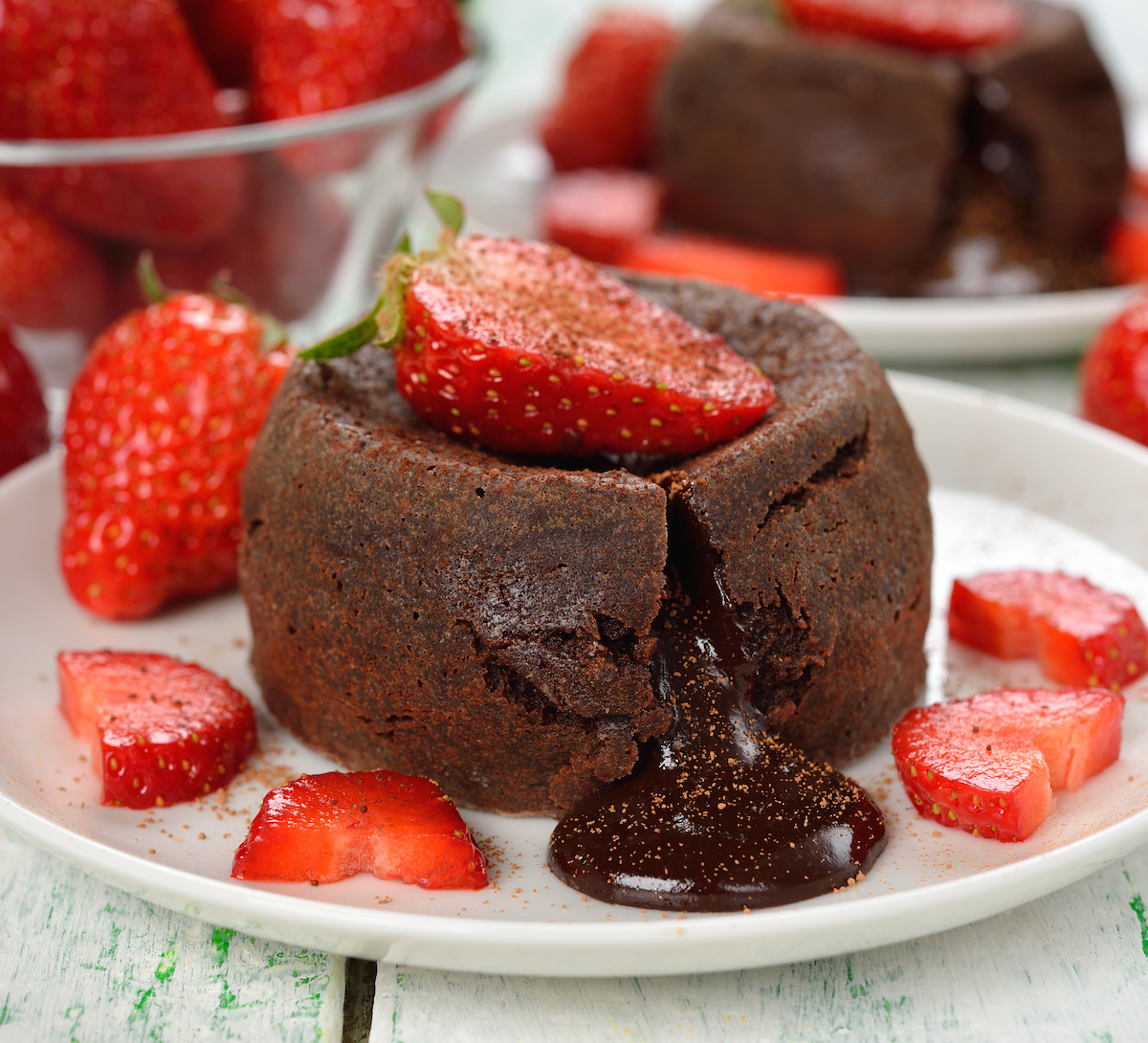 Servings

Prep Time

9

45

minutes
Servings

Prep Time

9

45

minutes
Brush melted butter over the inside of the pudding mould and place the mould in the fridge to cool.

Remove, and brush more melted butter over the chilled butter before slightly sprinkling a spoonful of cocoa powder into the mould.

Slowly melt butter and chocolate into a bowl and stir until smooth. Allow to cool for 10-15 minutes.

Using a separate bowl, whisk 4 whole eggs, and 4 egg yolks with sugar. Whisk until thick before sifting flour into the eggs. Beat the mixture together.

Pour the batter evenly into each mould.

Heat oven to 200C. Place the moulds onto a baking tray and then cook for 10-12 minutes until the fondant develops a crusty exterior.

Remove from the oven and allow to cool for 1 minute.

Move the top of the fondants gently to ease them away from the sides, and carefully remove them from the moulds.

Garnish with vanilla ice cream, caramel sauce or strawberries (or all three!).