Cream tea, as British as a top hat and a stiff upper lip! First popularised amongst the aristocracy in the 18th century, cream tea has become a British staple, perfect for entertaining guests, or filling that post-lunch void.
Follow our handy how-to guide to make the perfect, traditional cream tea and continue celebrating British Food Fortnight in elegant style!
Firstly, the tea. The tea should be loose leaf and provide one heaped teaspoon per person. Use freshly boiled water to warm the pot (literally pour it in, swirl it around and then pour it away) and then add the teaspoons of tea leaves. Add one more teaspoonful 'for the pot' and allow to brew for 5-10 minutes.
When pouring, ensure you have a tea strainer placed on top of the cup (yes, a teacup, not a mug under any circumstances for cream tea!) and top with the desired amount of milk.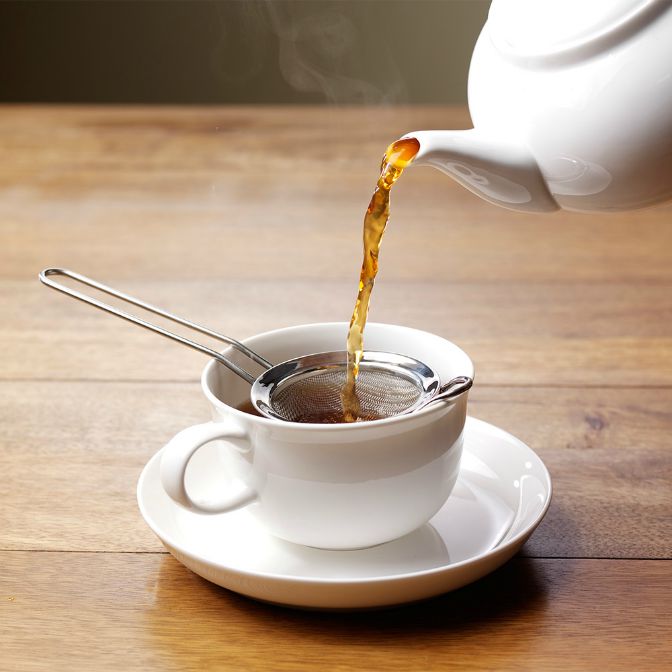 Serve with scones, clotted cream and jam for the perfect, traditional cream tea!
To make the clotted cream, mix 3 pints of milk with ½ pint of milk in a saucepan in a saucepan until the cream has risen to the top.
Once ready, warm on a low heat for 50 minutes until the cream is yellow. Allow to stand for a few hours and drain the milk.