The Danish word 'hygge' has exploded all over the internet in the past weeks, and been met with a mixture of delight and confusion by us Brits.  Being an intrinsically Scandinavian concept we'll probably never completely understand the meaning of 'hygge', but home cooking has a role to play in the phenomenon, and that's something we can get on board with here at ProCook.
In part 'hygge' is a feeling you get in a familiar environment where you feel warm, secure and loved. The Danes use their 'hygge' time to shut out the outside world for a moment of homely balance and rest.
So, where does cooking come into it? Well, if an equivalent word for 'hygge' existed in English, our interpretation would include family meals and cold weekend evenings spent with our loved one sharing a delicious meal.  Let's face it, there is no better way to recharge your batteries.
We've compiled our own guide to 'hygge', including some recipes that we hope can be considered 'hygglieg' – if you're Danish please get in touch and let us know what you think!
Hunker down with a hearty meal
Hygge meals like this hearty cottage pie, authentic Irish stew, and sausage casserole and dumplings are real crowd pleasers and will keep the whole family stoked up in the cold weather.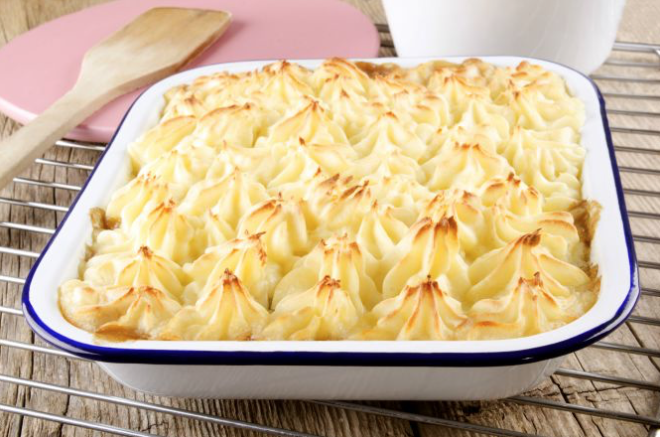 Home made breakfast is a great way to start the day and at the weekend French toast and fresh berries is a real treat. The smell of fresh homemade bread will raise even the most surly of teenagers from their lair – manipulative, us?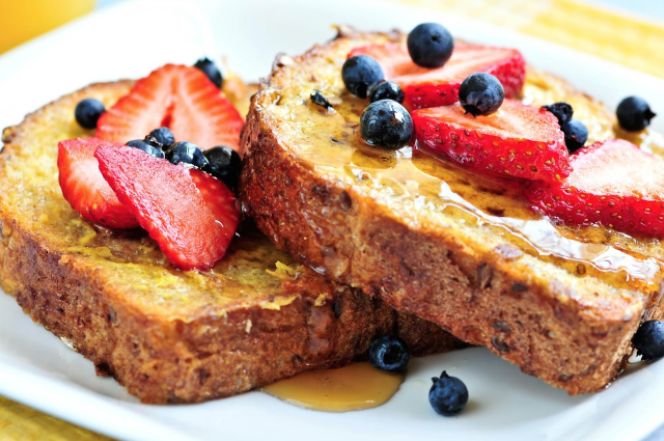 The Danes love their Glogg, but our equivalent, mulled wine, is pretty close and makes the hygge list. Breaking from tradition, here at ProCook we like to start on the mulled wine from Bonfire Night through to New Year, making the most of this delicious and heart warming drink.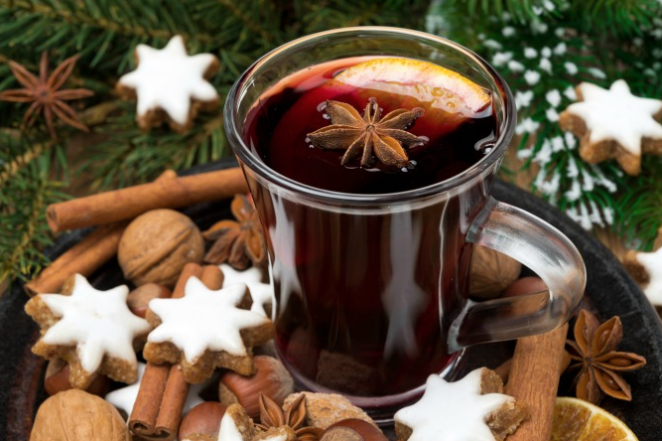 Hunker down at home
If you're looking for the kitchen items that embody hygge, look no further than cast iron cookware. Cast iron ticks so many boxes as it can be used on the hob, in the oven, and transfers straight to the table for beautiful presentation. Its also extremely long lasting so you can pass it down the generations with love. If you are cooking with cast iron you'll need some cozy oven gloves to keep your hands protected from the heat too.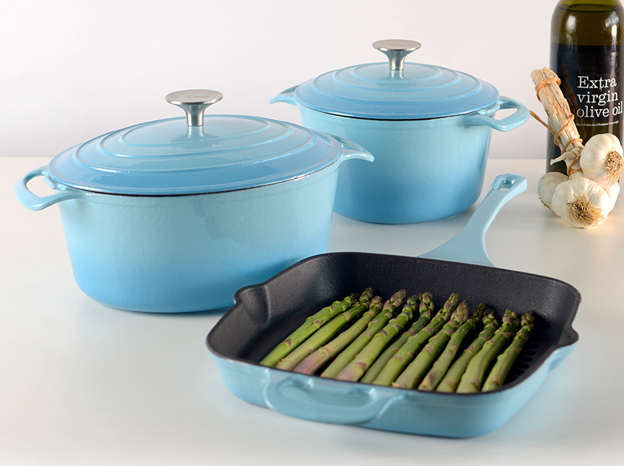 Hot drinks are hygge all year round, but winter is the best time to curl up with a cuppa. With a hot tea or coffee in hand you can put the world to rights with friends, or get 5 minutes to yourself after a long day… and everyone has a favourite mug for these moments, don't they?
When the winter nights draw in, a night in with loved ones is just as nice as a meal out, and a good bottle of wine and a cheese board will never get old for these occasions. Wine and dine your guests for the ultimate hygge experience!