At ProCook, we share your passion for food! Every month, we will be bringing you a guide to the UK's best foodie bloggers.
This month, we caught up with Niamh Shields who runs the brilliant blog eatlikeagirl.com. Despite being London-based, Niamh's blog features a rich smorgasbord of international travel and delicious food reviews, recipes and tips.
Exciting recent blog posts include a fascinating insight into Niamh's trip through Canada, a foodie-guide of Rome (yum!) and a delicious sweet potato & gnocchi bake!
Hi Niamh! Can you tell us a little bit about your blog?
I blog about food, travel, cooking and recipes. I love exploring different food from across the world. I write about my experiences with food and travel – I love it! Eating from the street to the stars.
So why did you start writing your blog & when?
I have always had a passion for food and writing. I also love photography and blogging allowed me to combine all three. So, it made sense to pursue a blog in May 2007 having spent 2 years active in that community on flickr. At the time there was very few blogs so I had no expectations.
Is this something you do as a job, or is it something you do alongside other employment?
I'm lucky enough to write and travel full time and blogging is a large part of that. It really is my dream job.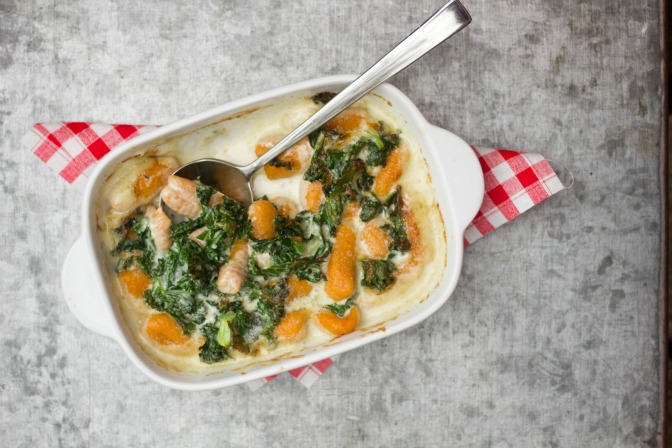 http://eatlikeagirl.com/
So how did it change from a hobby into an occupation?
The blog has allowed me to explore other avenues. I work with different brands to develop sponsored content and write freelance for newspapers and magazines. I also write books (I am currently working on my second) – my first book Comfort & Spice came out in 2011.
And what's your favourite food?
Impossible question!
Okay we should have expected that – what's your worst experience with food?
I don't have a worst experience per se. Sometimes I have had curious things I don't like, but one of the worst things for me is when things are made without passion and served with less.
Indeed so! Any big plans over the next few years?
I have got quite a lot of exciting plans. As I mentioned, I'm currently working on a book and have lots of travel plans…so watch this space!
Thanks Niamh!