Not sure what to get Dad this Sunday?
How about a knife set made from the same steel as samurai swords? Or maybe a cast iron griddle for rustling up the perfect steak? If your dad's a full on foodie or just likes a good pizza we've got the perfect gift.
Cast Iron Griddle Black – Typical price £59 | Only £29
If  your Dad likes steak and he doesn't own a griddle then this will quite possibly be the best gift he ever receives.
Made from heavy duty cast iron, it will sear meat keeping it tender on the inside with the perfectly crisp on the outside. Think proper steakhouse steak.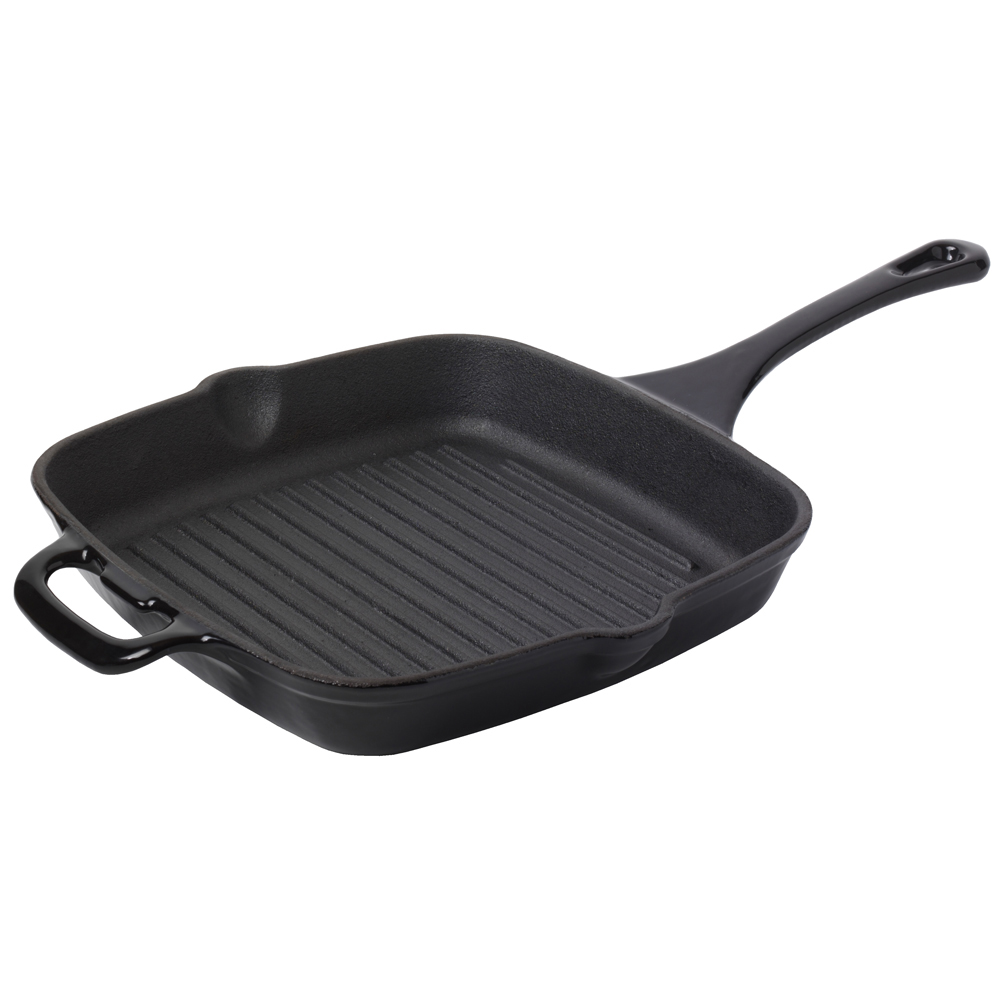 Acacia Handle Steak Knives – Typical price £30 | Only £18
If your Dad likes steak and he doesn't have a griddle OR a set of quality steak knives things are going to start getting a bit pricey (only joking we're very reasonable). These chunky steak knives with stylish acacia wood handles are definitely something special.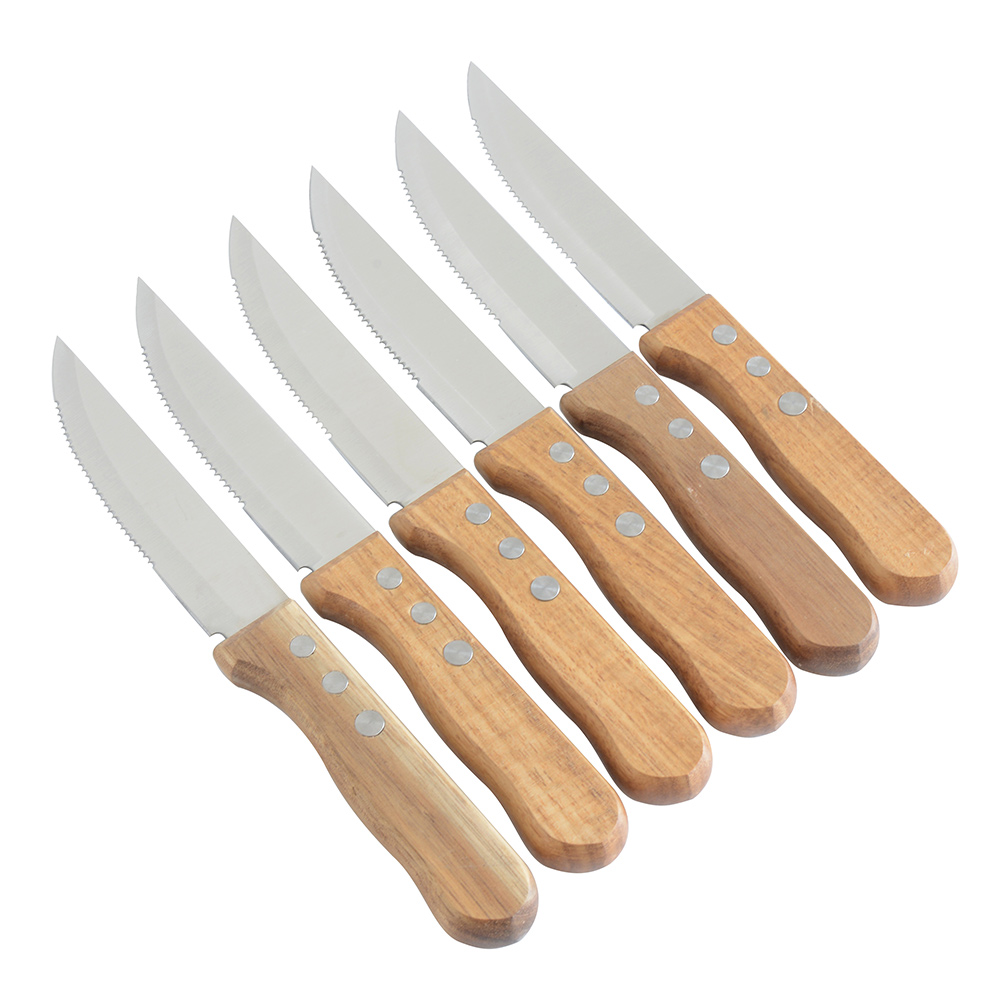 ProCook Angled Crystal Wine Glasses Set of 4 – Typical price £38 | Only £19
Does your Dad enjoy a good glass of red with his rump? These crystal wine glasses in stylish angled design, look great at the dinner table and perfect for a leisurely evening glass of wine.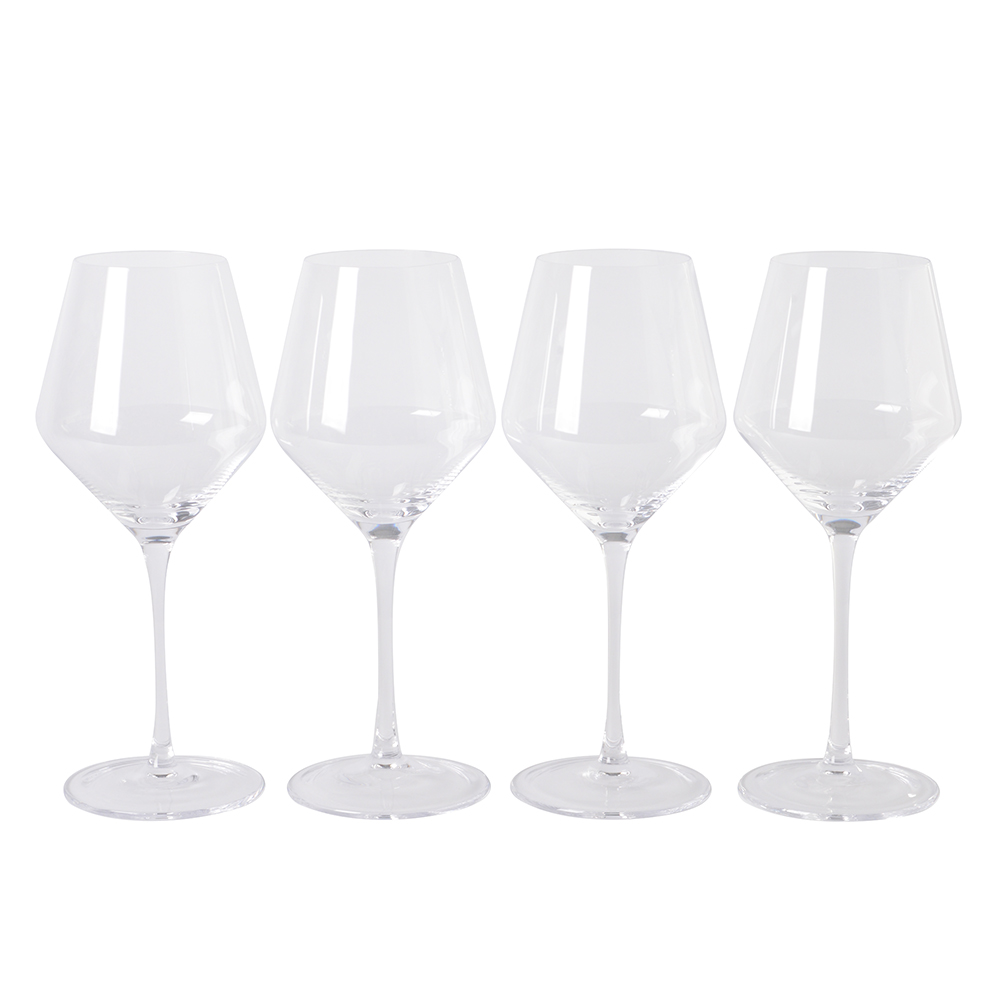 ProCook X100 VG10 Damascus Knife Set 3 Piece in Gift box – Typical price £379 | Only £179
These stunning knives are made from Damascus steel used to make Samurai swords, if that doesn't make them the coolest kitchen knives ever then I don't know what does. These are premium knives for Dads who take cooking a little bit more seriously.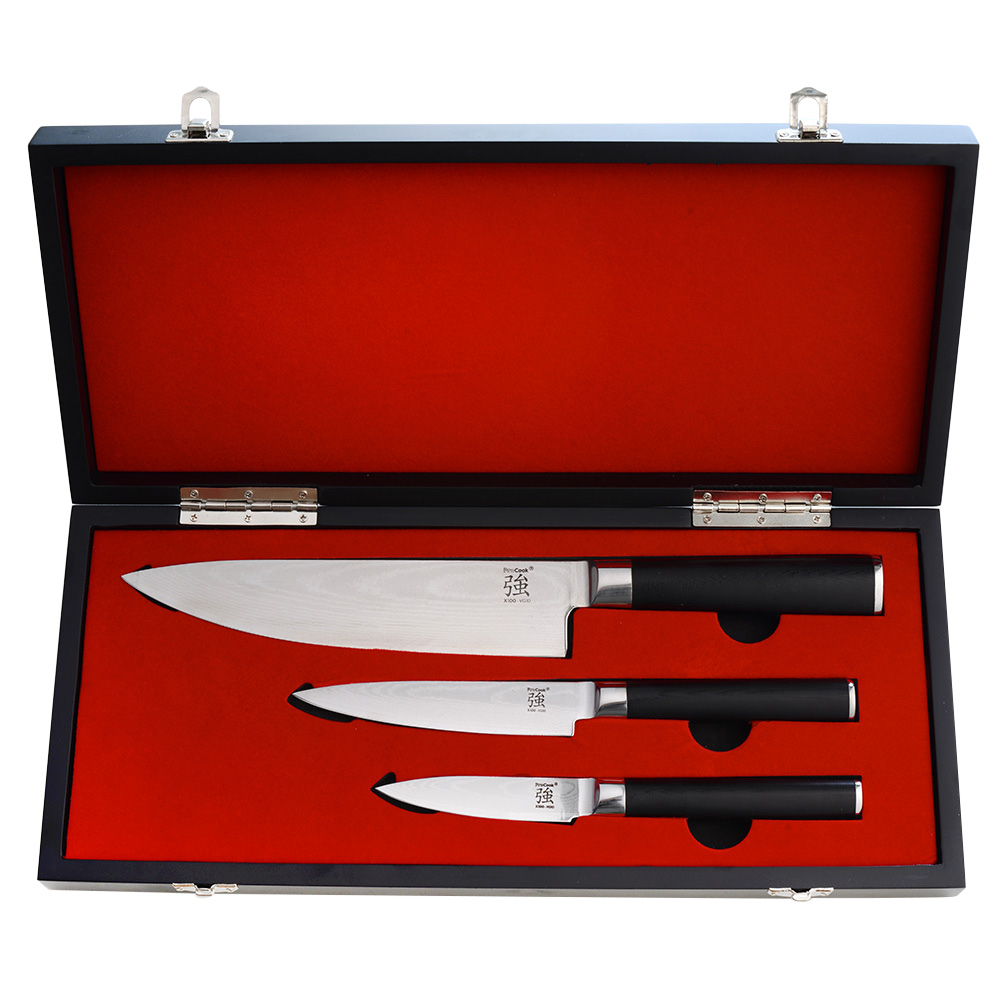 ProCook Pizza Stone & Pizza Cutter 38cm / 15in – Typical price £40 | Only £28
Get the perfect crispy base with this 38cm ceramic pizza stone. Whether it's homemade or a frozen it will honestly revolutionise your Dads pizza eating. This set includes a handy pizza cutter too.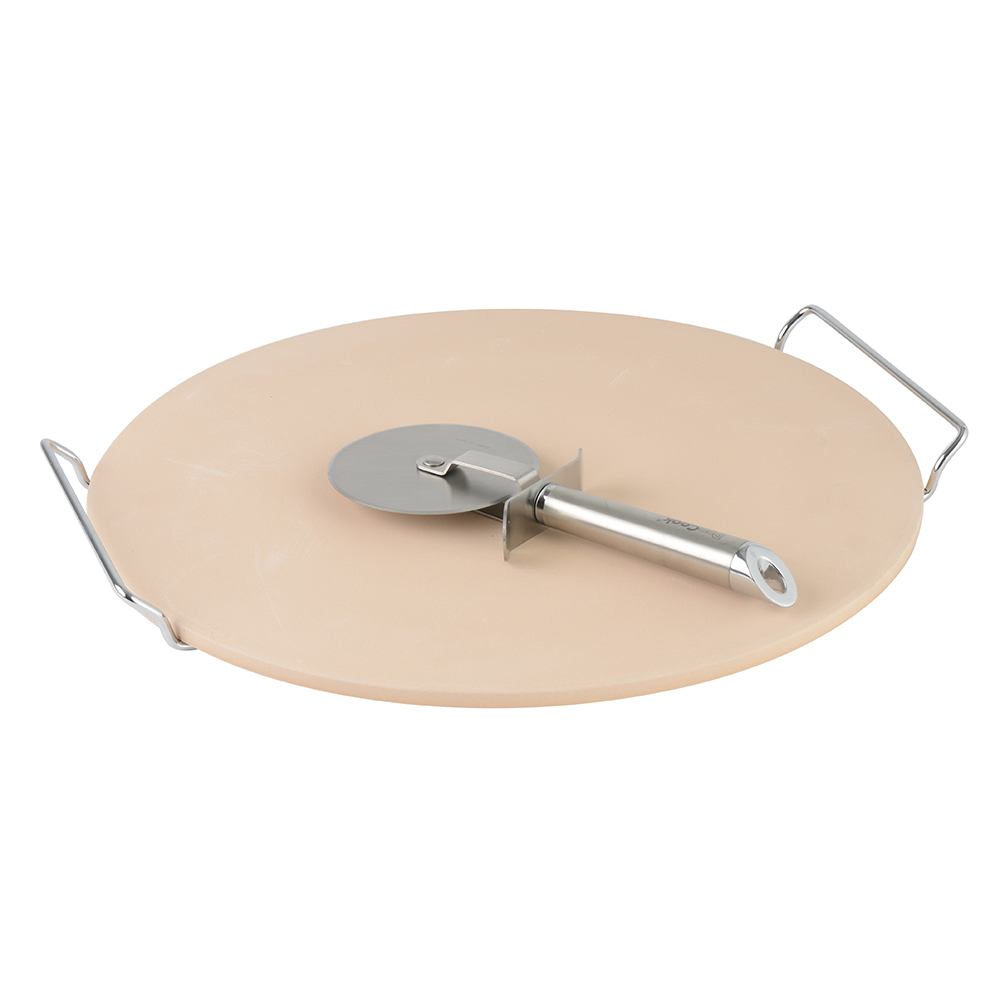 ProCook Satin Stainless Steel Double Walled Cafetiere 8 Cup/ 1L – Typical price £40 | Only £28
Who doesn't like coffee? Nobody, that's who… Your Dad can keep his coffee hot for longer with this double walled cafetiere and it holds up to a litre of coffee!