We all need a little something to lift our spirits at this time of year, and thankfully Burns Night provides the perfect opportunity for a good old fashioned knees up and a wee dram!
The first Burns Supper was held by Scottish poet Robert ('Robbie / Rabbie') Burns' friends in memorial of his death in 1801. The tradition continued and grew throughout the years and today Scots celebrate Burns Night each year on the 25th January to commemorate Robert Burns – his life, his poetry and his contribution to Scottish culture.
Burns Night inspires all sorts of fantastic celebrations in Scotland including poetry readings, ceilidh dances and pub quizzes, but the biggest events are the suppers that take place in homes and venues across the country. Burns Night provides a great excuse to don a kilt and crack out the whiskey!
A typical Burns Supper starts with some traditional Scottish music, and a starter of soup like cullen skink. Why not make your own Scotch eggs as an alternative starter?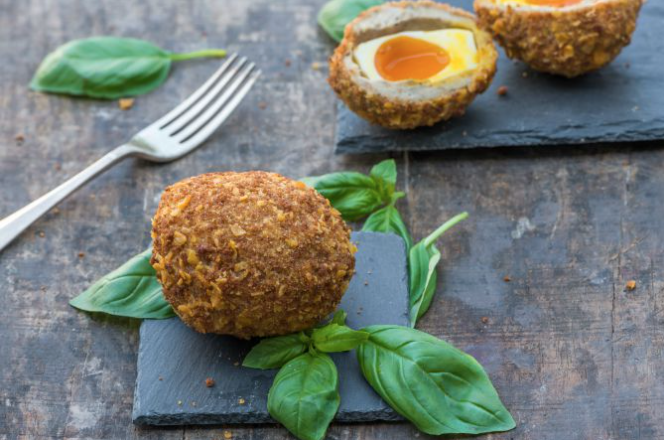 The meal then moves on to the main course, which traditionally begins with an 'address to the haggis'. We'll leave the haggis making to the experts, but we've got a great recipe for neeps and tatties to accompany it.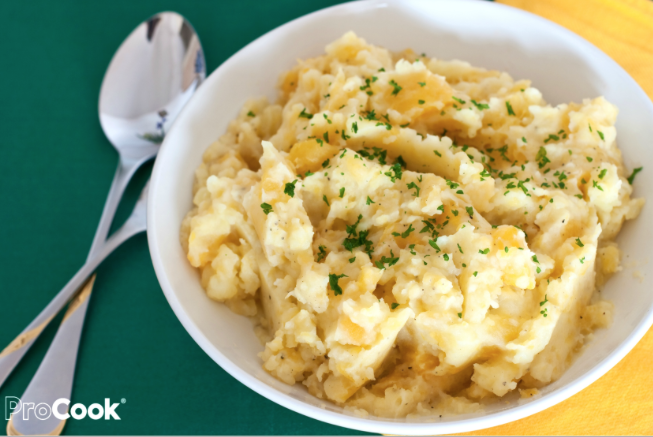 Finally the meal ends with a traditional dessert and whiskey toast, along with a rendition of Auld Lang Syne.
A simple shortbread is always a crowd pleaser and here's a recipe to get you started.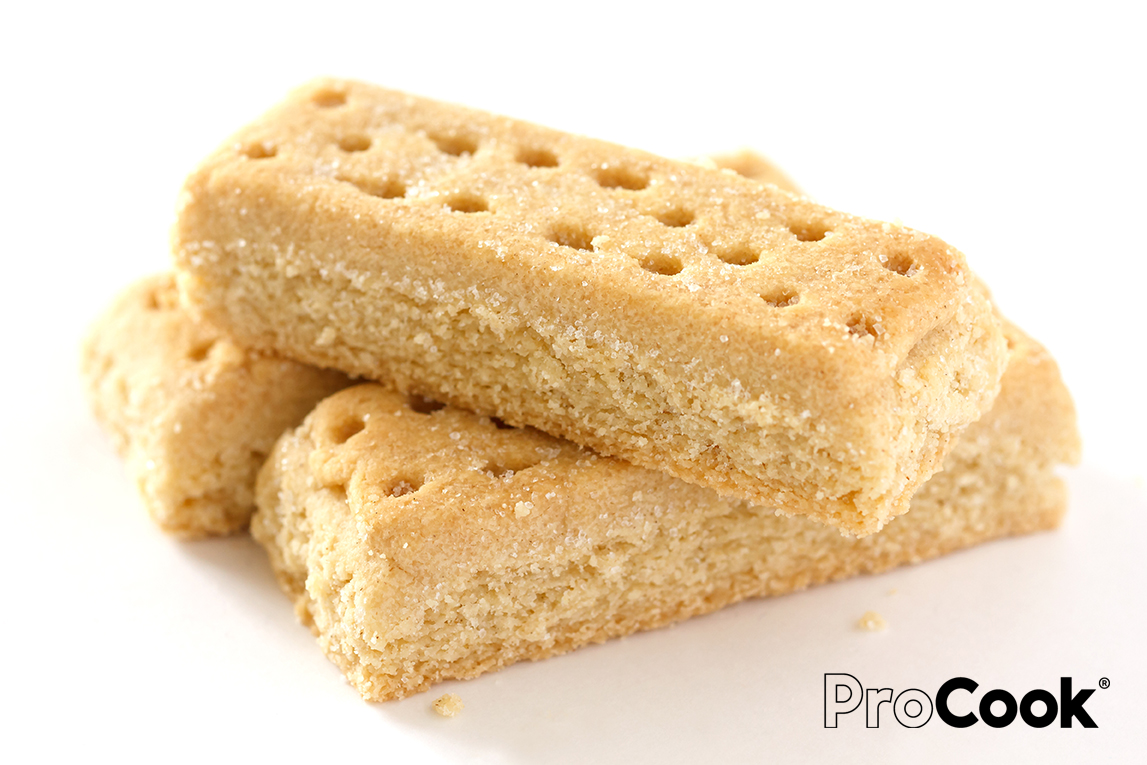 Did you know…
We have 2 stores in Scotland – Gretna and Livingston; so if you're looking for some last minute cookware to host your Burns Supper, pop on down to one of our stores!